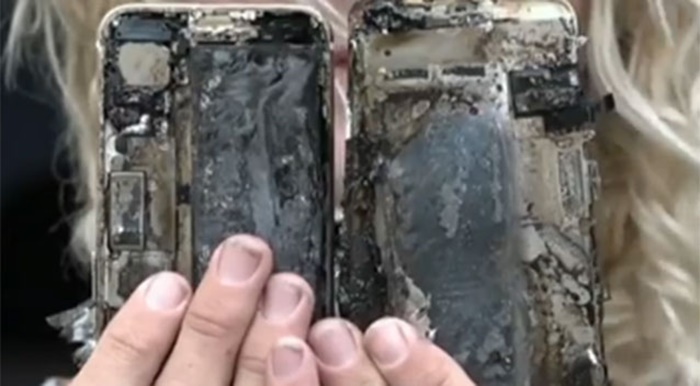 So, all of you probably have read a lot of news (and jokes) regarding the Samsung Galaxy Note 7 explosion already, but what you haven't heard, is an Apple iPhone 7 bursting into flames, which apparently destroyed a car.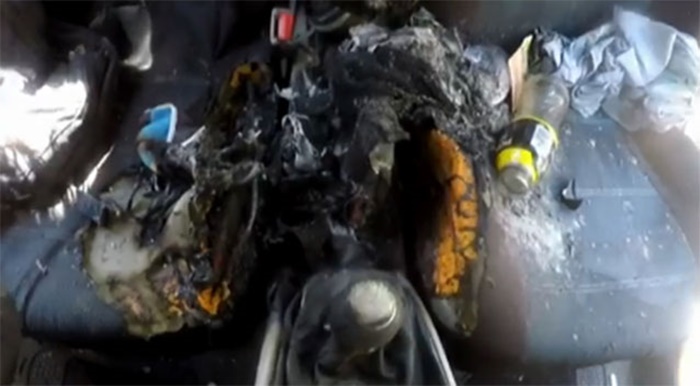 A south coast surfer, Mat Jones, said that he left his iPhone in the car while he was taking a surfing lesson, the phone was piled up by a bunch of clothes; after returning, he was shocked to see how badly his car was damaged. Upon investigating, he found the molten remains of his iPhone 7, immediately suspecting it was the cause of the fire.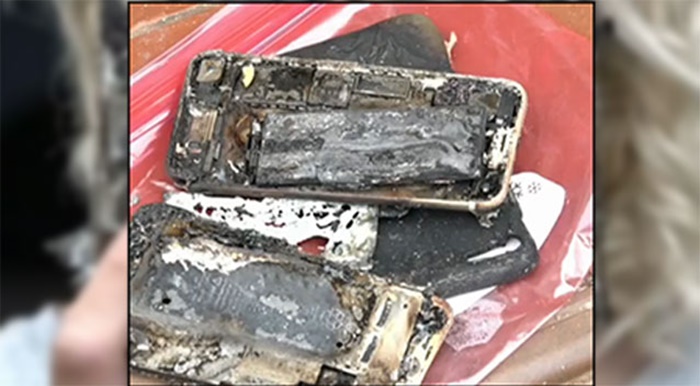 The new iPhone 7 was bought a week ago, and the owner claimed that he has never dropped it or used a foreign charger.
Apple has not commented on the case yet, but they are aware and are now in the process of investigation.
[Source]