OnePlus 5 Price in Malaysia & Specs
Rate & Review OnePlus 5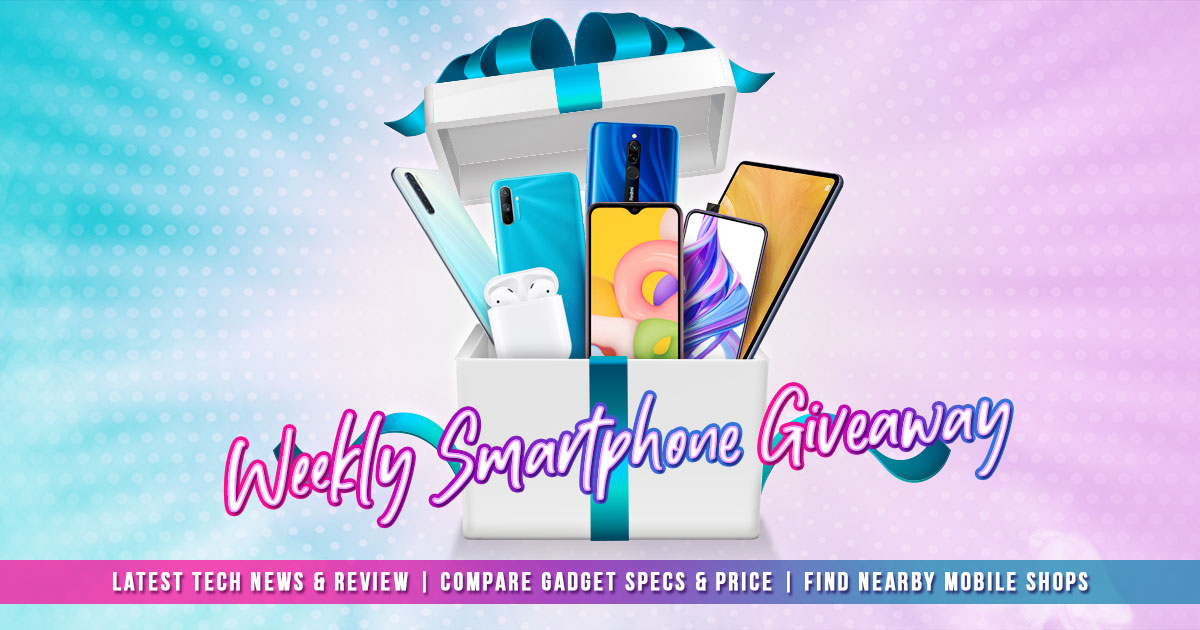 Rate & Review now via the TechNave APP and win yourself a branded new smartphone weekly.
Download the TechNave App Now: http://onelink.to/technave
Follow the latest Tech News and Gadget Reviews
Compare Gadget Specs
Get the best Prices from Nearby Retail stores
Win FREE smartphones from the weekly Giveaway.
Donwload now from:
User Reviews & Ratings
Filter by:
Click here to rate and review.
Aug 28, 2017

Welcome to another camera battle where in this round, it's between the OnePlus 5 and the Apple iPhone 7 Plus. So why did we choose these two particular flagships? Well, it's because both are using a telephoto lens as their secondary camera. Also, we also can't help but point out how both look so similar but in spite of this, the price difference is quite far apart at RM2388 vs RM3699.

Aug 20, 2017

Everyone's ideal smartphone would be one that has good performance (battery and camera) yet offers value for money without selling our organs off (especially kidneys). But in reality, that's a hard thing to balance. It's either you pay highly for a premium product or pay low for mediocre products. Well, aside from Xiaomi, OnePlus is making that dream come true. If you remember reading our review of the OnePlus 3T, we dubbed it as the "flagship killer" and this applies the same to the OnePlus 5. Find out more below in our review.
Most Popular
You might also like