OnePlus 3T review - A true flagship killer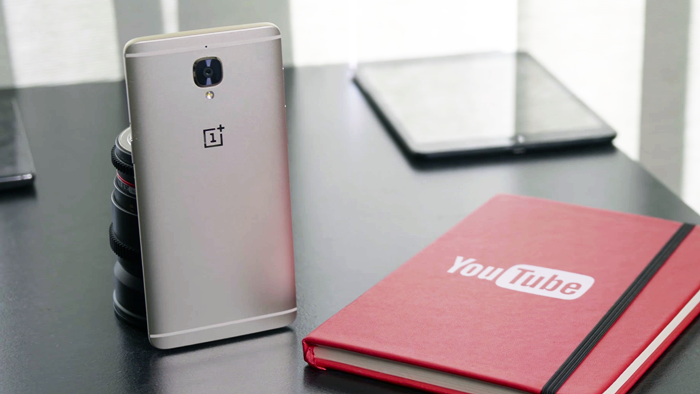 In Malaysia, the price of a flagship phone is usually above RM3K plus which could usually cost you an arm and a leg. But along came the OnePlus 3T at the price of RM2229 officially from BrightStar Malaysia and Lazada, complete with its famed "flagship killer" nickname because of its flagship tech-specs quality and lower price tag. But is it worth considering? Let's find out.
Design - Metallic and premium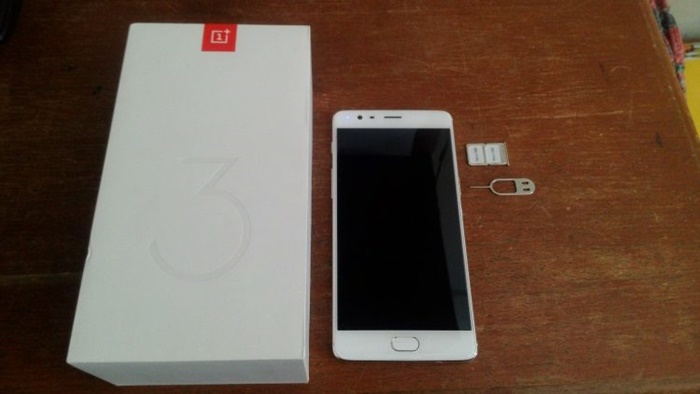 The front with the SIM card tray on the right side
At first glance, we think many people would say that the front looks similar to an OPPO phone particularly the R9s and F1s. Nonetheless, it features a nice curved edge from the display, along with a home button that does not press and a well-polished metallic body, giving the user a sense of a high-level flagship. The width and length also gives a good grip, but sometimes it can be a bit slippery if you have a sweaty palm.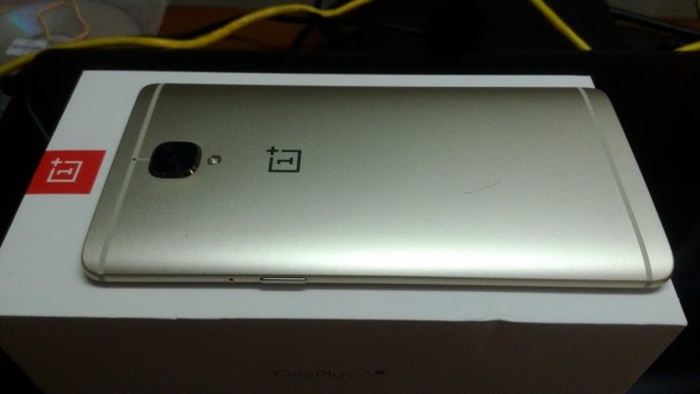 The solid metallic back
The big bump from the main camera is a bit of a concern too, this can be easily solved with a protective casing. If you choose not to buy one, do be careful with it if you lay the phone down as it feels fragile. Another tiny issue with the design is the location of the speaker, as it will be covered by your palm when flipped horizontally. The way to solve this is having an earphone plugged in, or you can flip it the other way around.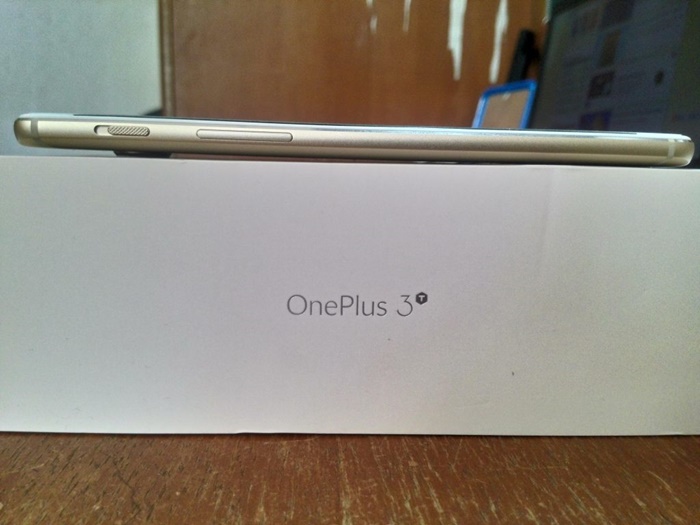 The slide button and volume rockers on the left side
Speaker grill, USB Type-C and the headphone jack
Tech-Specs and features - Powerful and customizable
Here is the OnePlus 3T specifications: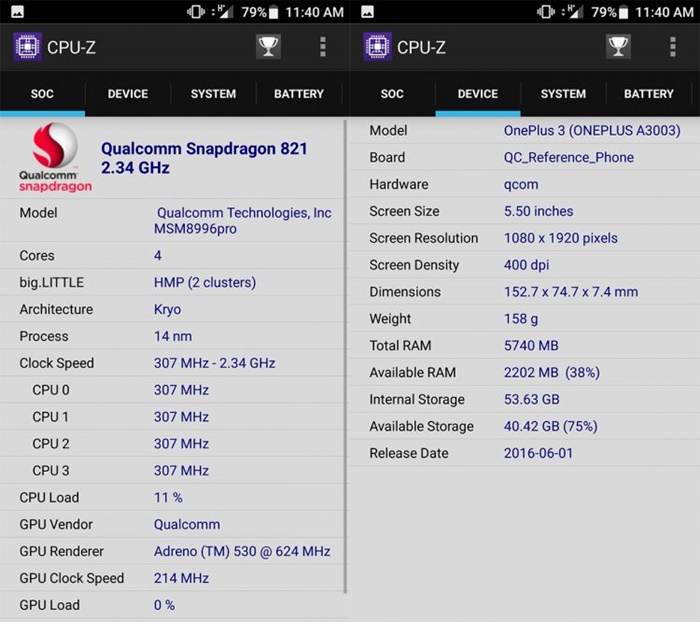 4GHz Snapdragon 821 quad-core processor
5.5-inch 1080p Optic AMOLED screen with Gorilla Glass 4
6GB RAM
64GB storage
Measures 152.7 x 74.7 x 7.4 mm and weighs 158 g
16MP rear camera (PDAF, 12 µm pixel size and OIS) / 16MP front camera (1.0µm pixel size)
Features Fingerprint Reader, USB Type-C, Dual Nano Card Dual Standby, Dash Charging technology (5V/4A)
Supports 4G LTE, Bluetooth and WiFi connectivity
3400mAh battery
We think OnePlus has done quite a good job in making its OS and settings be quite flexible, as well as for convenience like the sliding button that was seen on the left side. There are three basic functions for it, which are - ringing mode, do not disturb mode, and silent mode. What's more, these three modes are customizable in the settings! Even to the point of allowing calls from certain contacts in your list.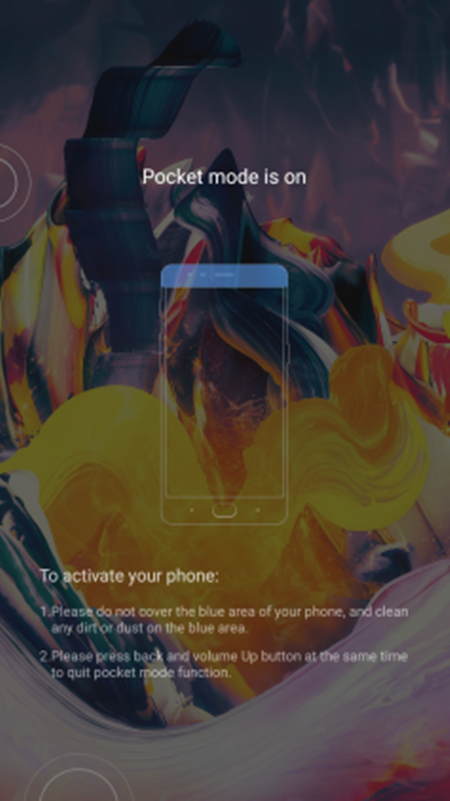 Next, we have a pocket mode featured in this device. What the pocket mode does is that when you put your phone in your pocket - the mode will turn on and block your phone. This is to avoid having mistakenly open your phone and accidentally open apps or call someone (it has happened to you before, didn't it?).
There are gestures available for the device too, double tapping it will wake the phone up; drawing an O shape will open the camera; V shape for flashlight mode; and lastly sliding down with three fingers will take a screenshot. Even the LED notification light can be customized to any colour. We would also like to give some praise for the fingerprint sensor as well, as it opens quickly and accurately with your fingerprint.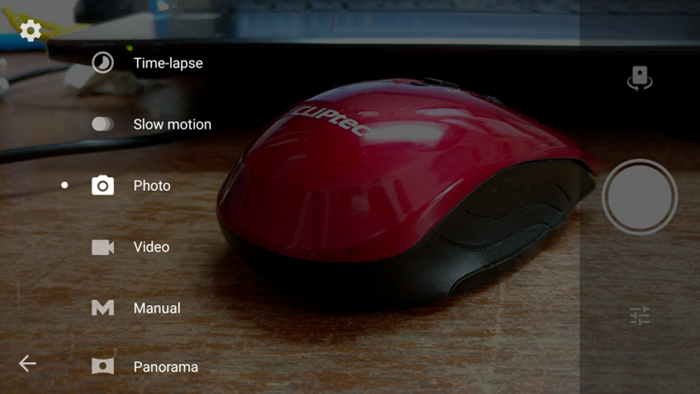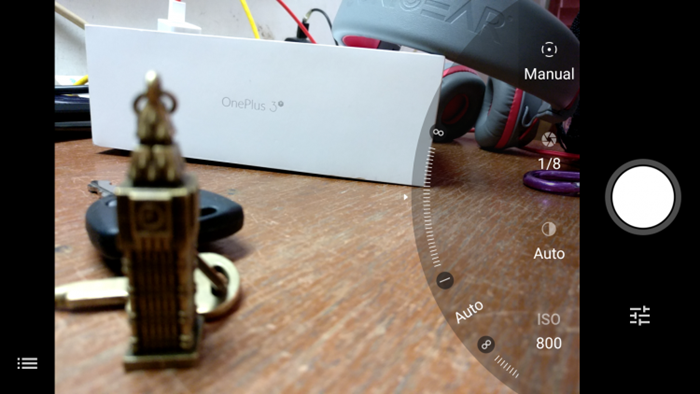 The camera modes (left) and manual mode (right)
There is also a manual mode on board, but this is not your typical manual mode that only has ISO and EV setting like most phones. This manual mode has shutter speed in it too so that's really useful. Owners who are enthusiastic photographers should be excited about this.
Performance - A beast within
With a terrific set of specifications inside, this is where its strength shines. There is almost no sense of lag when playing games such as Asphalt 8: Airborne, Real Racing 3, Modern Combat 5 and others. In fact, there is actually some "feel" similar to the iPhone when switching and using apps in between. However, there is one problem and that is because of the metallic body, it tends to overheat rather quickly within 10 minutes. Also, sometimes this can cause an app to crash but that does not happen very often. We think this could be because of buggy software, so we hope there will be a fix patch for that in the near future.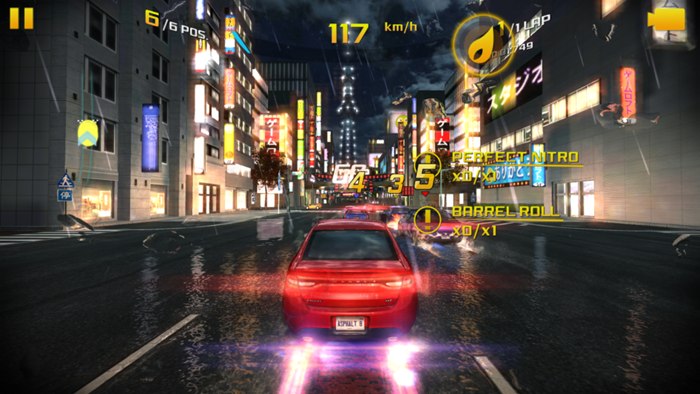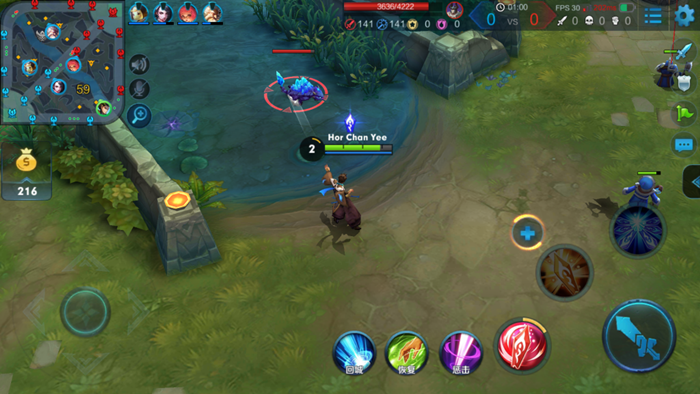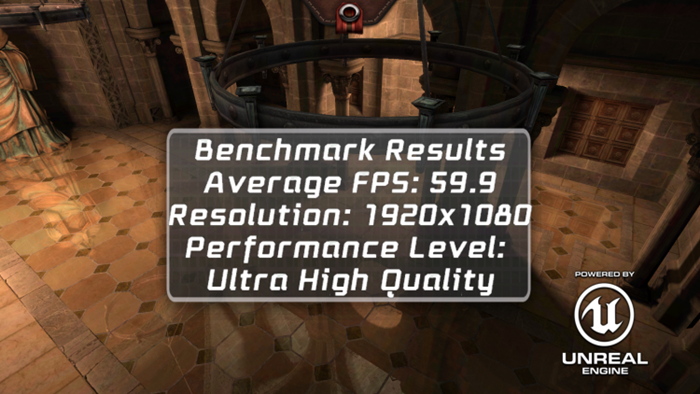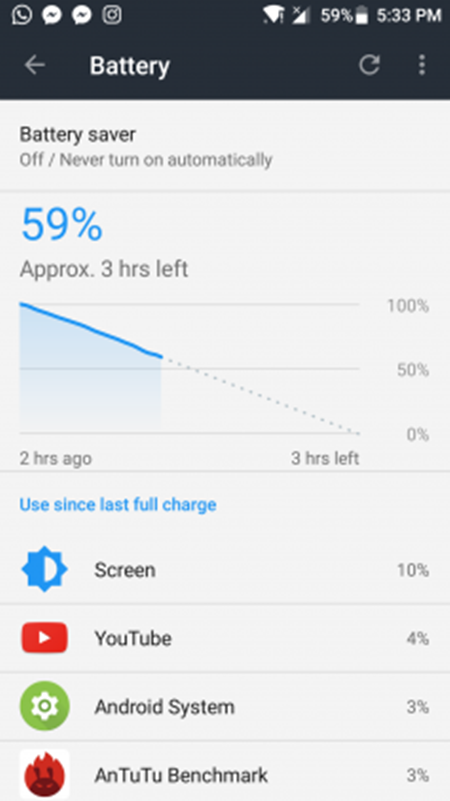 As for the battery, we did a test of setting the device's display brightness and volume to the max for a YouTube video playback for 2 hours. Amazingly enough, in that duration there was 59% battery energy left so that pretty much tells you the battery efficiency if just used for daily social usage. And thanks to the dash charge technology, the phone can be charged up to 60% (from 0) in 30 minutes, and 93% in an hour. We should also mention that the colours on the display are really vivid and bright enough to show even under the sunlight. However, the sound quality is lacking bass output as well as clarity.
Moving on, the 16MP IMX 298 sensor on the OnePlus 3T is no joke either. It has a f/2.0 aperture, 1.12μm single pixel size, PDAF phase focus, and supports OIS and EIS too. It focuses fast even in low light environment and moving, but the dynamic range can only really look nice if you manually adjust it in manual mode (which is super fun, btw) and it's even comparable to other flagship phones.
Anyway, we will let our picture samples do the talking so see it for yourself: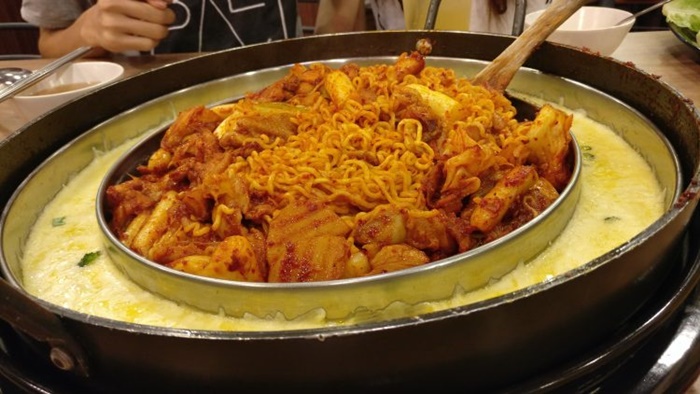 Doesn't look as bright as it should, but it looks realistically delicious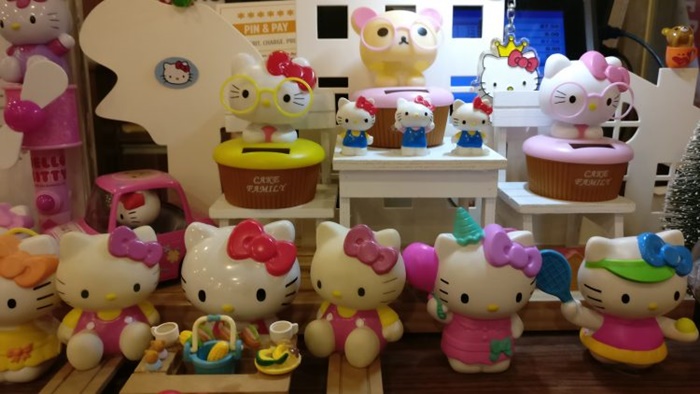 This was shot in low light, Hello Kitty!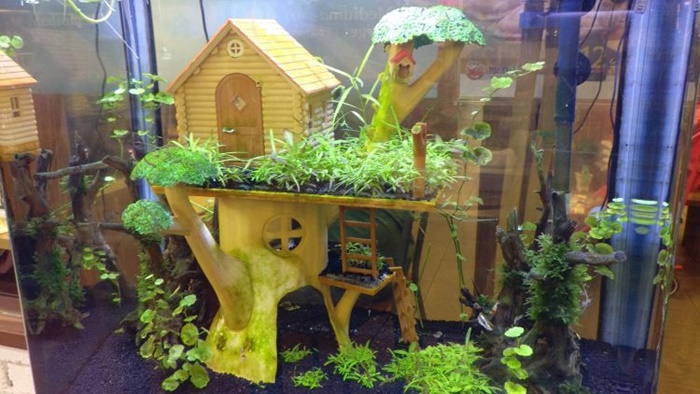 Originally low light, used manual mode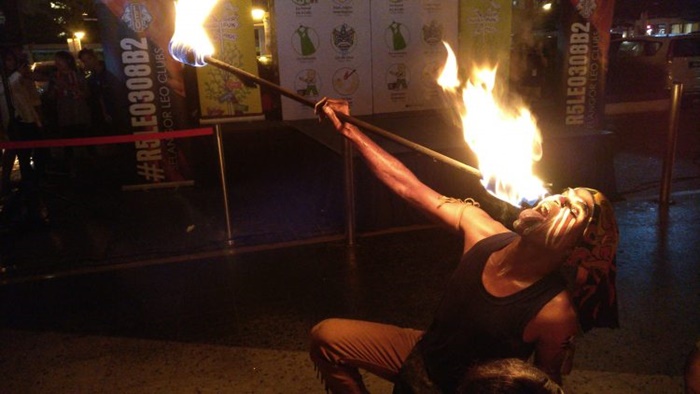 Night shot is most impressive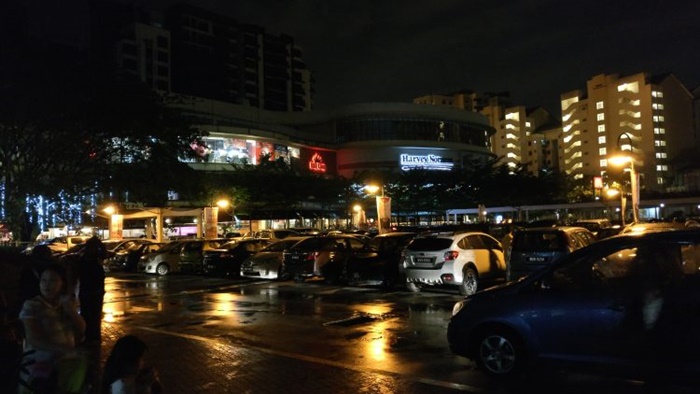 The dynamic range is quite good, see how the colour reflects from the ground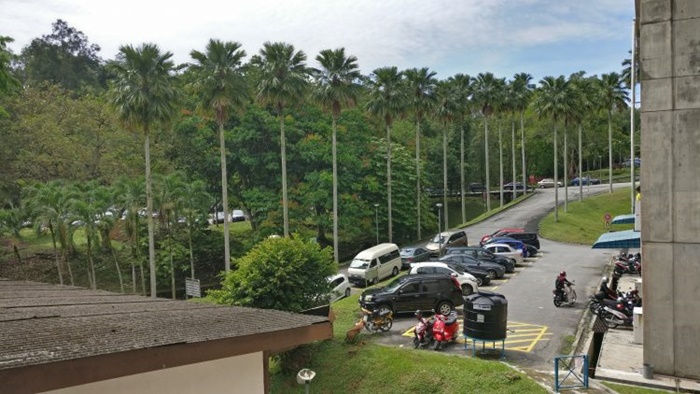 Scenery shot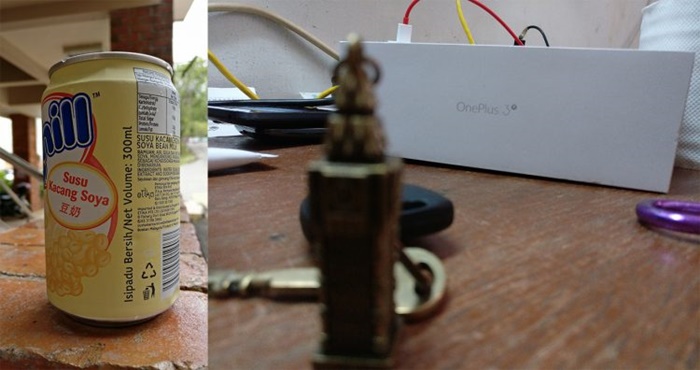 Depth of field effect is good (left), while the focus in manual mode can be adjusted (right)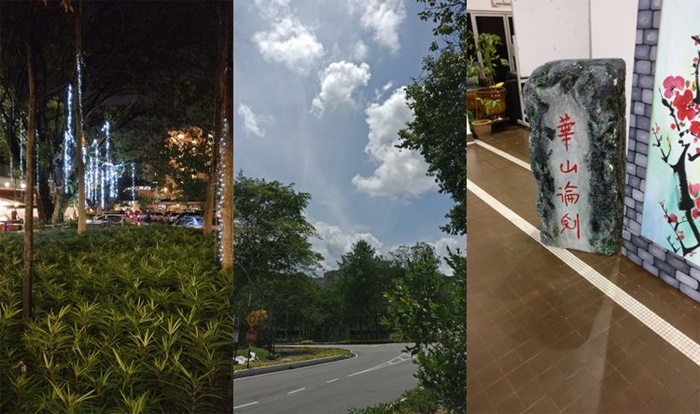 Low light in night shot (left), the colour balance is just nice (middle), and not too overexposed (right)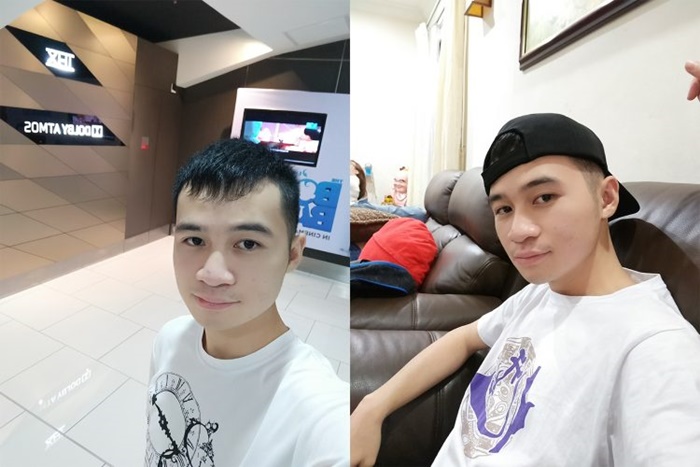 Selfie!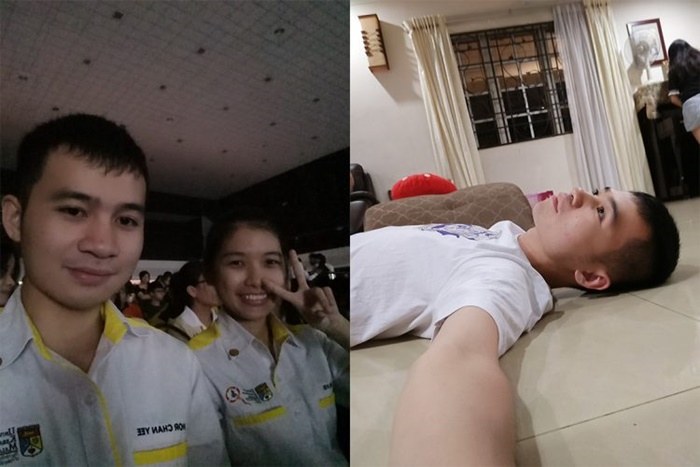 It's suppose to look darker in these two pics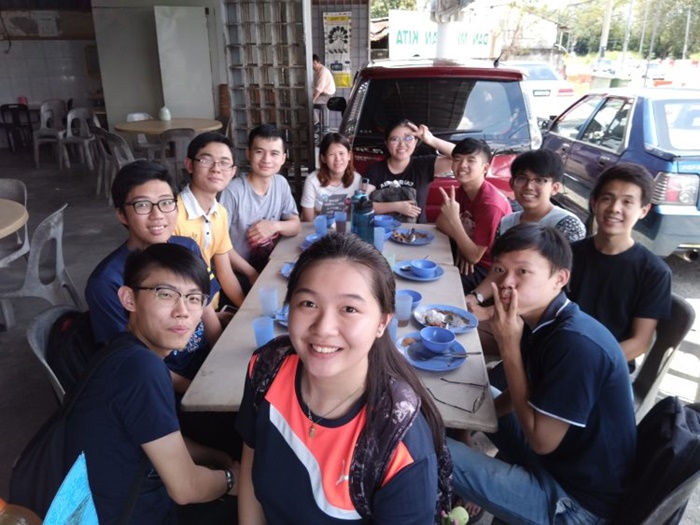 Wefie is good too, but it's a bit hard to take one since it doesn't have a wide-angle lens
We also did a video test since it can record in 4K, 1080p, 1080p60fps and 720p footage. 4K is extremely clear and the focus speed catches up fast when moving from dark to bright areas. Unfortunately, the video recording can be shaky even though there are OIS and EIS-enabled.
Conclusion - A true flagship killer
With all the factors above, we think the title of "flagship killer" is quite justified. Performance is superb, the camera is great especially the manual mode (which we really like), the user interface is customizable, great design, same goes to the battery efficiency. There's is little to complain about it, although it needs to work on the overheating issue and a better stabiliser for video recording.
As a cost-effective smartphone, the price tag alone automatically beats out many contenders that are above RM3000 such as the Samsung Galaxy S8, Sony Xperia XZs, Huawei P10 Plus, LG G6, Apple iPhone 7 Plus and others. So if this is what you're looking for while keeping a budget, the OnePlus 3T is the one for you.
So what do you think? Know anyone using the OnePlus 3T? Thanks for reading and stay tuned for more reviews at TechNave.com.
OnePlus 3T Specs & Price >