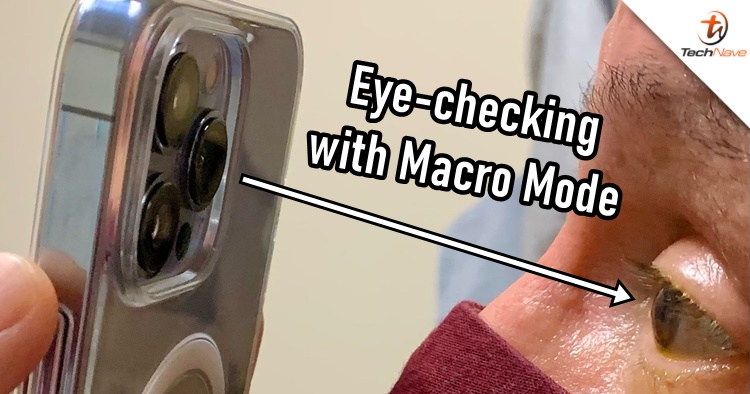 While the iPhone 13 series isn't getting much of a huge upgrade, one of the new features for the camera is Macro Mode that relies on the ultrawide sensor. Most people would use it for photography purposes but there is a doctor who uses it for eye treatment.
Posted by Dr Tommy Korn on his LinkedIn profile a few hours ago, he said that he has been using the iPhone 13 Pro Max to 'macro'-check his patients' eyes and was much impressed. In fact, he even went as far as saying that it can innovate patient eye care and telemedicine.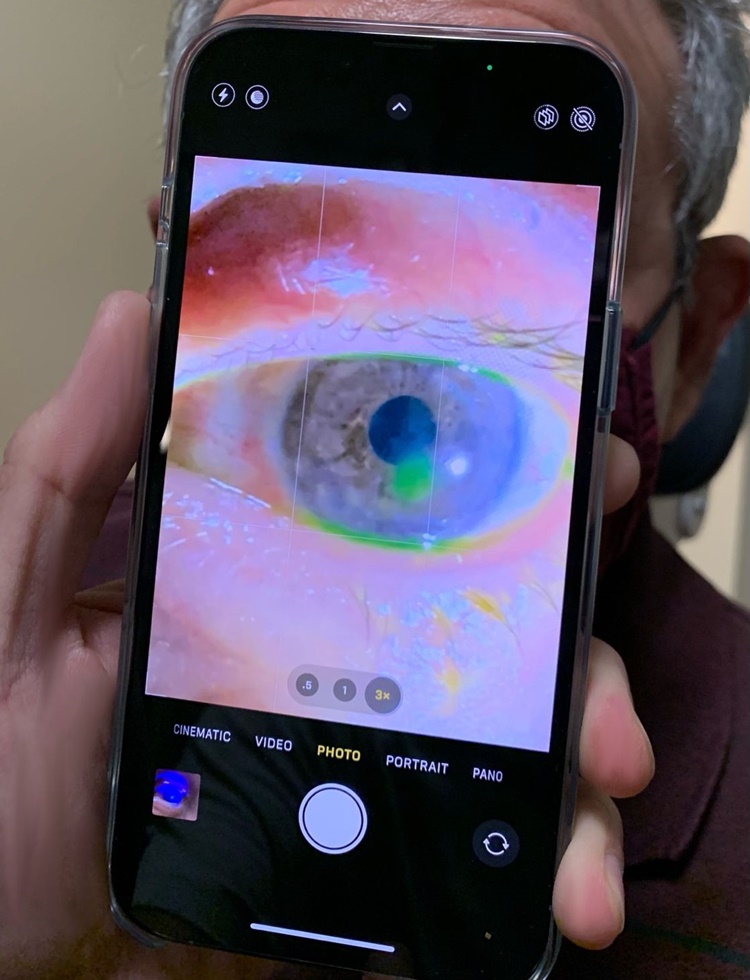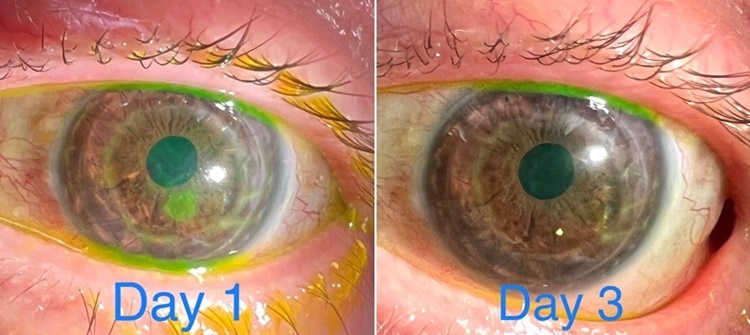 From the post, he shared a Day 1 and Day 3 photo of a patient's progress. The doctor said that these photos are from a patient healing an abrasion in a cornea transplant. The macro photos also show a lot of great details, allowing the doctor to observe and record the little things about his patient.
Just for your information, the ultrawide camera is still using the same 12MP sensor. However, it now has a larger f/1.8 aperture and relies on computational software for macro mode. What do you think of this? Let us know in the comments below and stay tuned for more trending tech news at TechNave.com.