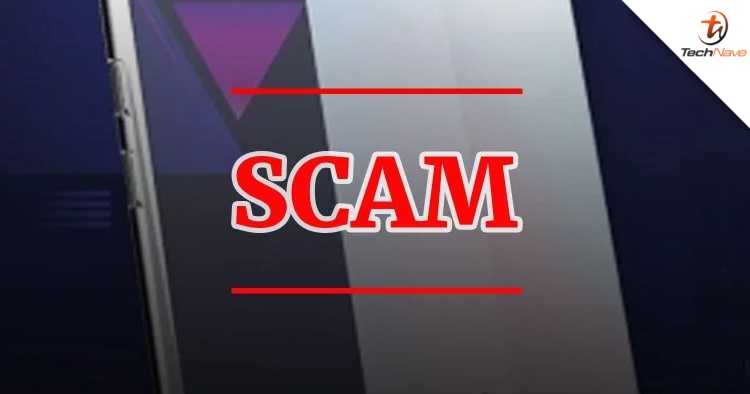 Just over the weekend, a 55-year-old man from Kuantan just got scammed hard. He only wanted to buy some Touch 'n Go (TnG) cards for his family but it turned into a nightmare as he lost RM23,514 to a scammer online.
It all began on Facebook where he saw an advertisement, claiming to offer a family package whereby he could get four TnG NFC cards for RM32. Of course, the deal was too good to be true and he went ahead to get in touch with the scammer pretending to be an agent.
Like every scammed victim, the man click on a link provided by the agent and then entered his personal details. This includes his bank account username and password to complete the payment. It didn't take long after a few minutes to realise his bank account had become empty.
In a similar event, a housewife from Raub lost RM21,399 when she tried to collect 750 e-wallet points from a fake TnG agent. She too provided her bank account details as well as her TAC. In other news, TM also sent out an alert that the Bonus Hadiah Keluarga email is a scam, which you can read all about it here.
We would like to remind everyone that official companies will never contact you from a casual phone number or email. And even if you do, you should always call them for official confirmation regarding the procedure. Stay safe and stay tuned for more trending tech news at TechNave.com.