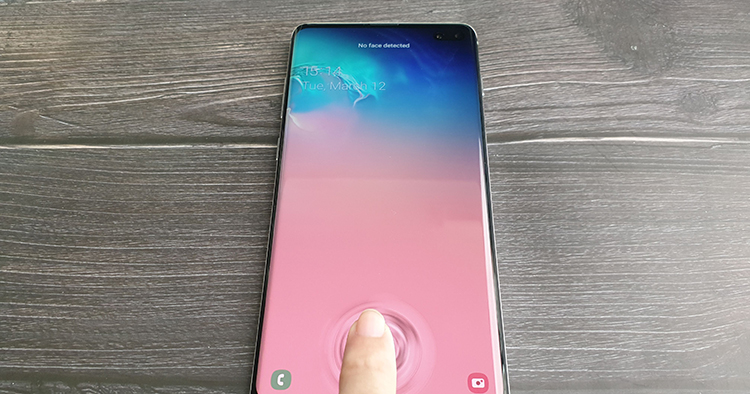 Just last week, someone had attempted to unlock a Samsung Galaxy S10 device with a 3D printed fingerprint and succeeded. In response to this, Samsung was quick to release an update which they confirm is a biometrics security patch.
Trying out the fingerprint scanner after the update is a mixed bag for me. For one, it does feel like the fingerprint scanner works better but you have to really hit the sweet spot on the device for it to work. However, it does work a lot faster than before.
The update is already out now via the Galaxy Store App and is about 6.9MB in size. Previously, Samsung had promised to better the ultrasonic fingerprint scanner via updates so it does seem like they are keeping that promise! What do you think of the update, does it make the ultrasonic fingerprint scanner better? Let us know! Make sure to subscribe to TechNave.com to keep up with the latest Samsung news and updates!