AMD-powered Exynos 2200 expected to beat current and next-gen Mali GPU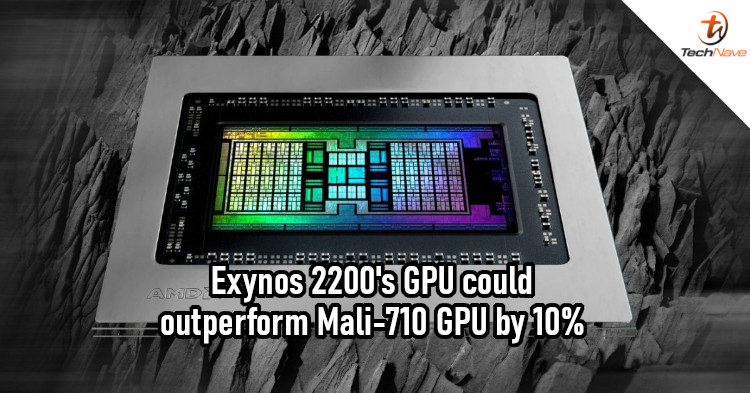 Much is expected of Samsung's next chipset. That's not surprising, especially when it performed even better than Apple's A14 Bionic chipset. Now, a new report claims that the new Exynos chipset will also outperform Mali GPUs.
According to a source from Korea (via GSMArena), the new AMD-powered Exynos chipset would "overwhelm the competitors' in peak performance". It's said that AMD and Samsung were aiming for it to be significantly more powerful than its competitors. However, the development team ran into performance throttling issues and had to drop the performance level by 30%.
Despite that, the so-called Exynos 2200 is still better than all of the ARM-based chipset's Mali GPUs. This includes the current generation Mali-G78 and next-gen Mali-G710 GPUs. In fact, the Exynos chipset is allegedly up to 30% faster than the former and 10% faster than the latter.
Mind you, the source is in Korean so the machine translation might be inaccurate. But generally, it sounds like we can expect this chipset to be really powerful. With that said, do you think it will live up to expectations? Let us know in the comments, and stay tuned to TechNave for further updates.