ASUS Malaysia organizing a free Fashion Design Workshop with KittieYiyi on 24 June 2019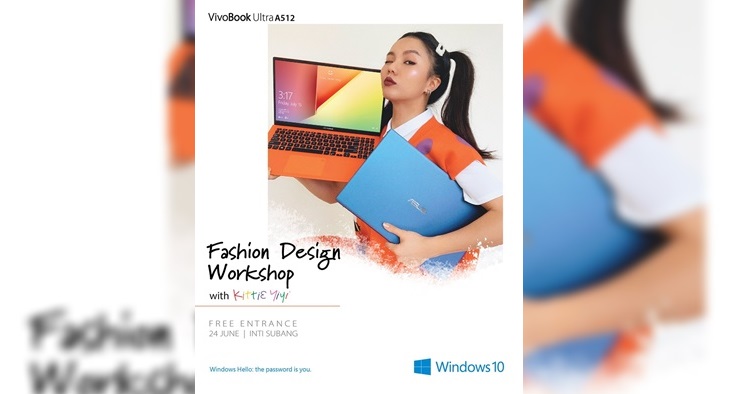 In conjunction with the new ASUS VivoBook Ultra series launch yesterday, ASUS Malaysia is organizing an interactive Fashion Design Workshop featuring KittieYiyi at INTI International College Subang (Auditorium Hall), on 24 June 2019 (11 AM).
Interested participants who would like to learn and hear out KittyYiyi's experiences and opinions can flock into the registration page right here, and there are limited seats. Besides that, there is also an online contest called "Express Yourself Through Fashion" where participants stand a chance to win KittieYiyi's new fashion collection. ASUS Malaysia has not given us any information on to join that yet, so just stay tuned on their Facebook Page for more announcement.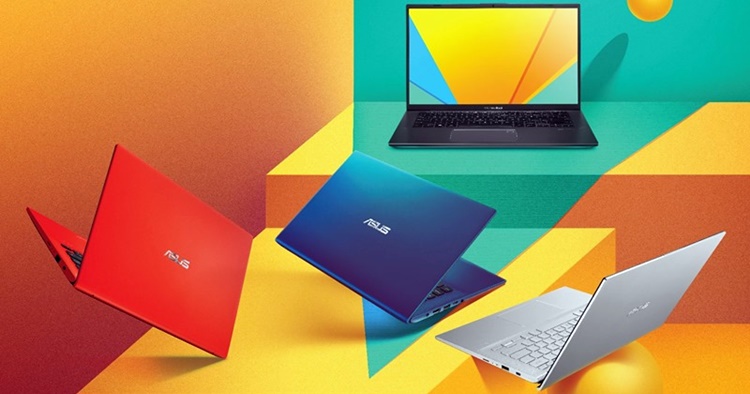 The VivoBook Ultra series comprises of the VivoBook Ultra A412, VivoBook Ultra A512 and the VivoBook Ultra K403 as lightweight notebooks, featuring up to the 8th Generation Intel Core i5 processor with up to 8GB of RAM, a 512GB PCIe SSD and more. You can learn more about the tech specs from our coverage here.