ASUS Republic of Gamers unveils multiple new gaming products before Computex 2018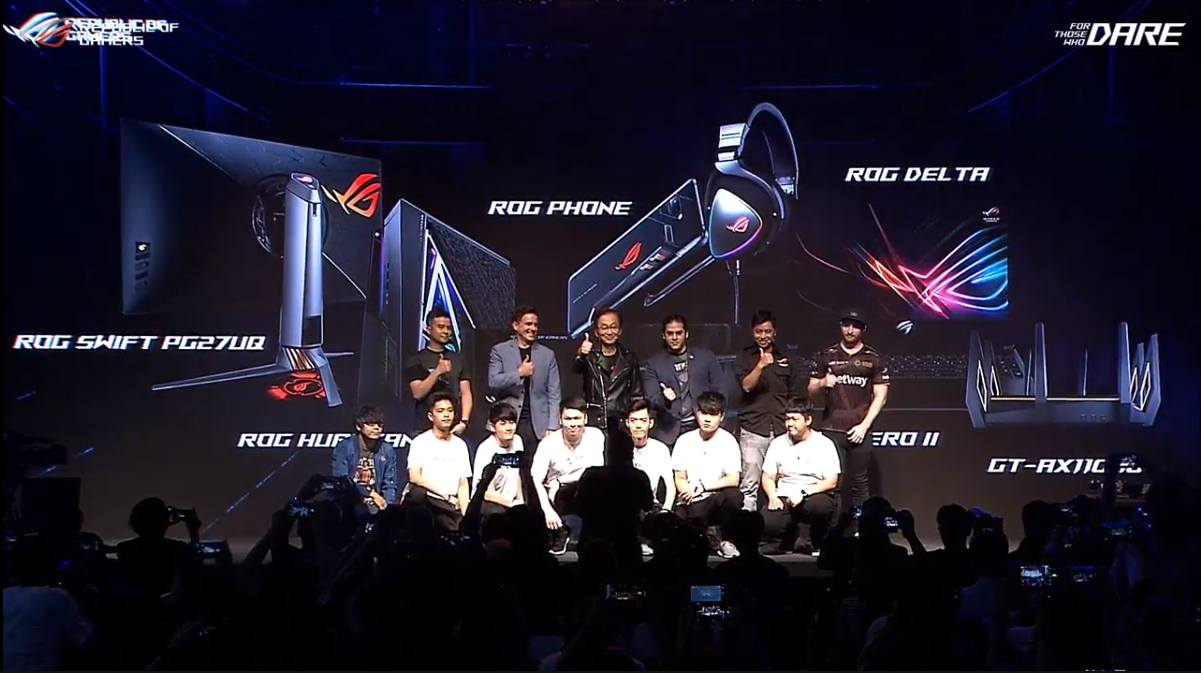 Before Computex 2018 kicks off, ASUS Republic of Gamers quickly hosted their gaming products including the exciting gaming products such as the their very first gaming ROG Phone, new gaming ROG Strix SCAR II and ROG Strix Hero II laptops, world's first tri-band 802.11ax router ROG Rapture GT-AX11000, ROG Ryujin and ROG Ryuo CPU coolers, a ROG Thor 1200W Platinum power supply, as well as a new ROG Delta gaming headset and others.
Under the theme "For Those Who Dare", ASUS Chairman, Jonney Shih, shared his enthusiasm with the expansion of the ROG product line saying,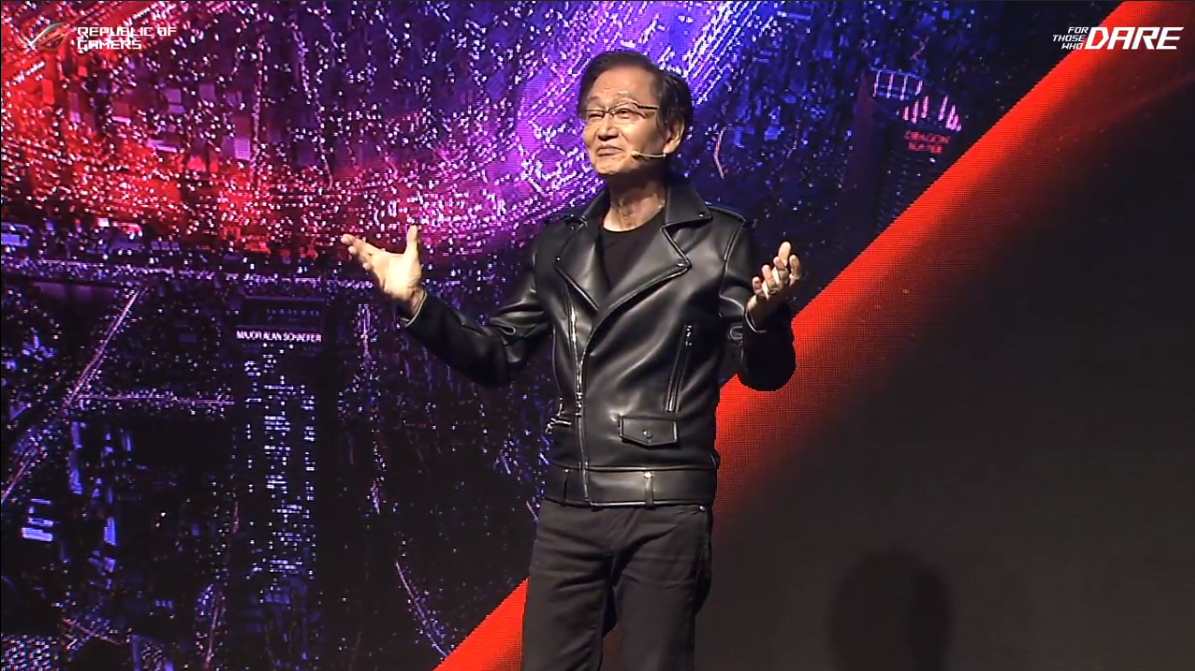 "Today is a celebration of those who dare to be different. Twelve years ago, ROG was founded out of our desire to create a full lineup of ultimate gear designed for gaming victory. Now, through the dedication of ROG engineers, designers, professional gamers and enthusiasts around the world, we have achieved these goals and distilled them into the essence of ROG. We will carry this spirit forward as we strive to create the next generation of gaming innovations."
We have already talked about the ROG Phone and the new ROG Strix SCAR II and Strix Hero II laptops, so if you want to read more about those you can check out our coverage about the company's first gaming mobile phone, or the new Strix successors over here. As for the rest of the new ROG products, here's a breakdown of what they are capable of.
First, the ROG Rapture GT-AX11000 is the world's first tri-band 802.11ax Wi-Fi router that delivers networking speeds that gamers have only dreamed about until now. How fast exactly? Well, up to 11,000Mbps! Then they also introduce their first CPU coolers, ROG Ryujin and ROG Ryuo that comes embedded with a 1.77-inch LiveDash colour OLED display for displaying real-time system stats and personalized GIFs. On the other hand, there's a ROG Thor 1200W Platinum which, you guessed it, supplies a 1200 watt power with an IP5X-certified 14mm wing-blade fan and Aura Sync.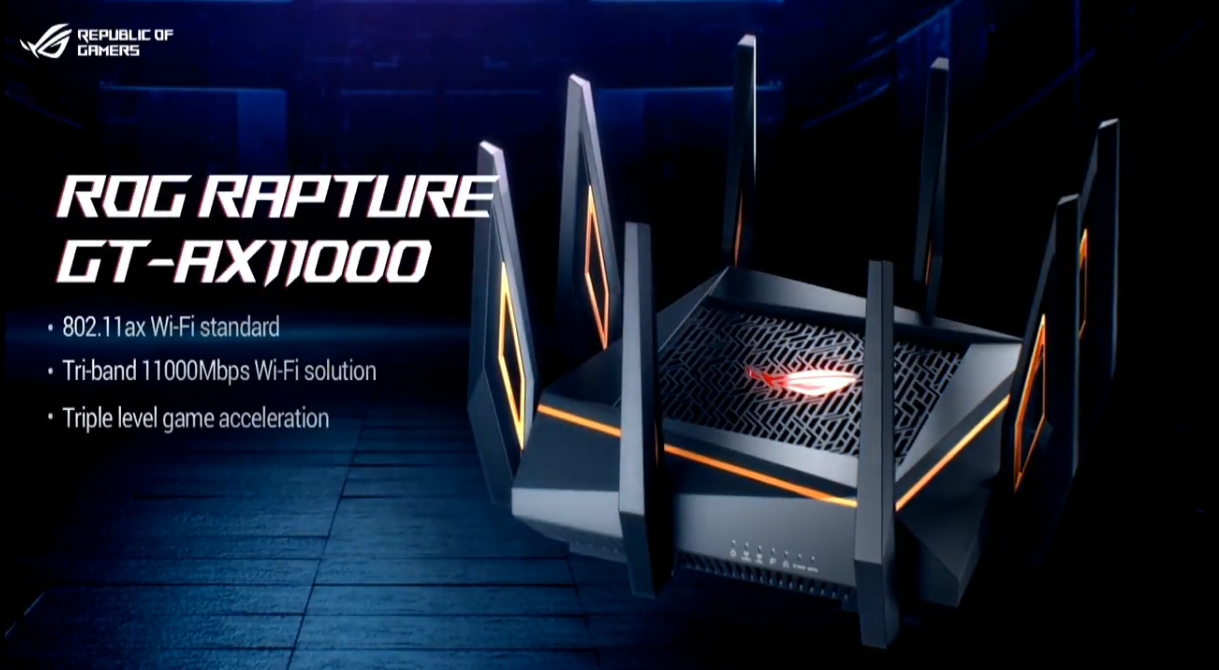 Can you feel the rapture?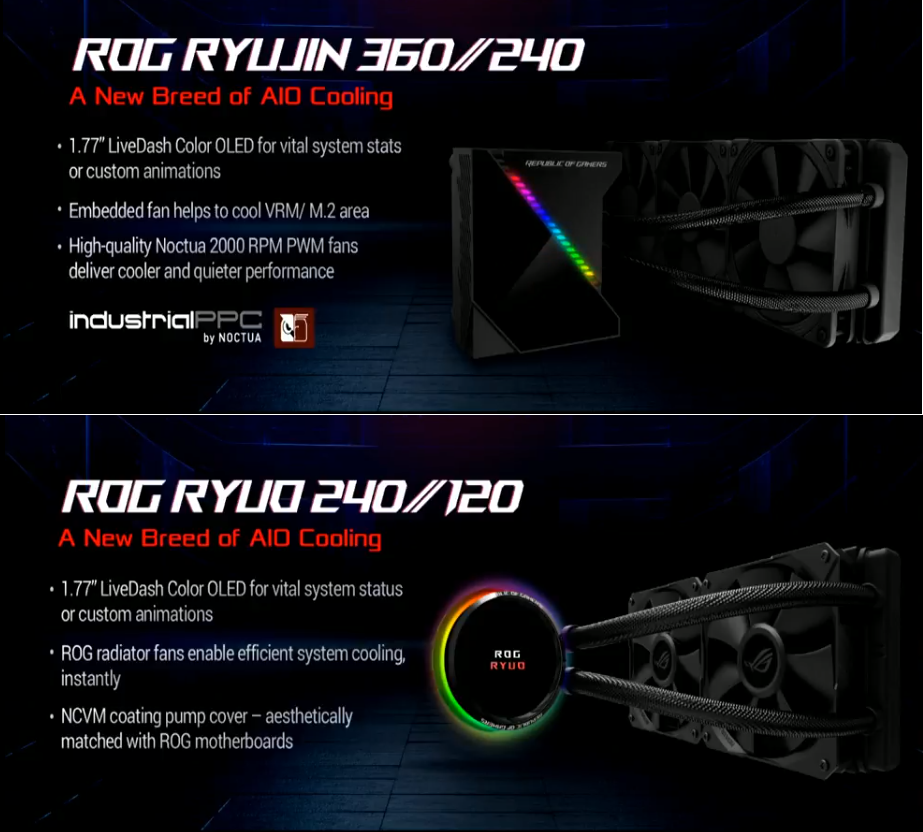 New CPU coolers for both high and lower end PCs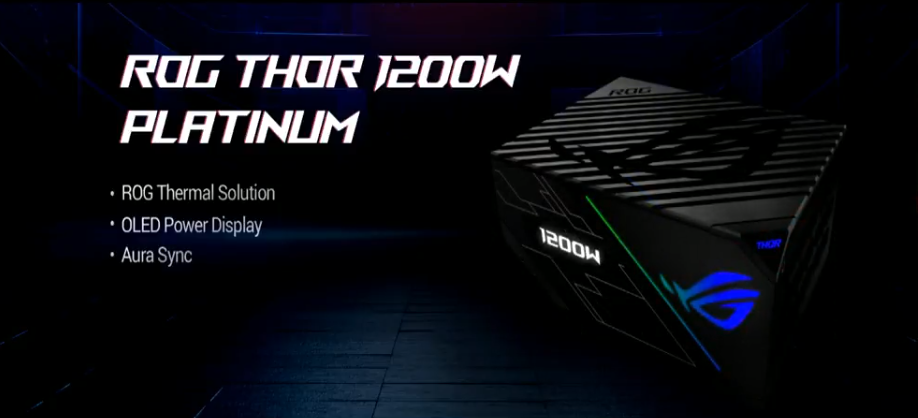 For producing 1200W, it's called Thor for a reason haha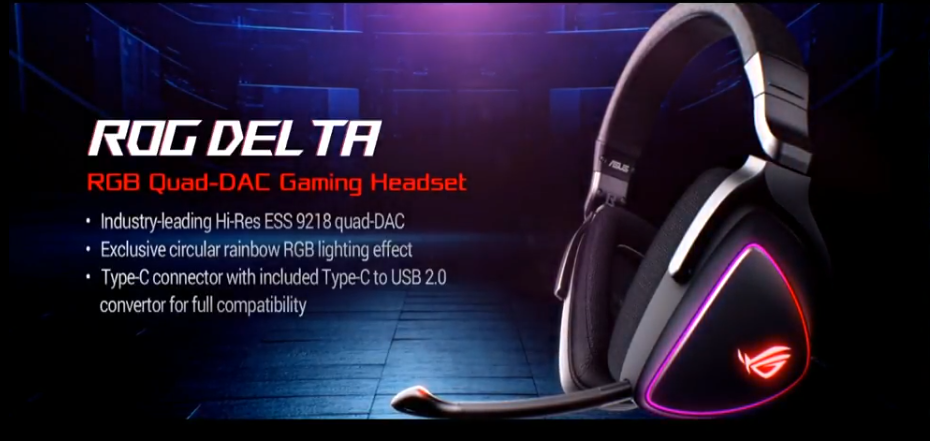 Gaming peripherals weren't forgotten, of course. For starters, ROG Delta is the latest ROG gaming headset (with circular-rainbow RGB lighting effects) and features a Hi-Fi-grade ESS quad-DAC for extremely clear gaming audio, thanks to the ASUS Essence drivers with audio signal diversion technology design to further improve sound quality. It uses USB-C connectivity which is ideal for mobile gaming which makes it the perfect match for ROG Phone.
A new RGB gaming mouse pad called ROG Balteus Qi was introduced and it has a hard surface optimized for precise tracking and Qi wireless charging. ROG Gladius II wireless gaming mouse with dual wireless connectivity via 2.4GHz and Bluetooth also showed up, and finally, ROG Strix Chassis with an aluminium and smoked-glass design to support for addressable AURA Sync lighting technology.
So which one of the products is your favourite today? Stay tuned for more ROG news at TechNave.com.