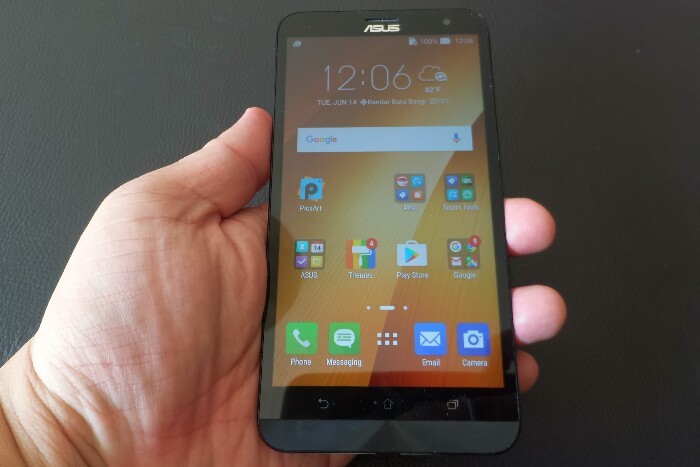 Sometimes, all you want is a device with a big screen and the ASUS ZenFone 2 Laser ZE601KL certainly fulfils this need with its 6-inch full HD display. Asides from that it also offers up the highest tech specs in the ZenFone 2 Laser range while maintaining the laser autofocus available in the entire range. Is it the 6-inch phablet you're looking for? Find out in our review of the ASUS ZenFone 2 Laser ZE601KL.
Design - Looks like a flagship ZenFone
Featuring a brushed metal plastic backside like the flagship ASUS ZenFone 2 ZE551ML, the ZenFone 2 Laser ZE601KL is the only ZenFone 2 Laser to offer this sort of backplate. Like other ASUS ZenFone 2 smartphones it packs in rear volume controls and the signature circular metallic front panel on the bottom.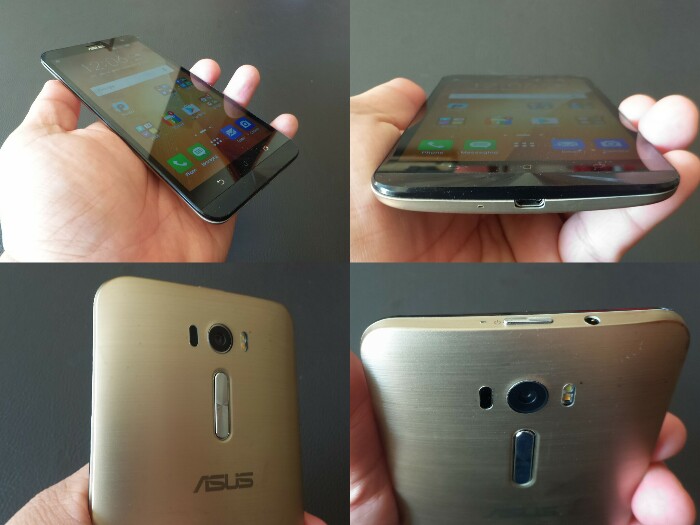 The ZenFone 2 Laser ZE601KL has the same brushed metal backplate look as the flagship ZE551ML
The curved back fits comfortably in the hand and despite being a bit thicker than the ZenFone 6 (the other 6-inch ASUS ZenFone) it is surprisingly lighter at 190g (the ZenFone 6 weighed in at 194g). While we say it is a bit thicker, it is 10.55mm at its thickest point and thin and trim at just 3.9mm so it feels quite sleek and stylish.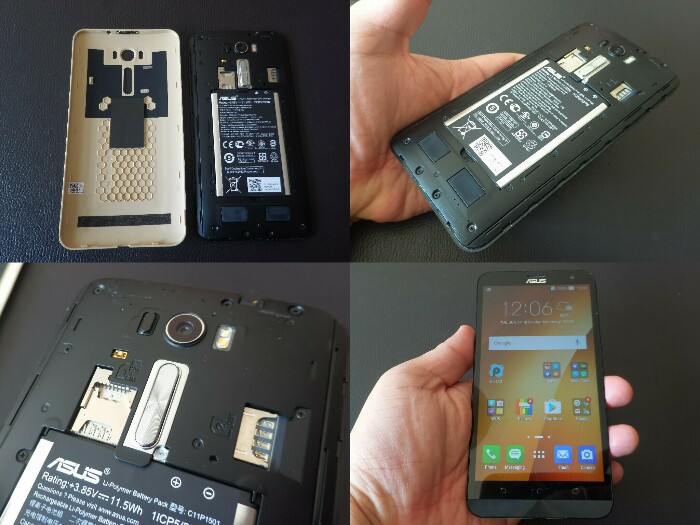 The battery is removable so you can swap it out if need be
Tech Specs and Features - Top-of-the-range ZenFone 2 Laser
Unlike the other ASUS ZenFone 2 Lasers, the ZE601KL is the only device to pack in a full HD display and as such it tops the range with a better Qualcomm Snapdragon 616 processor. It still maintains the laser autofocus guided 13MP PixelMaster rear camera that is the main feature of the series but you can see the full tech specs and features below:
64-bit 1.2GHz quad-core Qualcomm Snapdragon 616 processor

2GB LPDDR3 RAM

16GB storage + up to 128GB microSD

6-inch display (IPS, 1920 x 1080 pixel resolution, Corning Gorilla Glass 4)

13MP rear camera (PixelMaster 2.0, Laser Autofocus, Dual Tone LED Flash) + 5MP front camera (PixelMaster, fix focus, wide view)

supports GPS, WLAN 802.11 a/b/g/n, Bluetooth V4.0, Dual SIM card (SIM1 support 2G/3G/4G LTE, SIM2 support 2G/3G/4G LTE), Dual SIM Dual Standby

164.55 x 84 x 3.9 ~ 10.55 mm | 190g

Android 5.0 Lollipop

3000 mAh battery

Available in gold, grey and red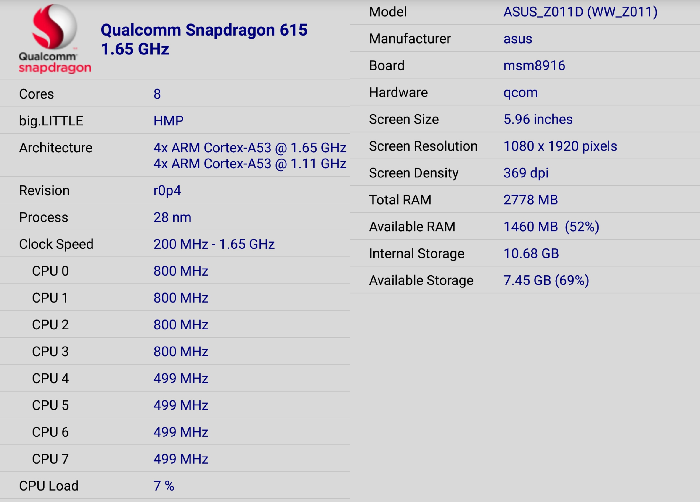 Tech specs show an octa-core Non-Intel processor
Like other ASUS ZenFone 2 Laser smartphones, the ZE601KL retains all of the PixelMaster 2 features including the aforementioned 0.03 laser autofocus. These camera features include Back Light (HDR), Low Light mode for up to 400% brighter photos and videos, Manual Mode, Super resolution, Time Rewind and more. The 5MP front camera offers Real Time Beautification and selfie panorama.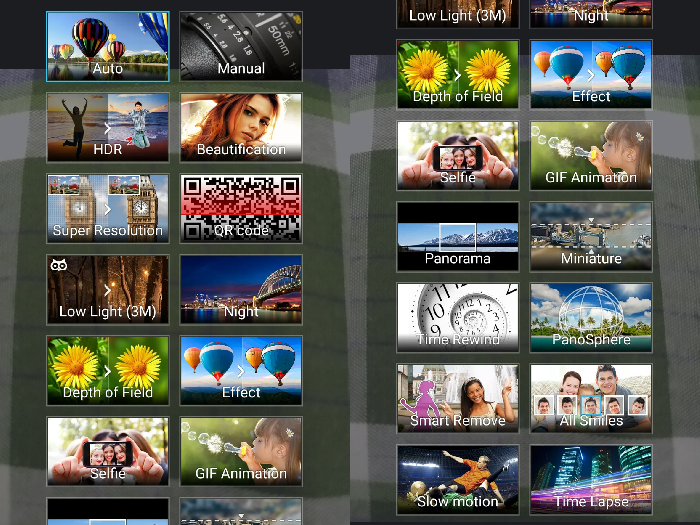 Lots of PixelMaster 2.0 camera features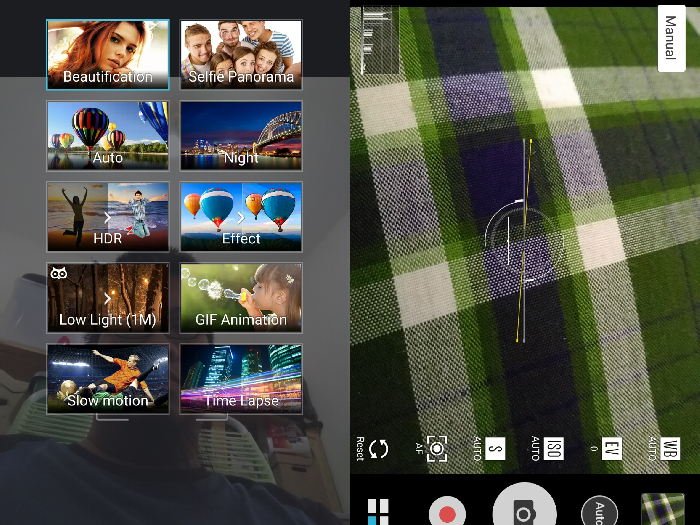 The front camera has a bunch of features more than just for selfie as well
As usual again, the ZE601KL packs in the growing ZenUI suite of apps (which others would call bloatware). To a certain extent, ASUS seem to realize that most people don't use many of the ZenUI features like Omlet chat and so forth so you can uninstall these "system" apps completely if you want. However, it still takes up a good chunk of space from storage nonetheless.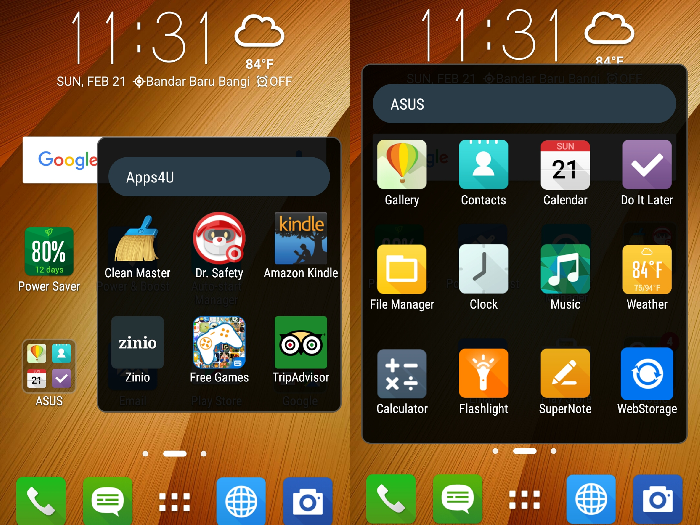 See all the bloatware? Thankfully, most can be uninstalled
Some ZenUI features that we liked included various themes to help you personalize the ZE601KL and the motion controls. This includes the ability to double tap to wake, double tap to put on standby and draw gestures on the screen during standby as app shortcuts.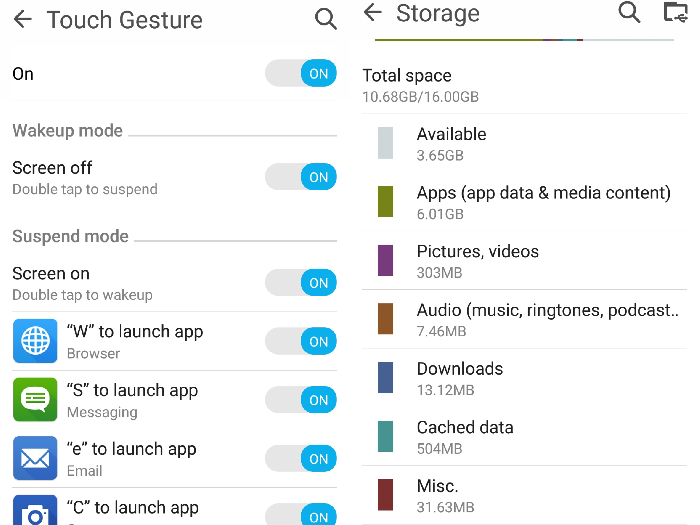 We liked the touch gesture features but the storage left over is seriously small
Performance - Surprisingly well-balanced
On the benchmarking side the ASUS ZenFone 2 Laser ZE601KL gets 36583 in AnTuTu, clearly marking it as an entry-level to midrange device in today's rapidly growing smartphone market. You can still get fairly good performance out of it with nearly lag free gaming on Asphalt 8: Airborne (provided you don't switch it up to high visual quality settings) and xx fps on Epic Citadel.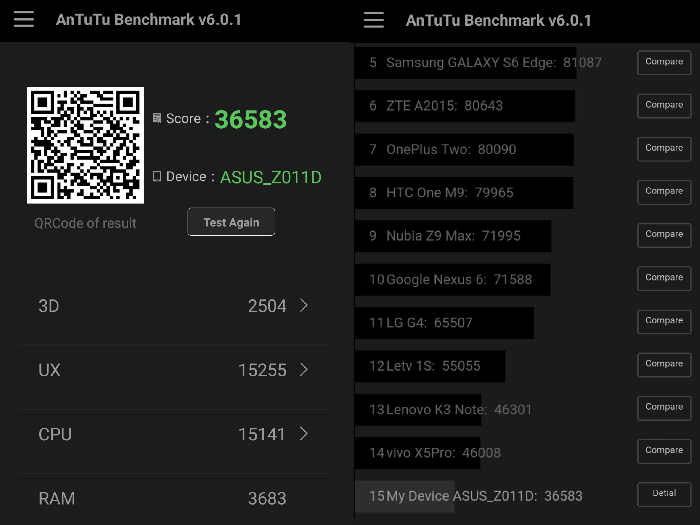 Still pretty good performance on AnTuTu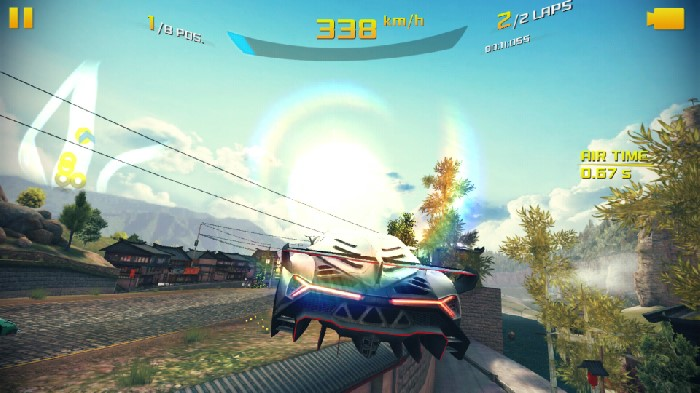 Nearly-lag-free gaming on Asphalt 8: Airborne on medium visual quality settings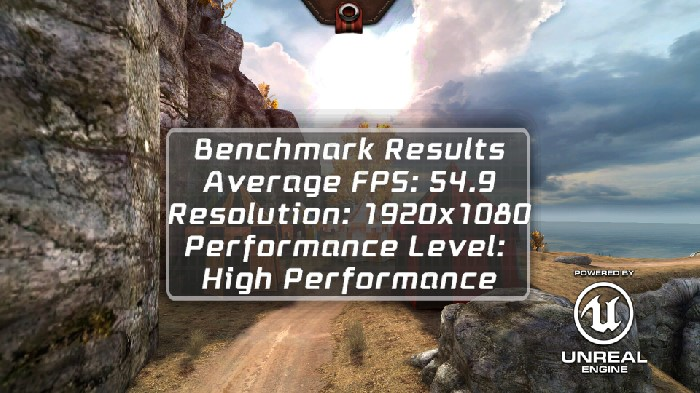 Pretty high performance on FHD for Epic Citadel
The main focus of the ZE601KL we felt was the large 6-inch full HD display, which should make it perfect for those who like to watch movies on their phablets. Sound was crystal clear for the most part and quite loud. Perhaps due to the usage of Qualcomm processors, the ZE601KL did not get overly hot nor did it suddenly heat up for no reason.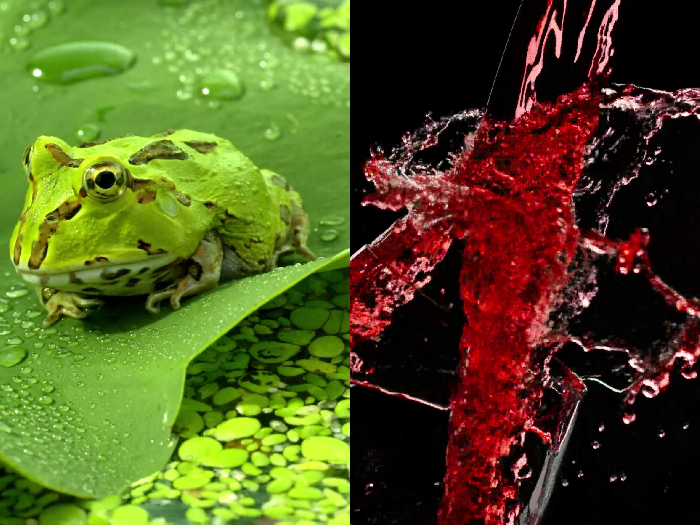 Movies look great on the big 6-inch FHD display
On the camera side we found the laser autofocus 13MP PixelMaster on the ZE601KL to be fast and snappy, with the burst mode and Time rewind mode very good at catching those shots in motion. The faster processor also meant less processing lag for features like Super Resolution and Panorama which require shots to be stitched together, making it the best ZenFone 2 Laser for picture taking purposes. Low-light still works obviously, but the 13MP sensor is showing signs of age compared to the newer batch of midrangers.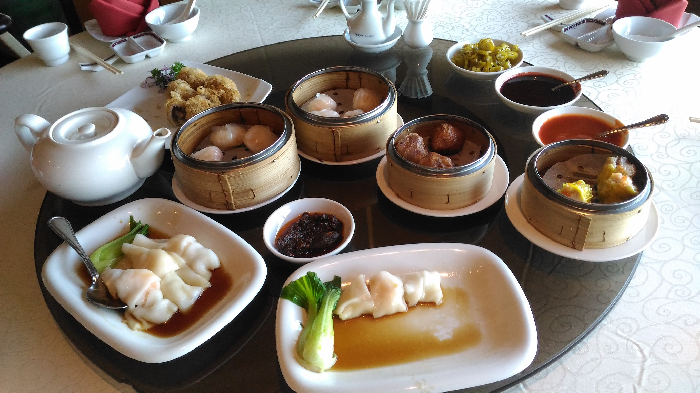 Auto, 13MP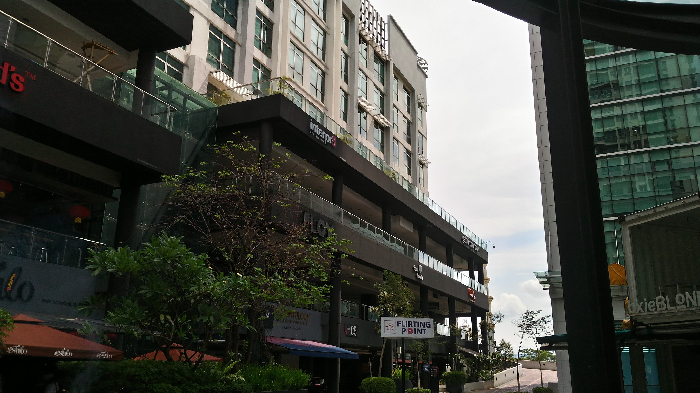 Auto, HDR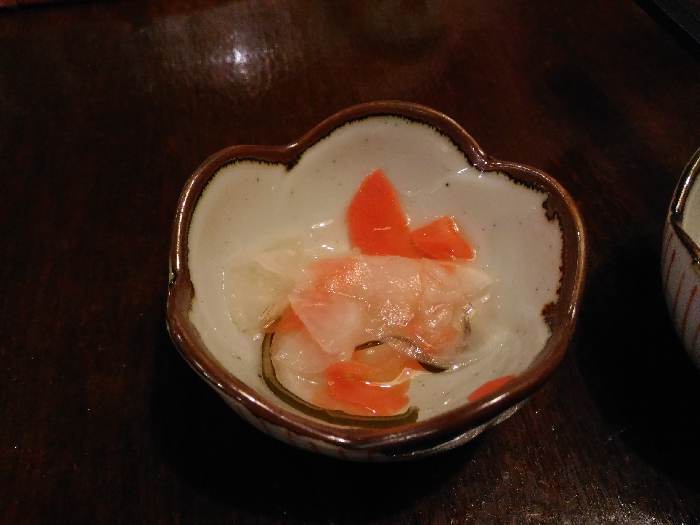 Auto, 13MP, Close-up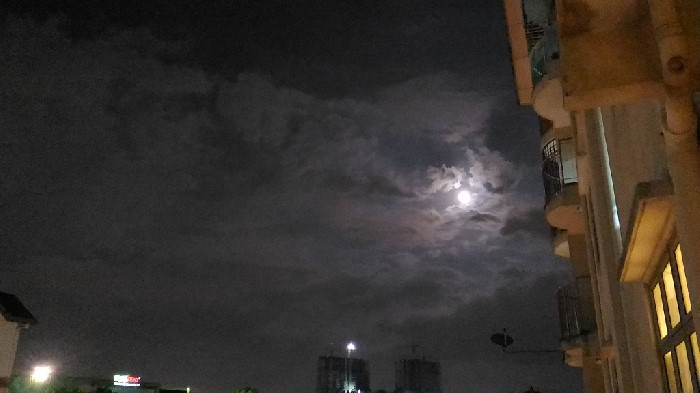 Low-light mode

Panorama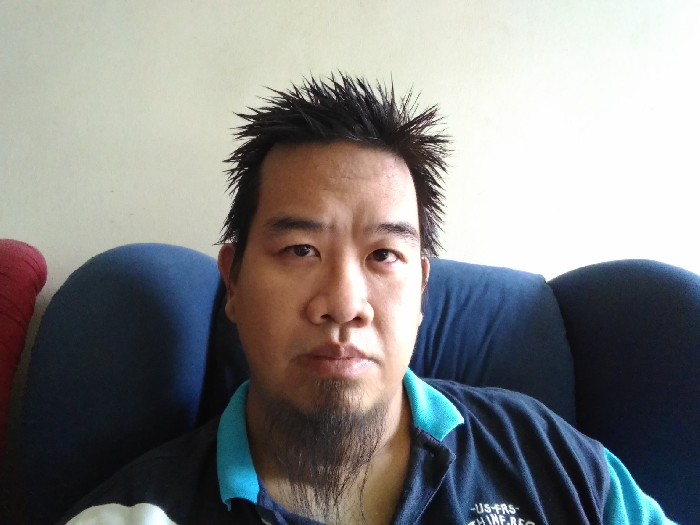 Auto, Selfie, 5MP
Battery life is good enough for a bit more than 1 day on heavy usage on a single charge. If you're a minimal user you can expect longer 2 day battery life despite the bigger full HD display and higher-end processor. Thankfully, the 3000 mAh battery is removable so you can swap it out quickly if you have a spare on hand. The ZE601KL has quick-charging as well and can go to 100% in under 2 hours.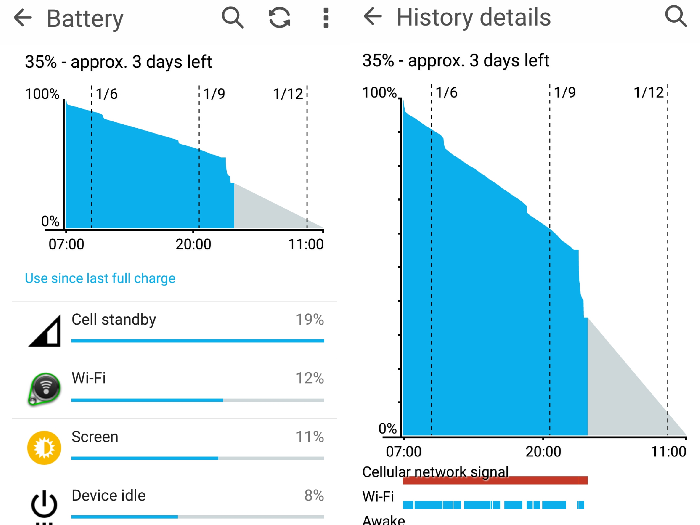 Battery life is good
Conclusion - 6-inch midrange phablet with flagship ZenFone 2 looks
The ASUS ZenFone 2 Laser ZE601KL is an excellent in-between device for those 7-inch tablet phone users looking for something with a bit more power and those smartphone users looking for something with a bit more size. However, at its current pricing of RM999, it is getting a bit older in terms of camera and features, especially since you can get many metal body smartphones with fingerprint sensors like the honor 5x for less.
Thankfully, there aren't many 6-inch display smartphones that can match the features available on the ZE601KL… yet. This is mainly because we're waiting for the 6.8-inch display ASUS ZenFone 3 Ultra which packs in better overall tech specs but comes at a much higher premium price and then there's also the Xiaomi Mi Max with its 6.38-inch display. If you're into watching movies on your smartphone now then we'd readily recommend the ZenFone 2 Laser ZE601KL though as the larger price tag on the ZenFone 3 Laser might be a bit more than most midrange users are expecting.