ASUS ZenFone 8 Flip listed on Google Play Services for AR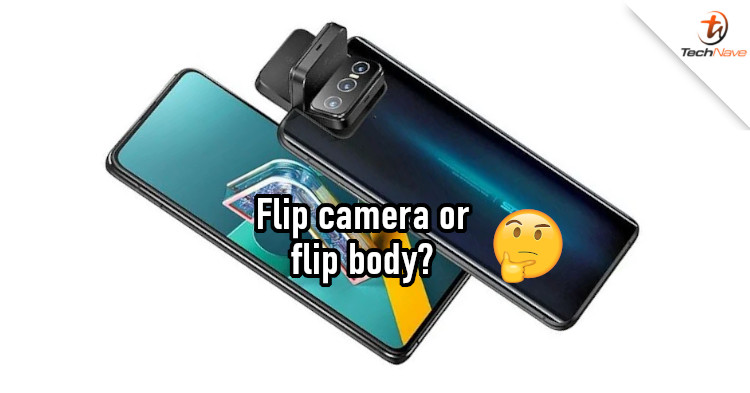 While smaller phones are considered niche these days, there are enough people who still prefer them. That's why it's great that ASUS is allegedly working on a 5.9-inch ZenFone 8 variant. But now our question is: Could this be a clamshell phone?
According to 9to5Google, Google has included an ASUS ZenFone 8 Flip in the Google Play Services AR list. This is clearly a ZenFone 8 series device, but it's unknown whether the 'Flip' refers to the flip camera or its form factor. The latter seems unlikely, considering that ASUS would have teased it by now if it had something like that.
Besides the ASUS ZenFone 8 Flip, seven other new devices have also been listed. Samsung's Galaxy A52 4G, A72 4G, and Galaxy A82 5G are the more prominent additions. But there's also the realme 8 Pro that we wrote about earlier, as well as the OPPO Reno 5 Pro+ 5G Bosch (probably some special edition).
Anyway, Google seems to have removed mentions of the device from the list, but we're quite intrigued by the possibility of a foldable ASUS ZenFone 8. But do you think such a phone actually exists? Share your thoughts in the comments below, and stay tuned to TechNave for more news like this.