ASUS ZenFone AR is the world's first Tango and DayDream phone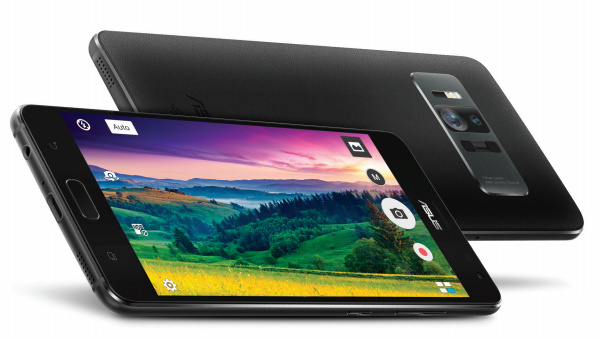 Combining two features together, both being high end imaging solution may not be easy – but ASUS has managed to do it. We talked about the leaked information yesterday, and now we have the official announcement of the ASUS ZenFone AR smartphone.
The phone itself is a high-end device. It comes with the Qualcomm Snapdragon 821 processor (which has been optimised for Tango), and up to 8GB of RAM!. The 5.7-inch screen is a 1440 x 2560 Super AMOLED screen, and it is ready for both Tango Augmented Reality (AR) using the onboard 23-megapixel main camera, motion tracking camera and a depth-sensing camera; as well as DayDream Virtual Reality (VR). Cooling everything down is an advanced Vapor Cooling system.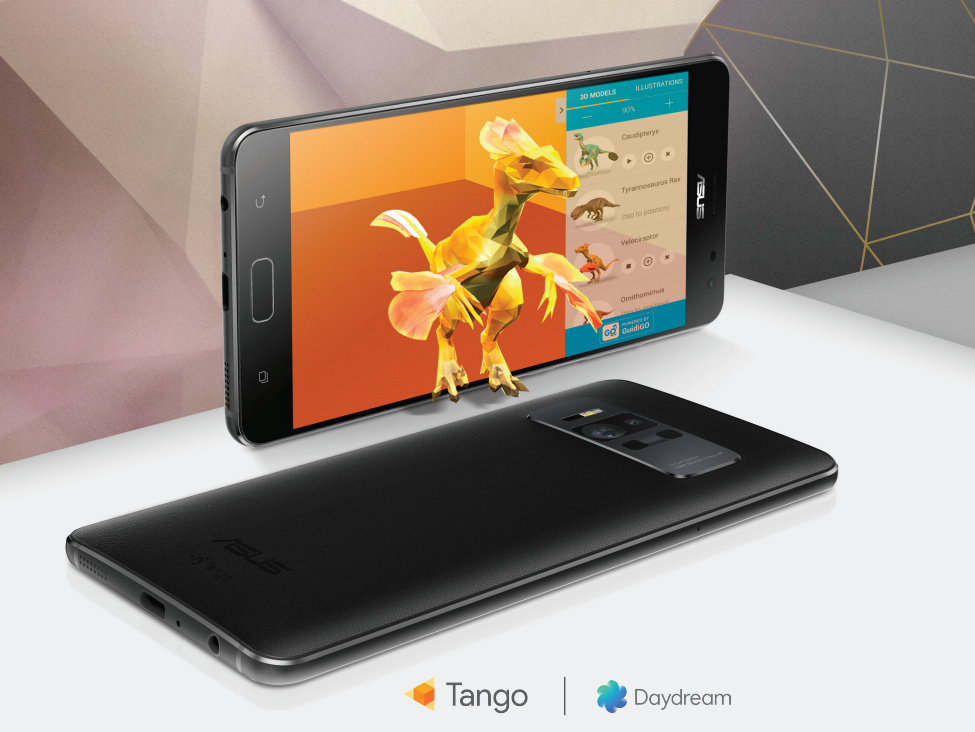 It will come out to the market with Android 7.0 Nougat in tow. As a smartphone, it looks rather fetching and nice – especially with the clustered sensor sitting at the back of the phone. It is scheduled to be released in the second quarter of 2017, so we have to wait until then for any Malaysia shipping confirmation – so stay tuned to TechNave for more information on the new ASUS ZenFone AR.
[Source]
Asus Zenfone AR Specs & Price >