ASUS ZenPad 7.0 launched today for RM749, roadshow at MidValley till 30 August 2015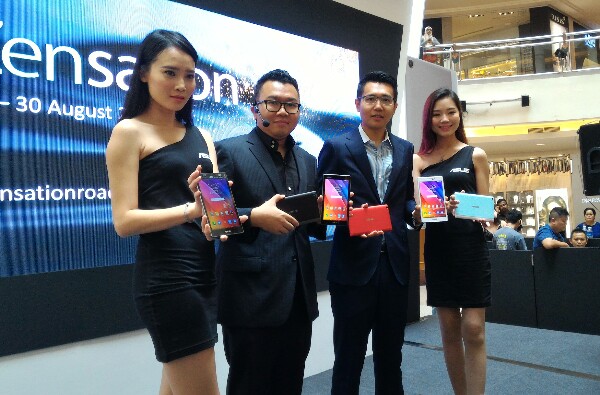 ASUS Malaysia just launched their new ASUS ZenPad 7.0 (Z370CG) tablet phone for Malaysia at RM749 pricing. Launched alongside the ZenPad C 7.0 (Z170CG) the new ASUS ZenPad tablets will replace the surprisingly popular ASUS Fonepad 7 and MeMO Pad tablets with mobile Internet call capabilities. Designed with a new fashionable clutch case look complete with interchangeable backplates, the ZenPad 7.0 was also launched with various accessories that helps you to customize the tablet phone according to how you want it. This includes a leather Zen Clutch case for the fashionista, a 5.1 channel Audio Cover with 1 built-in subwoofer and six speakers along with an extra Power Case interchangeable backplate with built-in battery which makes the tablet a bit thicker but adds on additional battery life. The Zensation roadshow showcasing the ZenPad tablets and their various accessories along with the ZenFone 2 and the upcoming ASUS ZenFone Selfie (due on 30 August 2015) will be held from today till 30 August 2015 with various activities at Centrecourt, Mid Valley Megamall. Even today, several ASUS ZenFans walked away with brand new ASUS ZenPad tablets.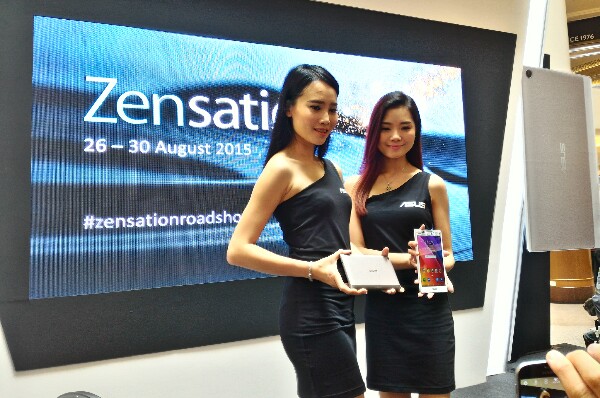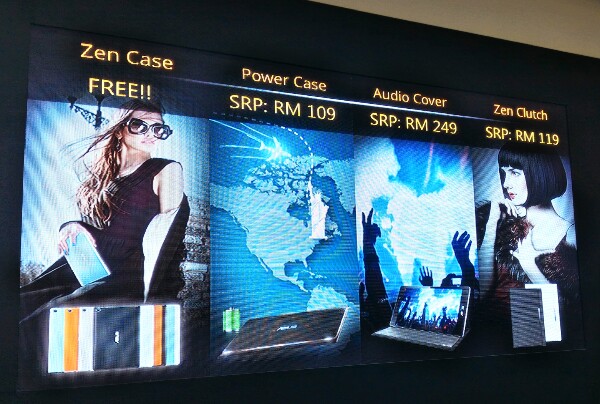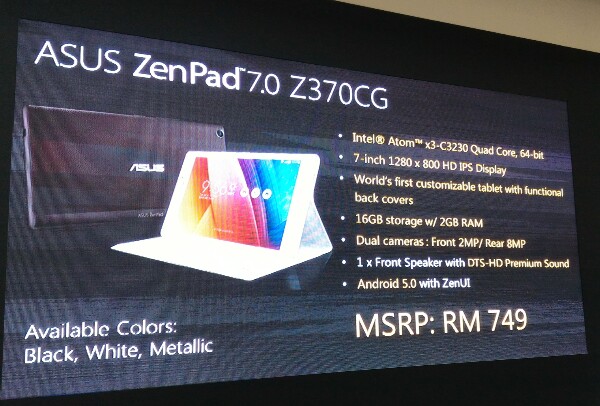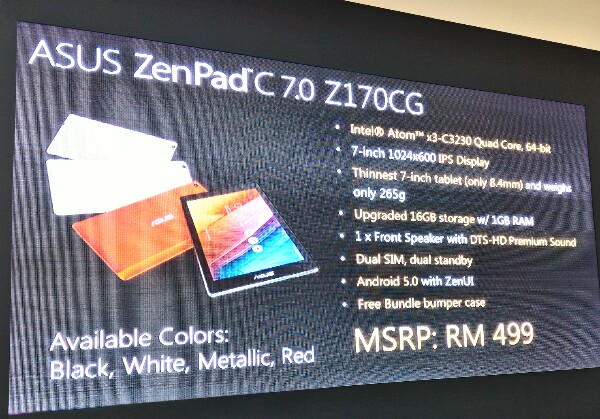 You can check out our hands-on and unboxing videos for the ASUS ZenPad 7.0 and ZenPad C 7.0 but we also had some hands-on time with the various accessories which should be available in the next few weeks. As you can see in our unboxing video ASUS ZenPad 7.0 buyers will get a free Zen Case backplate, but the Power Case will be priced from RM109 while the Audio Cover will go for RM249. The leather Zen Clutch case will be available for RM119. Our hands-on time with the accessories reveal very fashionable cases with leather patterns along with a very functional audio cover and slightly thicker power case. Check out our hands-on pics below.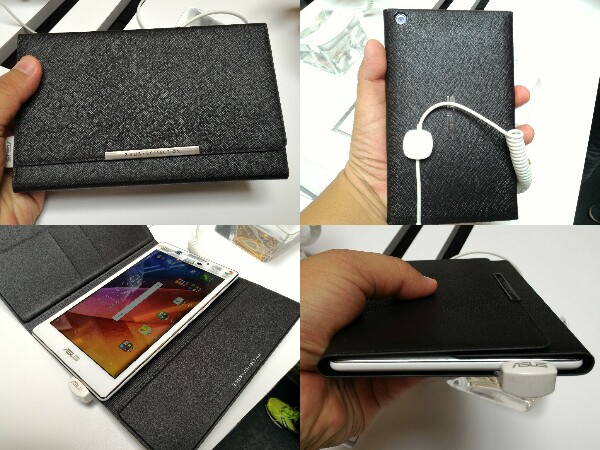 The Zen Clutch case is all luxurious leather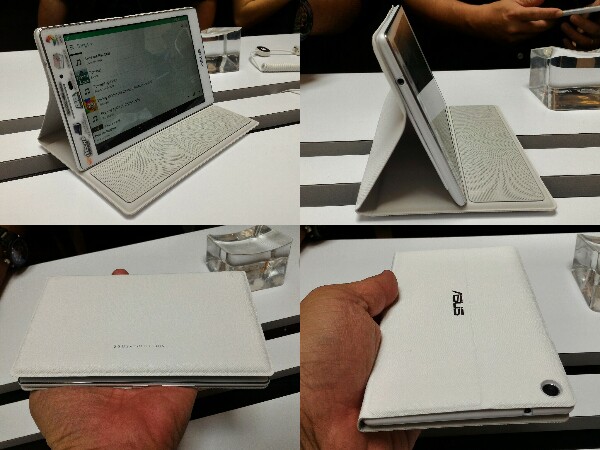 The Audio Cover offers 5.1 channel surround sound with a built-in subwoofer and six speakers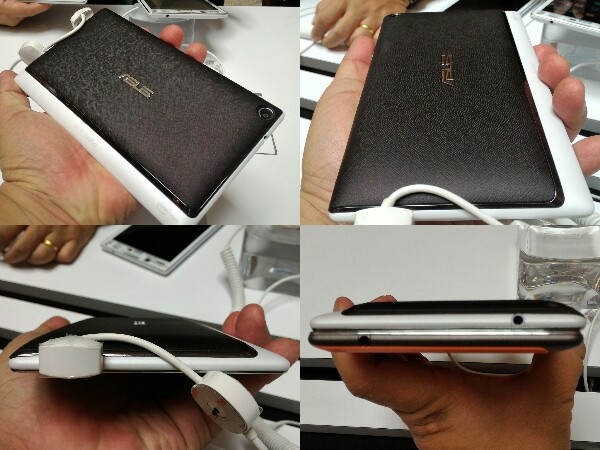 The Power Case doubles battery life but makes the ZenPad tablet a bit thicker