ASUS Zenfone AR is coming soon first in Taiwan on 14 June 2017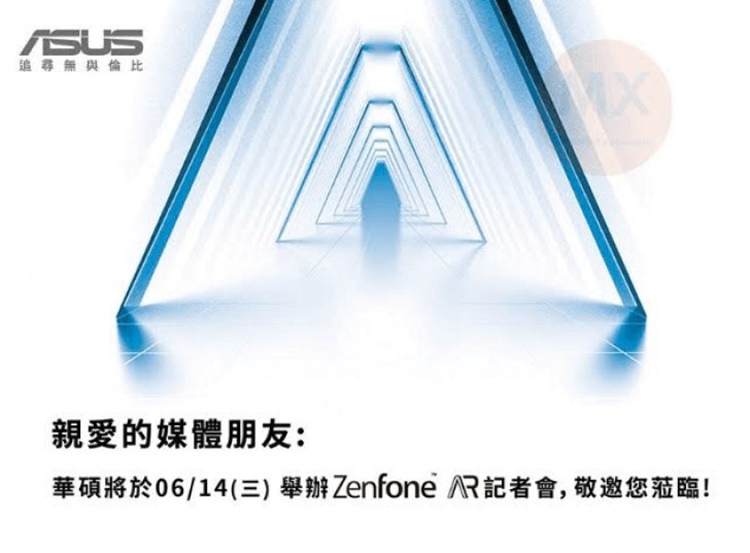 So according to a media invitation, the ASUS ZenFone AR will be making an official launch on 14 June 2017 in Taiwan. The Zenfone AR first made its appearance at CES 2017, then Computex 2017, it's also reported that Malaysia will be getting it in July.
As device that utilizes augmented reality, it will be featuring some top tech-specs like Snapdragon 821, 8GB or 6GB of RAM, 5.7-inch WHD display and a 3300 mAh battery. It also has a Tango tri-camera setup meant for the AR experience to detect the environment. Furthermore, the phone is compatible with Google Daydream VR platform too.
It took ASUS awhile to release the Zenfone AR due to the low interest of Tango's performance on the Lenovo Phab 2 Pro. But perhaps ASUS can turn the tide since it was reported that the Tango is working superbly on it.
Is augmented reality the future of mobile entertainment? Do we need it? Let us know in the comments below and stay tuned for more ASUS news at TechNave.com.
[Source]
Asus Zenfone AR Specs & Price >