ASUS announces new Transformer 3 hybrids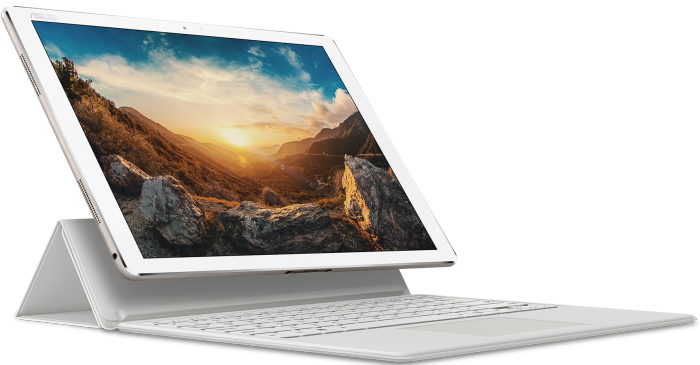 Not only ASUS announced three new ASUS Zenfone 3 variants, they also announced three new Transformer 2-in-1 models at the recent Zenvolution event in Taipei – the ASUS Transformer 3, Transformer 3 Pro and Transformer 3 Mini.
The Transformer 3 is the start of the model line-up, designed to look a bit like (ok a lot like) the Microsoft Surface Pro 4. It has the same looking kickstand, similar full metal body design, and a detachable keyboard cover. That is where the similarities ends. In the box you will get a sharp 2,880 x 1,920 pix res 12.6-inch display, up to seventh-gen Intel Core i7 processing power, 8GBGB RAM, and 512GB of solid state storage built in. It has a built-in finger print reader, high resolution camera at the back, and a USB Type C connector for charging and data.
For the more professional market, the Transformer 3 Pro ups the ante with up to 16GB of RAM and 1TB of SSD Storage. Both devices comes with a back-lit keyboard cover that offers "laptop-grade 1.4mm key travel" that is said mimics normal keyboard typing experience. It also comes with a fingerprint reader, but situated in the touchpad rather than at the side.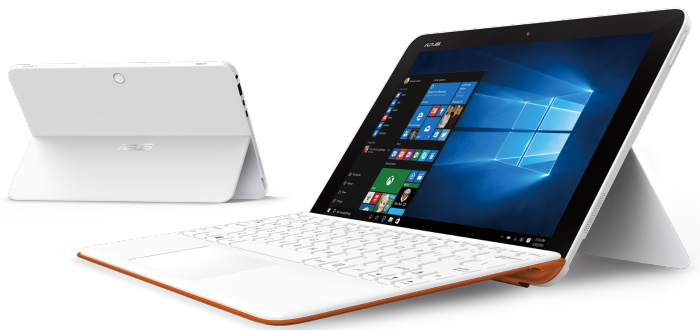 Lastly, there is the Transformer 3 Mini. It has a 10.1-inch display, is 8.2mm thin and weighs 790 grams with the keyboard attached and 530 grams without it. For security, it also comes with a fingerprint scanner and the same kickstand as the Transformer 3 Pro. It will be running the Intel Atom X5, and will reportedly last for 9 hours per charge.
ASUS Malaysia is set to bring the devices to market in Malaysia by quarter 3 this year, so look out for more news of the Transformer 3 line-up soon.
[Source]