ASUS now has a coffee cup-size projector called the ZenBeam Latte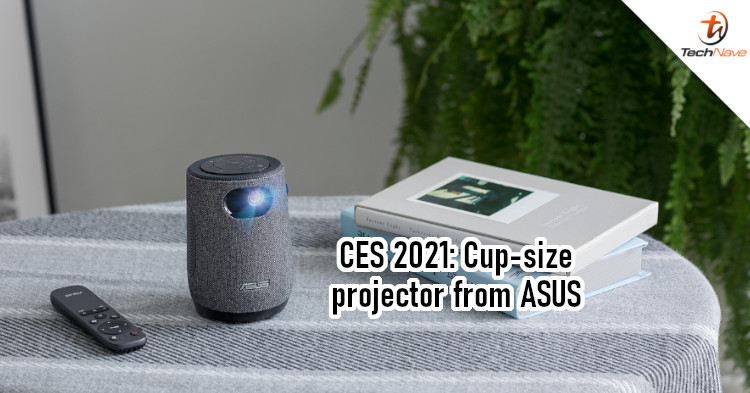 You see all sorts of curiosities at CES every year, and it seems like CES 2021 is the same. Yesterday, Razer revealed its RGB mask (lol) called Project Hazel. The one from ASUS that was revealed earlier today isn't as weird, but a portable projector isn't something you expect from them.
What we're talking about is the ZenBeam Latte that ASUS showcased at CES 2021. This is a portable projector that is the size of a coffee cup, which is probably where the 'Latte' in the name came from. Anyway, this projector can project a screen of 40 to 120 inches in size and has a brightness level of "300-LED-lumens". It also comes with a built-in 10W Harmon Kardon speaker.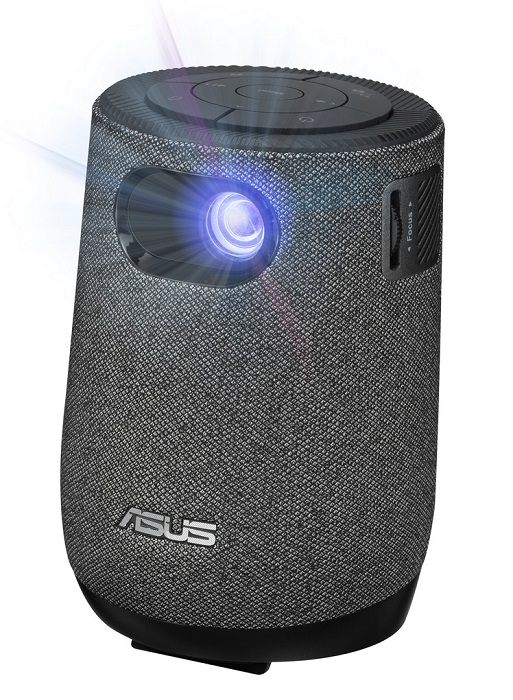 However, it seems that this isn't a projector you'll be using to binge movies or Netflix. Allegedly, the ZenBeam Latte can only last around 3 hours if you're watching movies, or 12 hours if you're using it for music playback. You can also use it for wireless cast content from your smartphone.
ASUS has yet to announce the price for this projector, but to be honest we don't know if it would even be available here. Would any of you be interested in getting the ZenBeam Latte? If so, let us know why in the comments below and do stay tuned to TechNave for more CES 2021 updates.