Acer Iconia Tab A100 in Malaysia Price, Specs & Review
Rate & Review Acer Iconia Tab A100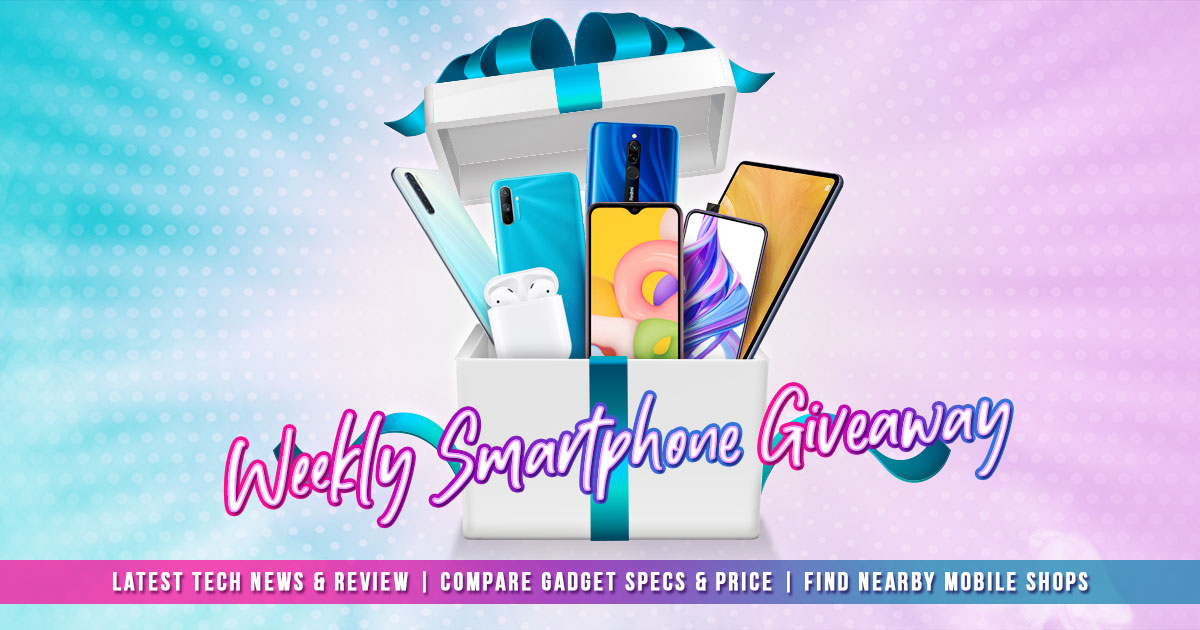 Rate & Review now via the TechNave APP and win yourself a branded new smartphone weekly.
Download the TechNave App Now: http://onelink.to/technave
Follow the latest Tech News and Gadget Reviews
Compare Gadget Specs
Get the best Prices from Nearby Retail stores
Win FREE smartphones from the weekly Giveaway.
Donwload now from:
User Reviews & Ratings:
Filter by:
Click here to rate and review.
Last Updated: May 01, 2011

If there's one thing we like better than gadgets, it's accidentally breaking gadgets. Why, just today we pulled the headphones out of an Acer Iconia Tab A100 tablet, and broke the case. Needless to say, we spent several minutes giggling like a naughty schoolboy, then popped it back and ran off to the nearest Wi-Fi hotspot to tell you all about it.

In Acer's defence, the A100 we saw was a pre-production version, and had probably been manhandled more times than an ageing courtesan: it was a demo version of the forthcoming 7-inch Android tablet being shown off, and from the looks of them they're probably not very gentle.

Acer Iconia Tab A100 - Design & Build:


Breakages aside, the A100 looks like a neat little tablet on paper. It's packed with features and connections, including HDMI, USB and mini-USB. It can output high-definition video to your TV and is powered by a dual-core Nvidia Tegra 2 processor.
Most Popular:
You might also like: