Acer Iconia Tab A500 in Malaysia Price, Specs & Review
Rate & Review Acer Iconia Tab A500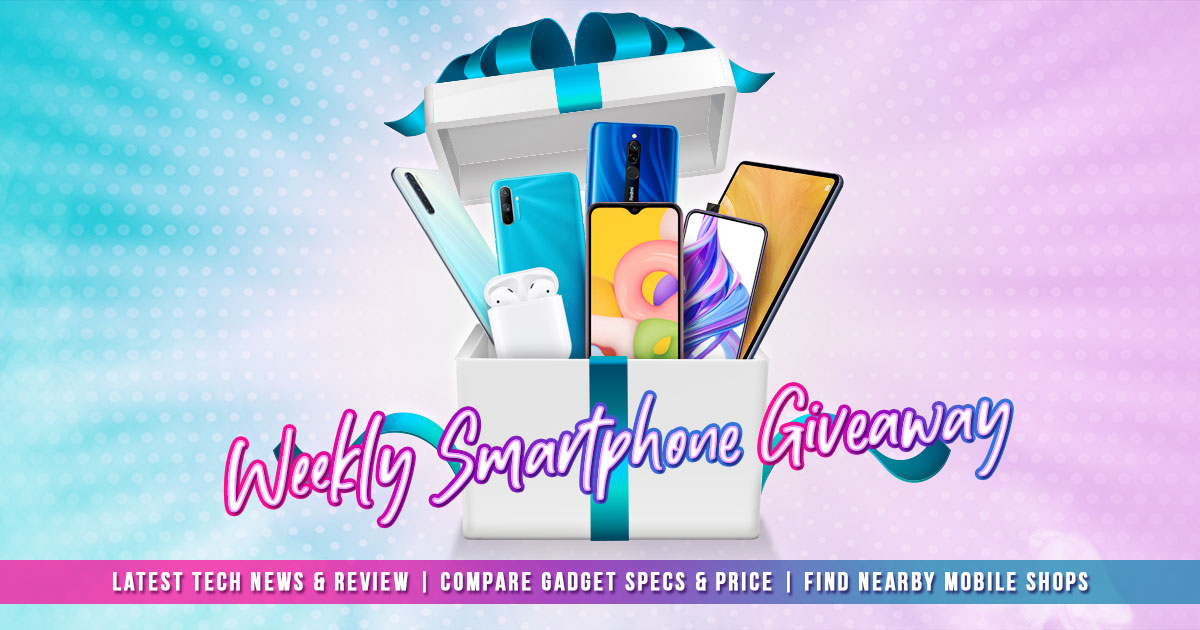 Rate & Review now via the TechNave APP and win yourself a branded new smartphone weekly.
Download the TechNave App Now: http://onelink.to/technave
Follow the latest Tech News and Gadget Reviews
Compare Gadget Specs
Get the best Prices from Nearby Retail stores
Win FREE smartphones from the weekly Giveaway.
Donwload now from:
User Reviews & Ratings
Filter by:
Click here to rate and review.
May 01, 2011

The new Acer Iconia Tab A500 is one a slew of Android devices aiming to find its niche in a world currently dominated by the Apple iPad 2. What sets the Iconia Tab apart from its competition is primarily its price - cheaper than the iPad 2. That makes it an option for those looking for an Android tablet on a budget, but not enough of a break to sway many people away from the iPad 2.

Acer Iconia Tab - Design & Build:


The Acer Iconia Tab A500 is a very nice looking device, with a brushed aluminum back that wraps around onto the front panel. But the Iconia Tab also has the unfortunate distinction of being the heaviest Android table on the market at 1.69 pounds. While the Iconia Tab is only .05 pounds heavier than the Motorola Zoom, it is a full 5oz heftier then the LG G-Slate and nearly 6oz heavier than the iPad 2.
Most Popular
You might also like