Advertisers sweating bullets as Facebook users opt out of tracking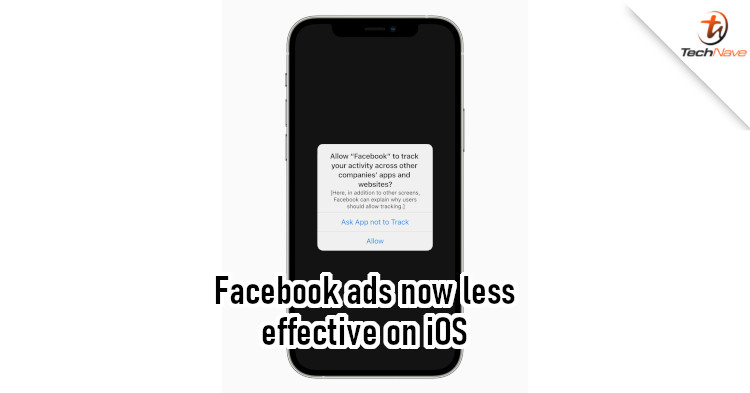 Clearly, advertisers don't like this
These days, increasingly more data is being transferred around the Internet. There's no doubt that companies are benefiting from tracking data from users. But user profiling is impossible if users refused to be tracked, which is what iOS users are doing these days.
According to Bloomberg (via 9to5Mac), advertisers are starting to panic as up to 75% of iOS users opt-out of app tracking. The decrease in trackable users has resulted in less accurate ad targeting, which could cause a decrease in the effectiveness of ads. This in turn means that Facebook is less impactful as an ad platform for advertisers.
Some companies are already seeing the impact of the iOS change. Media buyers are reporting a notable decrease in data accuracy of sales via ad clicks. For instance, Run DMG reported that Facebook now only captures up to 64% of its client's sales through ads. The 36% that's not captured shows that Facebook is unaware of what some users are buying.
Long story short, this is bad news for ad agencies and platforms like Facebook. It's possible that this could result in companies spending less on ads or moving ad spending to Android. We're no experts on that though, so do let us know what you think about the situation in the comments!