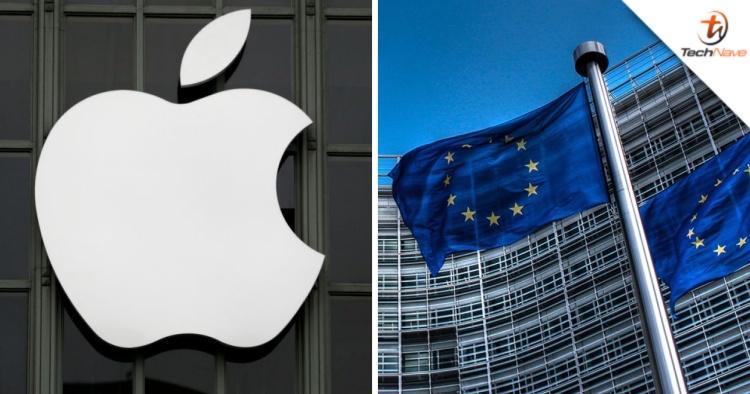 Previously, we reported on Apple confirming that it will comply with the European Union's (EU) new law for a unified USB-C charging port. Now, it looks like the EU is not done just yet and may force Apple to do more changes on its mobile devices, including allowing for third-party app stores, app sideloading and iMessage interoperability with non-Apple devices.
As reported by MacRumors, the new EU rules under the Digital Markets Act (DMA) come into force yesterday (1 November 2022) and will apply to tech giants such as Apple. In fact, Apple perfectly falls under the law's "gatekeeper" criteria and accordingly, may be forced to open up its various services and platforms to other companies and developers.
Among others, DMA may compel Apple to make changes to how the Apple App Store, iMessage, FaceTime and Siri would work in Europe. For example, the new law may force Apple to make iMessage interoperable with other similar services, meaning that the company have to allow other messaging apps into its iMessage framework in the EU.
Moreover, Apple may also be forced to allow third-party app stores to run on iPhones and iPads, as well as permit app sideloading. Hence, we may be seeing dramatic changes in iOS and iPadOS in the near future.
So, what do you guys think of the EU's DMA and its potential effects on Apple? Share your thoughts with us in the comments below and stay tuned to TechNave for more trending tech news!