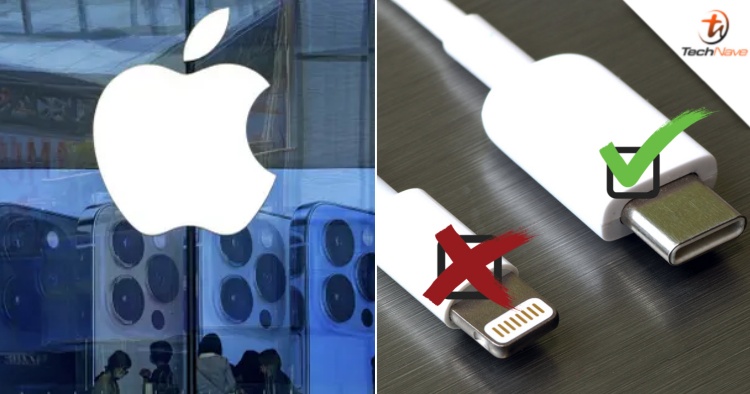 Recently, the European Union (EU) passed a law which makes it mandatory for manufacturers to use USB-C port for the charging of their devices. Of course, this affects Apple the most as its iPhone lineup still uses Lightning and the tech giant has come out and said that it will comply with the new regulation.
This was confirmed by Apple's Senior Vice President of Worldwide Marketing, Greg Joswiak who asserted that while the company fundamentally disagrees with the basis of the EU's common charger regulation, it has no choice but to comply. Speaking during an interview with the Wall Street Journal, Joswiak however did not reveal whether the iPhone 15 series would be featuring a USB-C port.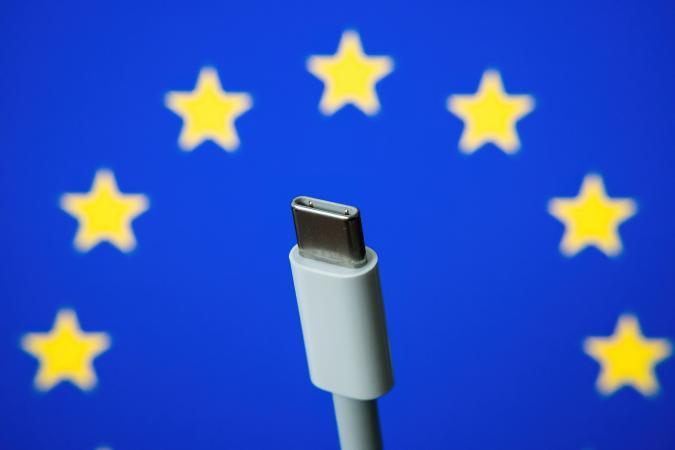 In the Wall Street Journal which interviewed Joswiak alongside another Apple Senior Vice President, Craig Federighi, Joswiak said that EU lawmakers and Apple have "been in a little bit of a disagreement" regarding the new regulation. He further elaborated that USB-C and Lightning are the world's two most popular connectors and argued that Apple has struck a balance with its propriety Lightning connector.
This is because Lightning is a type of cable that can disconnect from the power brick, meaning one side can have LIghtning and the other can have whichever sort of connector is most convenient for the user, whether it is USB-C or USB-A. The Apple Senior President of Worldwide Marketing then elaborated that the EU has good intentions with the new regulation but such a matter is quite tricky to regulate.
He then pointed towards the EU's previous attempt to standardise charging with the now-outdate micro-USB connector. Nevertheless, given that the law has already been passed, Joswiak said that Apple has no option but to comply.
So, we'll most probably be seeing a USB-C iPhone in the near future, potentially as early as next year. Recently, Apple also swapped the Lightning port on its latest base iPad model with USB-C, which may have been due to this new EU regulation.
So, what do you guys think of this statement by Apple? Share your thoughts with us in the comments below and stay tuned to TechNave for the latest tech news such as this!