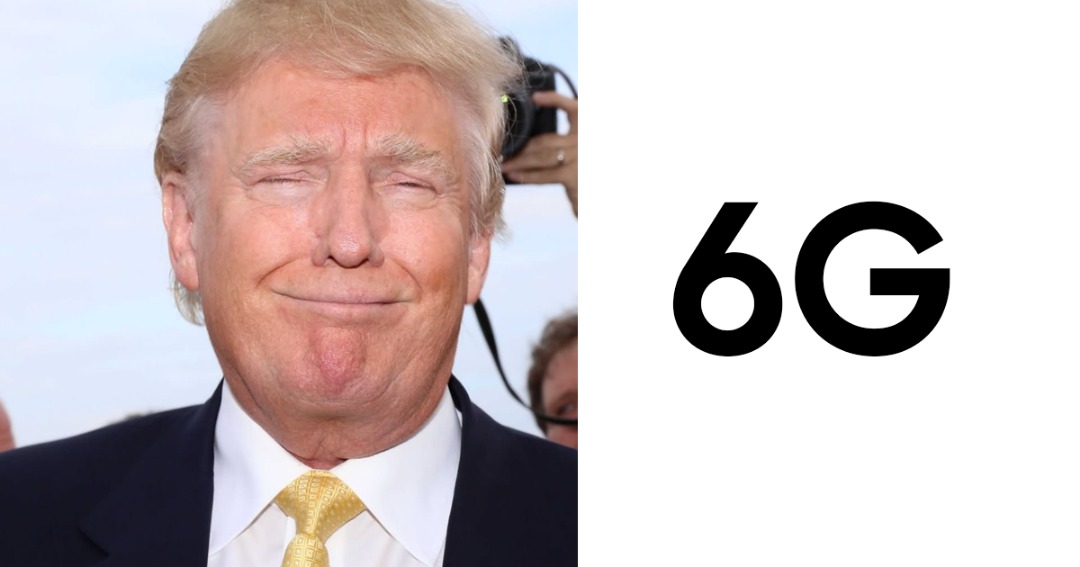 While we're all still working on the eventual roll-out of 5G networks, current US President Donald J. Trump recently tweeted that he wants "... 5G, and even 6G, technology in the United States as soon as possible." Considering that the US has just charged Huawei, the biggest provider of networking equipment in the world AND the most likely source of future 5G and 6G networks (which doesn't exist yet), for breaking US sanctions on top of banning their smartphones and other equipment from being sold in the US for years... we can't help but do a facepalm. No US networks have actually rolled out any 5G networks (while Penangites just got a taste of it with the recent YTL and Yes Terragraph trial).
We assume that the tweet is in response to the recent OpenSignal report on 5G, which shows that the US is right in the middle compared to other countries when it comes to 4G Download Speeds (sorry Malaysians, we're in the bottom half). Interestingly enough, the United Kingdom (which is in the top half) has said that they have found no proof of wrongdoing from Huawei and are currently working on a guide to mitigate risks, indicating that they probably won't ban Huawei 5G networks in the United Kingdom.
We're not experts in corporate espionage, but if a country like the United Kingdom which has "arguably the toughest and most rigorous oversight regime in the world for Huawei" says so, we'd probably have to agree with their assessment. As we Malaysians continue to roll out 5G networks (and may just get them before the US, lol) feel free to check out the tweet for yourself below.
I want 5G, and even 6G, technology in the United States as soon as possible. It is far more powerful, faster, and smarter than the current standard. American companies must step up their efforts, or get left behind. There is no reason that we should be lagging behind on something that is so obviously the future. I want the United States to win through competition, not by blocking out currently more advanced technologies. We must always be the leader in everything we do, especially when it comes to the very exciting world of technology!

— Donald J. Trump (@realDonaldTrump) February 21, 2019