AirPods 2 coming this year with wireless charging case alongside brand new AirPower
AirPods have become a meme these past few months but in a good way and many are waiting for the AirPods 2. It is rumoured that we may be seeing the meme-worthy wireless earphones this Fall and it may be out in multiple colours alongside a brand new wireless charging case.
It is mentioned that the brand new wireless charging case may not be sold on its own but it may be bundled with the current AirPods. We may just be seeing the case out earlier this year as the AirPods 2 has been rumoured to come out in the Fall of 2019 alongside the iPhone 11.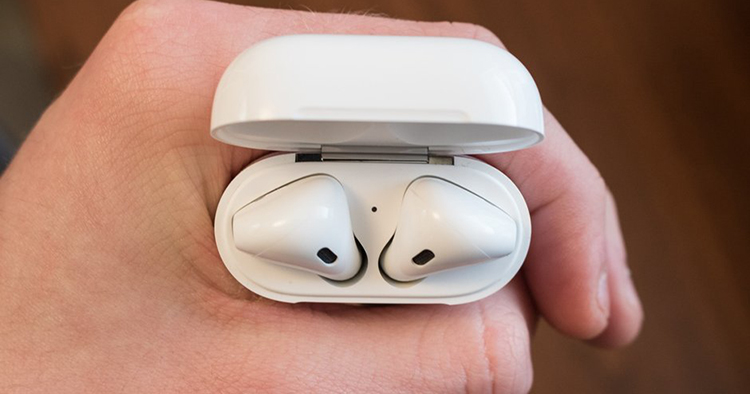 The Apple AirPods 2 may feature an improved audio chip, sensors to track your health vitals as well as a new coating to make them less slippery so they won't drop out of your ear and get lost or broken. Besides that, the audio quality is said to be better this time round as well with better bass.
Now, let's talk about Apple's AirPower. 2019 seems a tad bit late for the company to come out with one of their own wireless chargers but better late than never, I suppose. AirPower is a charging mat which Apple has created that can charge multiple devices at once. However, the charging coils inside the device proved to be quite problematic, which is the reason the release was delayed.
Some tweaks were done to address the overheating issue with the AirPlay but reports say that it resulted in a thicker wireless charger than expected. A small compromise to be able to charge everything on one mat, in my opinion. Apparently, the AirPlay may release with some "exclusive features" which won't be available until update iOS 13 is released.
The speculated prices of the Apple AirPods 2 is at USD$200 (~RM813) and the AirPlay at USD$150 (~RM609). These prices are certainly quite steep but it definitely will not deter die hard Apple fans from purchasing them. Personally, the AirPlay seems pretty alright for its price but it is still too early to say anything. For now, make sure you take this information with a healthy heap of salt. For the latest Apple news in Malaysia, TechNave.com is the place to check it out.