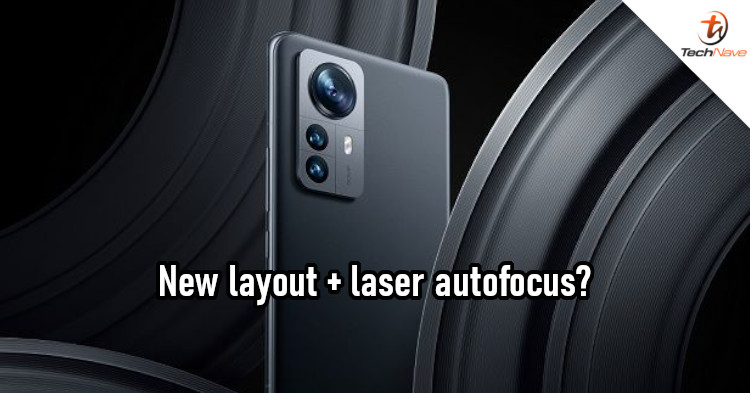 The last Xiaomi flagship devices from the Xiaomi 12T series launched in Malaysia about two weeks ago. But already Xiaomi could be working on a new model, the successor to the Xiaomi 12 series. Recently, sources claim that a live photo for an upcoming Xiaomi phone was leaked.
According to 91Mobiles, this leaked photo is the Xiaomi 13. If that's true, it would mean that Xiaomi will be changing the layout of the rear camera module. As you can see, the smartphone in the photo maintains a 3-camera setup. But where the Xiaomi 12 has one large main camera with two secondary lenses, the alleged Xiaomi 13 has three cameras that all look about the same.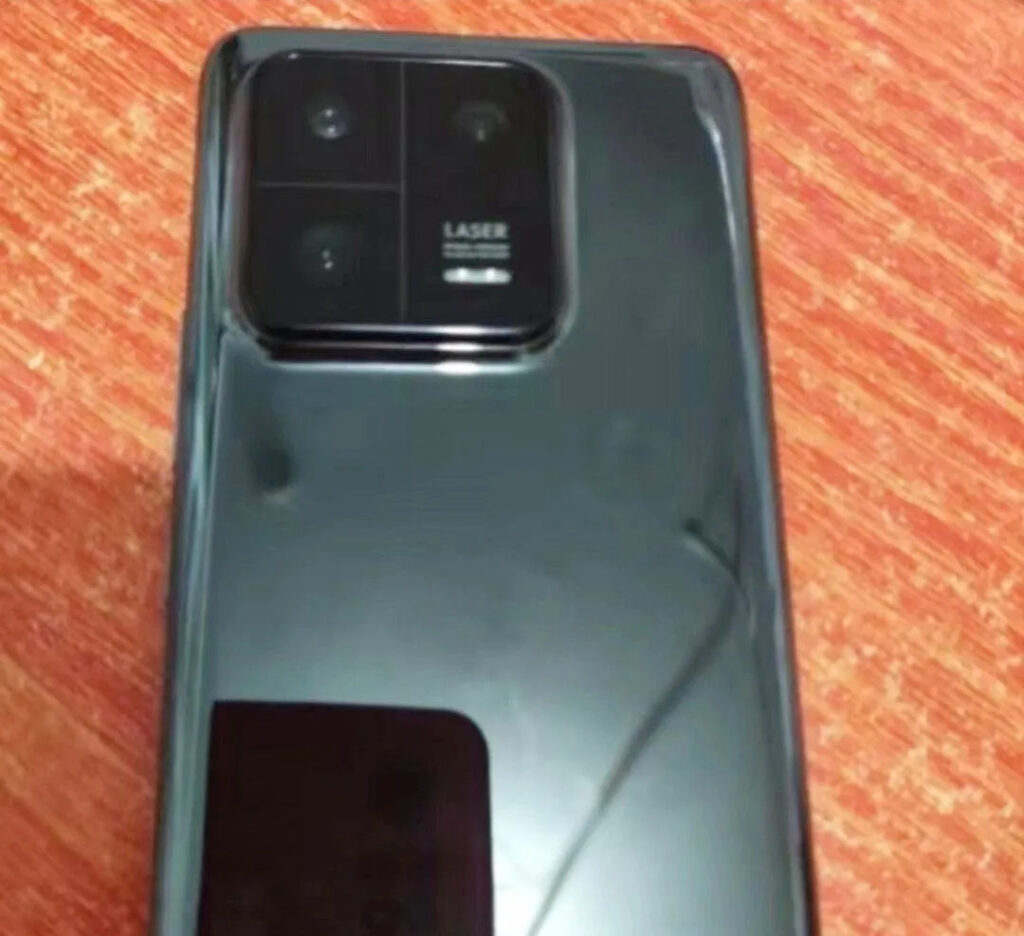 What's interesting is the word 'LASER' etched onto the camera module. This implies that the device could come with laser autofocus for the rear cameras. It's a great feature to have because it helps cameras autofocus even in the dark. Also, laser autofocus emits its own light, so it's faster than the contrast detection-based autofocus in regular smartphones.
Mind you, there's no solid proof that the device in the photos is the Xiaomi 13, so take the rumour with a grain of salt. Having said that, laser autofocus is pretty cool, and we'd like to see it added. How about you, is this a feature you would want? Share your thoughts in the comments, and stay tuned to TechNave for further news on this.