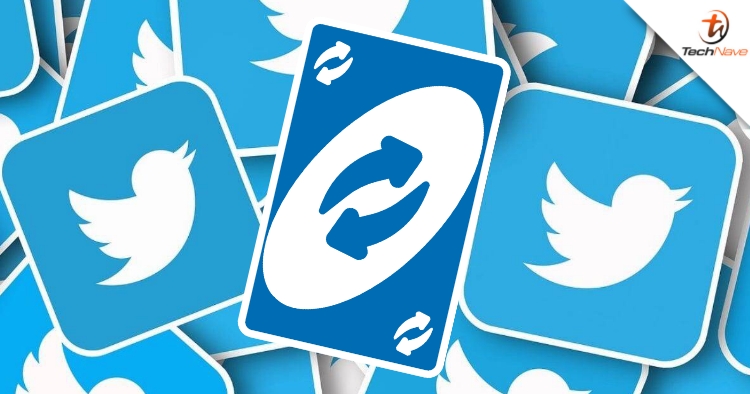 Previously, we reported that Twitter introduced a new policy banning links to certain social media, including Facebook and Instagram on the platform. The move was subsequently met with criticism from Twitter users and now, the company has backtracked on that decision and deleted the new policy.
As reported by CNN, the 'u-turn' was made less than 24 hours after the policy's introduction. Moreover, Twitter had also deleted the blog post that had outlined which rival social media platforms would be prohibited from tweeting links to.
Besides that, Twitter also deleted a tweet thread from its @TwitterSupport account that had announced the policy. Prior to this, the company's owner and CEO, Elon Musk posted a Twitter poll asking users whether he should step down as head of the platform and another official Twitter account, @TwitterSafety posted a Twitter poll asking whether the platform should have a policy "preventing the creation of or use of existing accounts for the main purpose of advertising other social media platforms".
Both polls are set to conclude today, though we're not sure whether such polls would have any bearing on the decision that the company would make. One thing's for certain though, we won't be surprised if more changes and backtracks would be happening at Twitter under Musk in the near future.
What do you guys think? Share your thoughts with us in the comments below and stay tuned to TechNave for more trending tech news.