An Interview with Huawei Vice President, Bruce Lee - Mate 10, A.I., and the future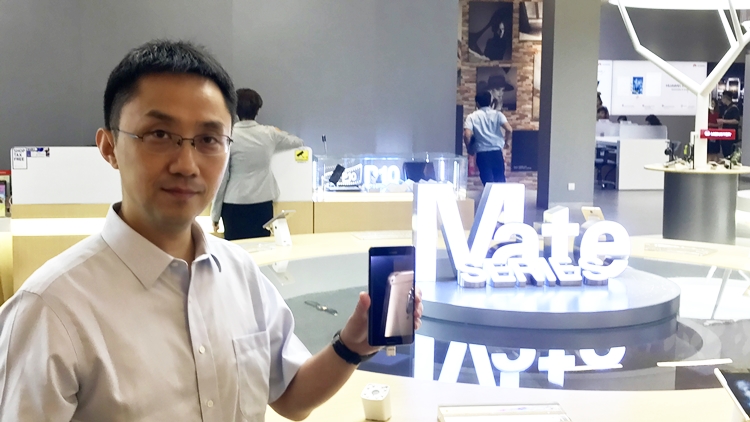 Bruce Lee, Vice President, Handset Business of Huawei Consumer Business Group
Back in early August, we managed to have an interview with Bruce Lee (not the actual martial arts legend, of course lol), the Vice President, Handset Business of Huawei Consumer Business Group. In the interview, the media were given an opportunity about what can we expect about their future plans, most particularly Huawei A.I. Check out the video shown below.
In the interview video, Bruce Lee was under heavy restriction from mentioning anything about the Mate 10 that will be unveiled on 16 October 2017. But what we do know that the Mate 10 will definitely feature a new Kirin 970 processor, a bigger display (bezel-less) yet compact and better endurance, which we are assuming that it has improved performance and lower energy consumption.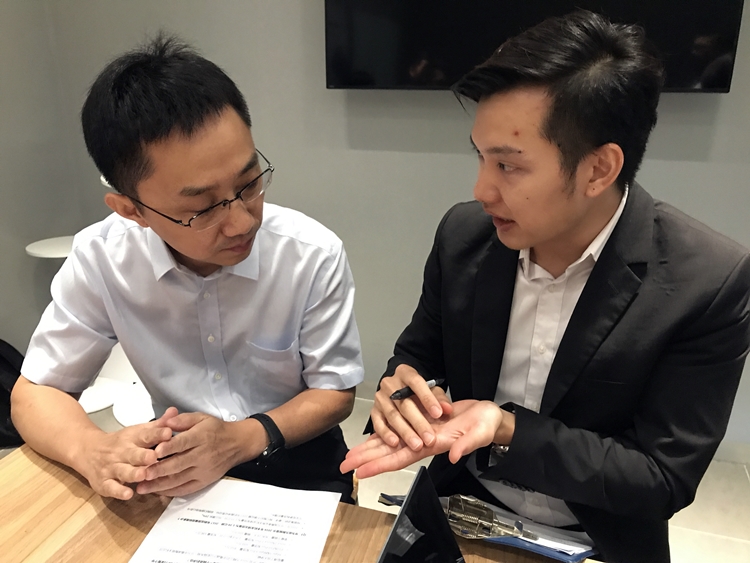 Bruce Lee and his translator
Moving on, it also seems that the much teased Huawei A.I. will be a new thing and not an add-on to the current EMUI 5.1. The A.I. is designed to have learning capabilities not based on algorithms like the current one, as it observes how we use our data and calculates to make the application more efficient, it's also designed to emphasize more on the user interface more. In spite of this, they have not come up with a name for the A.I. or rather keeping it as a secret. Only the P and Mate series will have this for now.
As for the company's future plans, here are the work that they are currently working on:
How to receive more and better speed without burdening the phone's software using 5G connectivity
Photography experience on different lens, portrait mode, image algorithms, but no plans for going into optical zoom
Entry level phones will continue
AR is being invested. Moreover, They will plan to manufacture more products for users to produce creative contents via VR, video making and graphic design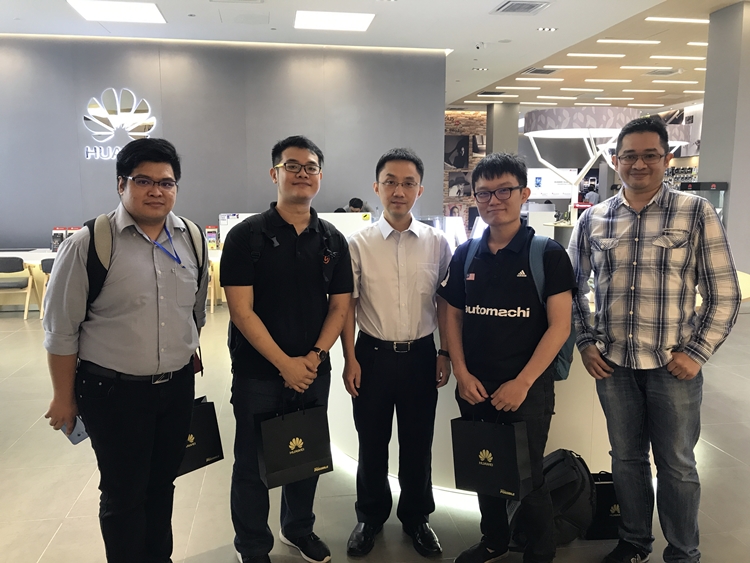 A group photo with Bruce Lee
So that's it, pity that we weren't allowed to have much information about the Mate 10 but we can wait. Be sure to stay tuned for more Huawei news at TechNave.com.
Huawei Mate 10 Specs & Price >