Analyst claims that Sony will ship 6 million units of PlayStation 5 by March 2021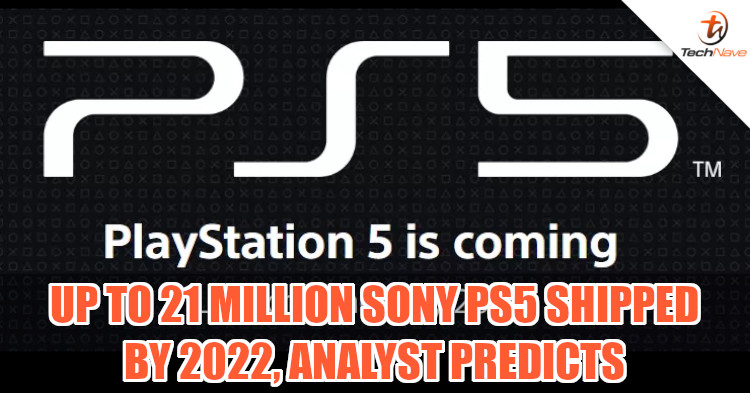 Next-gen consoles from Microsoft and Sony are coming this year and both are expected to be great. But with Sony pulling out of events like PAX East 2020 and Taipei Game Show 2020 being delayed, not many know what the Sony PS5 will actually be like. That's not stopping analysts from believing that the console will be an unprecedented success though.
According to an analyst report found by Tom's Guide, the PS5 console could ship 6 million units by the end of March 2021 and another 15 million in the following year. The analyst, Hideki Yasuda, pointed out that the supply of DRAMs would determine the volume of units Sony can produce but believes that it currently won't pose as a major problem. However, it's uncertain whether this prediction will still hold valid as the report was published before the coronavirus outbreak. With factories closing, Sony's production volume could be affected.
For now, all we can do is wait for the Sony PS5 to launch at the end of this year to see if it lives up to the hype. With that said, will Sony's next-gen console will sell as well as this analyst has predicted? Let us know what you think on our Facebook page and stay tuned to TechNave.com for more news.