Android N could have split screens... wait, didn't ASUS already have that for KitKat?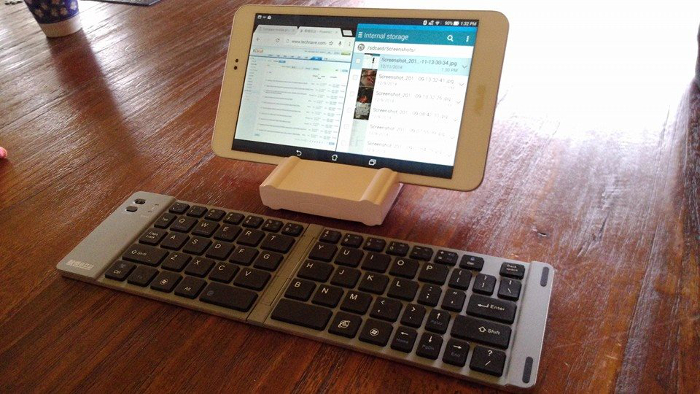 Quite recently, the folks in charge of the Google Pixel C tablet were quoted as saying that Android N (no news yet if it might be Nougat) will have split screens as a major feature. However, we can't help but remember that ASUS had a split screen feature for their ASUS MeMo Pad 8 ME512CL called Dual Screen and that the tablet ran on Android 4.4 KitKat.
It was certainly useful but limited by the apps that it could access, but since ASUS didn't see fit to include it in subsequent ZenUI updates, we assume the feature wasn't well-received. Perhaps it is time for the current range of ASUS tablets, the ASUS ZenPads to get that feature once more? Check out our full review of the ASUS MeMo Pad 8 ME512CL for more details on the Dual Screen feature.