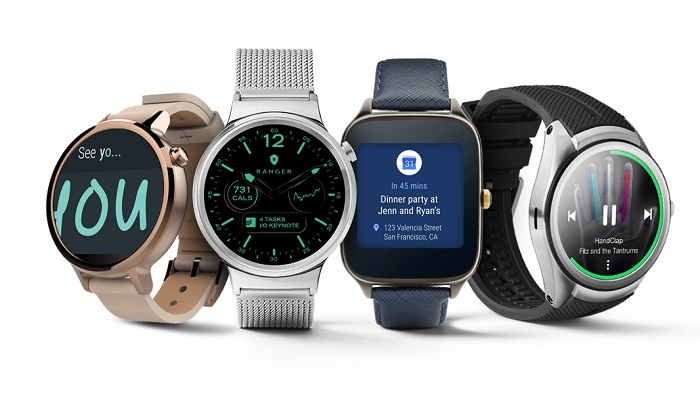 Android Wear 2.0, which was supposed to be released in Q4 2016, was delayed, and is now finally seeing the light of the day. The first smartwatches to run it, would be the just-unveiled LG Watch Sport and Watch Style. Of course, they would not be the only models getting this update as it is also making its way into older smartwatches.
Now, if you're one of the previous-generation Android Wear Smartwatch users, you must be wondering, "Would this new update arrive on my wrists?". Well, the answer is, Yes, but only to certain devices. Google has, Thankfully, provided the full list of supported devices that will be getting the Android Wear 2.0 update once it becomes available for your smartwatch. Here are the shortlisted smartwatches:
Casio Smart Outdoor Watch
Casio PRO TREK Smart
Fossil Q Founder
Fossil Q Marshal
Fossil Q Wander
Michael Kors Access
Moto 360 for Women
New Balance RunIQ
Nixon Mission
Polar M600
TAG Heuer Connected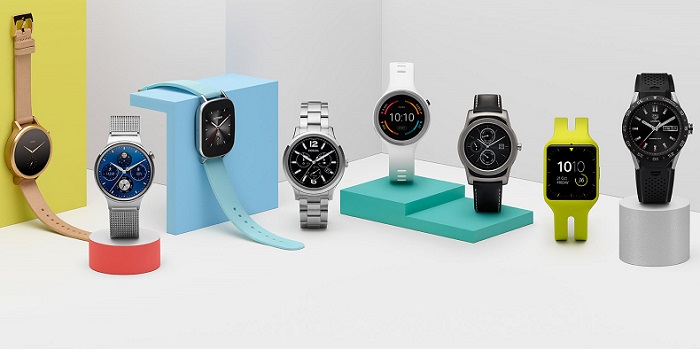 It does look like some of the Android Wear smartwatches will be missing out on this update though, with devices such as the first generation of both the Asus Zenwatch and Moto 360 missing from the list. Do note that, while your smartwatch might be included in the supported update list, the new software would not hit all of them at once, and it may take quite a while for it to make its way to every single watch out there. Well, at least, we now know that Android Wear 2.0 is finally on its way. Can't wait for more developments on smart wearables.
[Source]