Android working on hibernation feature to reduce size of unused apps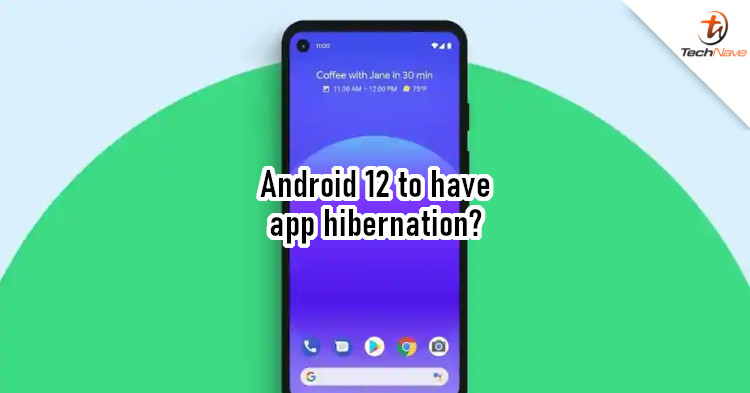 Do you find that you always need to dig for extra storage space on your phone? If that's the case, Android may be working on a feature that will help you save some storage space. Sources first found mentions of the feature last week, and now there are some extra details.
According to Mishaal Rahman (via Android Police), Android 12 may have a new 'Hibernation' feature that reduces the size of apps that are not being used. It does this by putting these apps into a deep sleep so that the system will recognise the storage space it takes up as available and optimises its use.
So the first details of Android's app hibernation feature are here. If an app is hibernated for a single user, the system will clear cache. Google will add more for package-level hibernation (app is hibernated for all users).

Source: https://t.co/q16Md5dKNu

H/T @luca020400 https://t.co/UC4JEoJI7f pic.twitter.com/9bqq1RjeBr

— Mishaal Rahman (@MishaalRahman) January 15, 2021
Based on the description, it basically clears the cache for the app. This could save up quite a bit of space depending on the app. We're not sure if it also clears downloaded data though, as that's how apps like games take up so much space. Android 11 preview came out on February last year, so the Android 12 preview could be revealed around the same time.
We may find out more about Android 12 soon, but what feature or improvement would you like to see added to it? Let us know in the comments below and stay tuned to TechNave for more news like this.