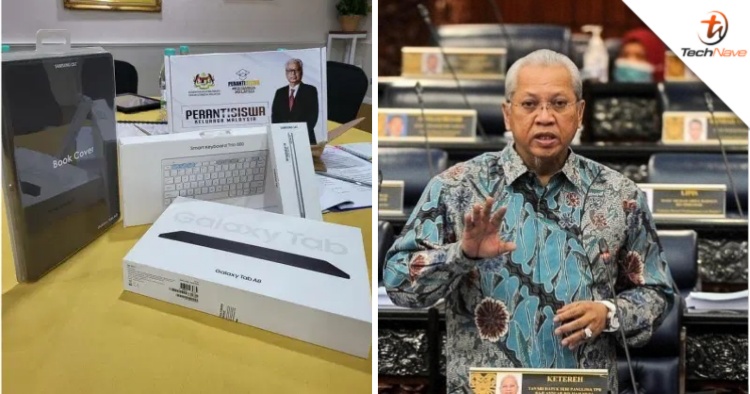 The Minister of Communications and Multimedia Tan Sri Annuar Musa has revealed that 60 per cent out of nearly 100,000 applications for the first phase of the PerantiSiswa Keluarga Malaysia programme have been approved by his ministry. As for the remaining 40 per cent, they will be further reviewed, including appeal cases to ensure that only those eligible will receive the aid.
As reported by Bernama, Annuar said that the Ministry of Communications and Multimedia (K-KOMM) will be distributing 400,000 units of PerantiSiswa tablets this year. Moreover, K-KOMM will try to complete phase one's distribution by the end of September to the nearly 60,000 applications that were approved. Meanwhile, phase two will start in October and is set for completion in November this year.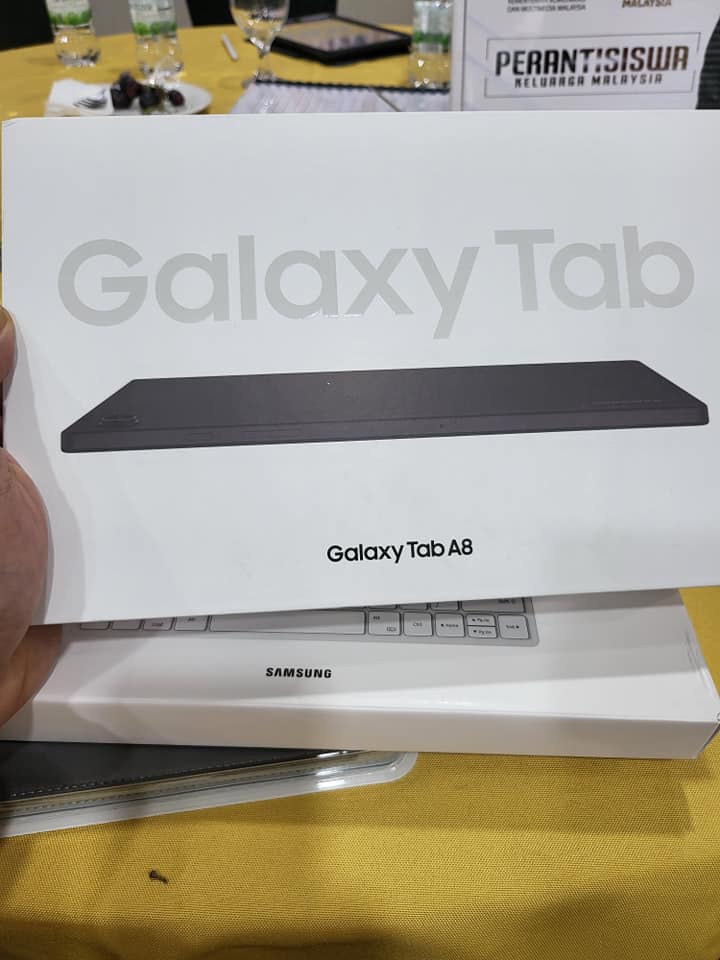 The K-KOMM Minister further revealed that his ministry hopes to complete the distribution under phases one and two within 90 days. Hence, he hopes for the cooperation of several parties to cut the red tape and expedite the rollout for the benefit of the students.
Under the PerantiSiswa programme, eligible students from the B40 group will receive free tablets from the government that they can keep for good. Previously, we reported that it was confirmed that the tablet chosen for the programme is the Samsung Galaxy Tab A8 LTE. Besides that, successful applicants will also receive a detachable keyboard (Smart Keyboard Trio 500), a stylus pen, and a black tablet cover (Galaxy Tab A8 Book Cover).
So, what do you guys think of the statement by Annuar Musa? Share your thoughts with us in the comments below and stay tuned to TechNave for more trending tech news in Malaysia and beyond!