Antutu releases top ten scoring phones in 2016 ; Google Pixel and ASUS Zenfone 3 in the list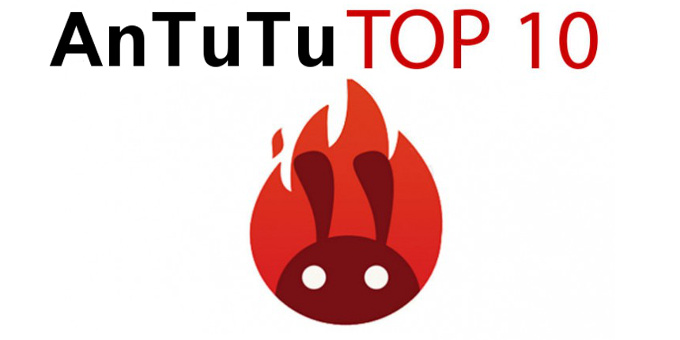 Several charts released by the benchmarking company shared online covers the ranking of smartphones that were put through its benchmark test last year. Antutu is a favourite platform for owners (and reviewers alike) to test and see if their new smartphone has passed the test to be one of the best in its class.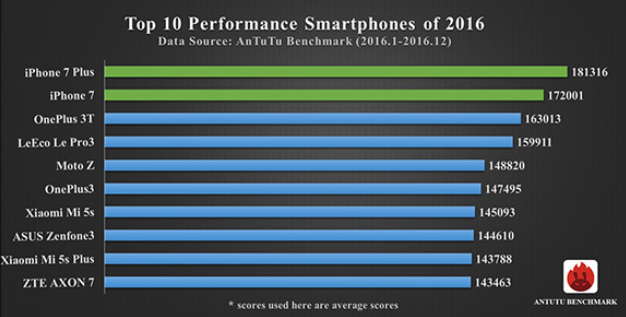 The chart shows that top average score of 181,316 belongs to the Apple iPhone 7 Plus. The A10 chipset kicked butt last year, improving on the breakout performance of 2015's A9. Solidifying the A10's standing in the industry, the second best average score of 172,001 was rung up by the Apple iPhone 7. The Android camp was represented by the OnePlus 3T with an average score of 147,495.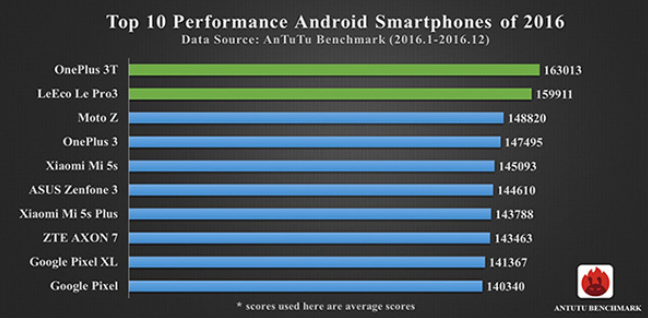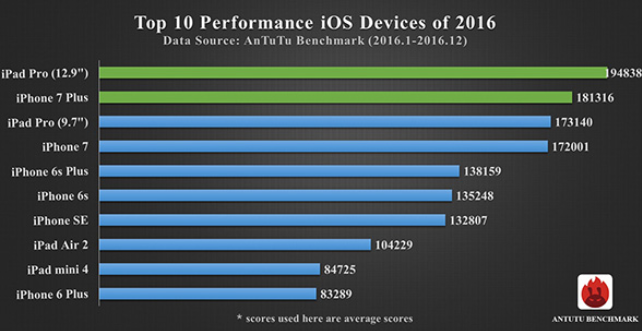 Surprising entrants includes the ASUS ZenFone 3 that managed to be in the top ten list. This is not the Deluxe version, rather the standard edition. For the top ten Android smartphones, the usual suspect are in the list, including both of Google's entrants of the year – the Google Pixel and Pixel XL. In the iOS world, the Apple iPad Pro 12.9-inch rules the roost.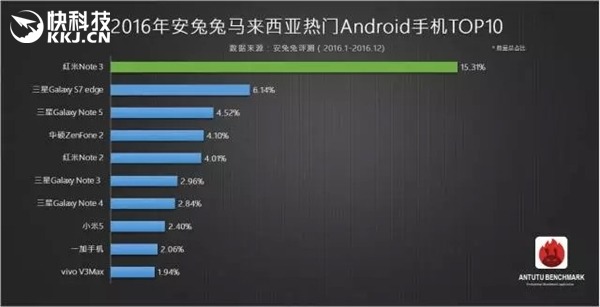 Another interesting chart that we saw is the top tested smartphone in Malaysia. The king for this chart is the Xiaomi Redmi Note 3, with 15.3% of the total phones tested locally is this particular model. We think it is because the phone is a great value for money phone – in terms of performance and quality. Is your phone in the list?
[Source]