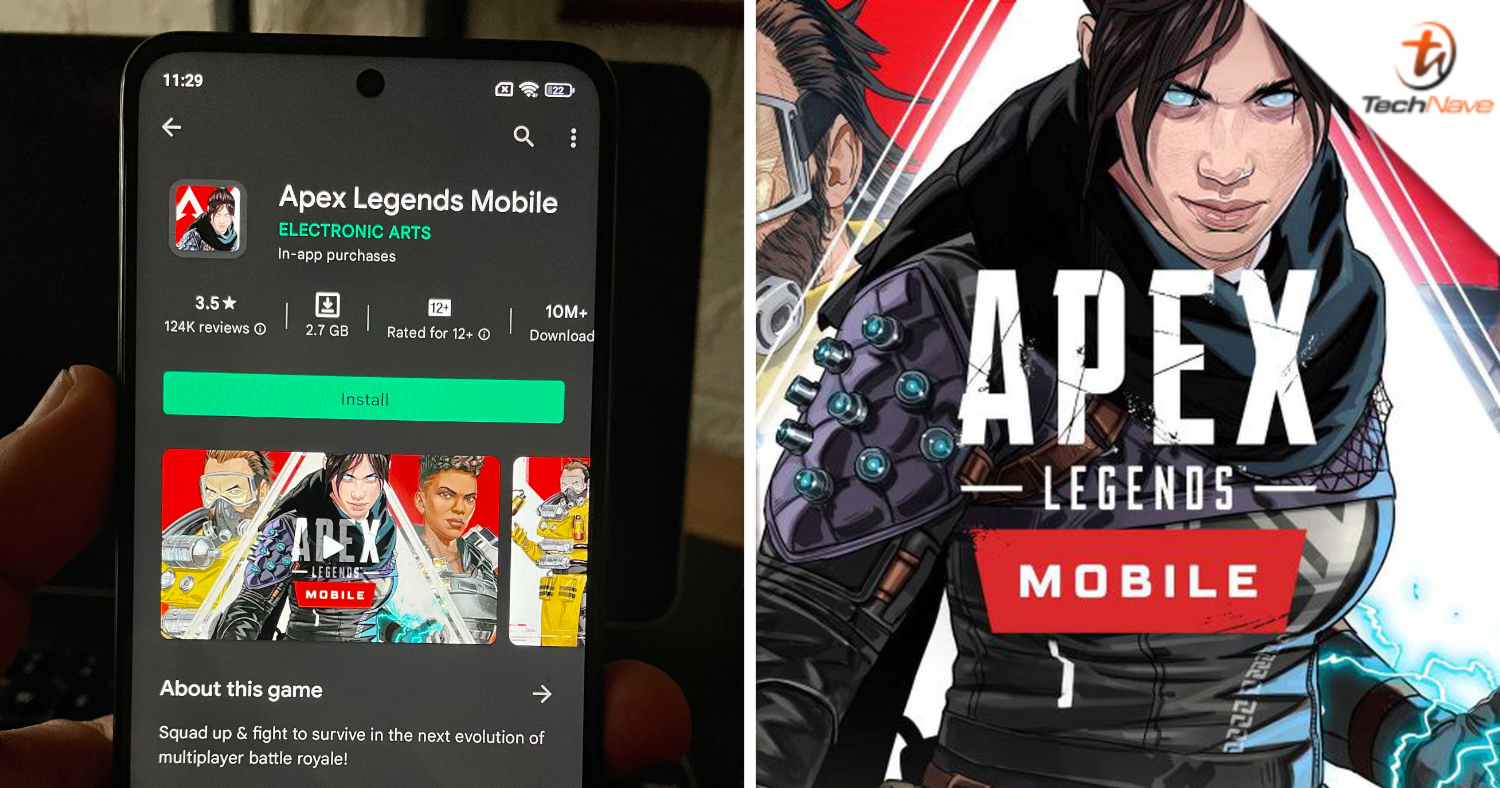 After being open for pre-registration in Malaysia back in March this year, Apex Legends Mobile has finally been released for the masses. In fact, the mobile game is now available for download and play on the Apple App Store as well as the Google Play Store.
The mobile version of the super popular battle royale title Apex Legends, this is a must-have game for fans of the original game. Of course, since this is a mobile game, it will be utilising on-screen buttons, so Apex Legends players on PC and console do have to get accustomed to the controls first.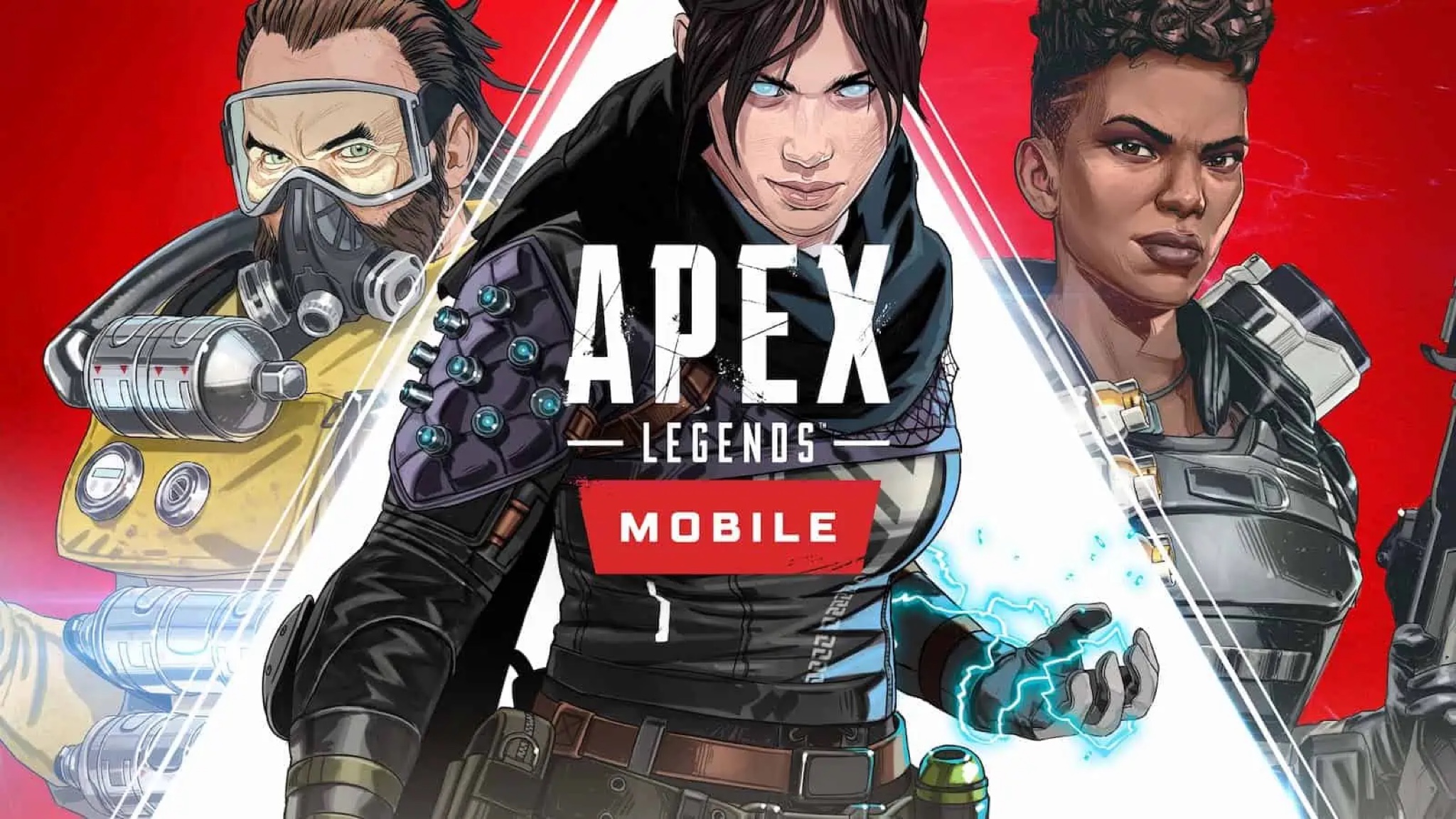 Moreover, do note that the mobile game is also quite a demanding title. Hence, make sure to have a capable device to run the game, or decrease the graphic settings in accordance to your device's specification.
Besides that, make sure that you have sufficient storage on your device for the game. For Android, the game download files are around 3GB, with more space needed to properly install and play the game. On iOS, it's even bigger at around 3.5GB.
Interested? You can download Apex Legends Mobile on the Google Play Store here or on the Apple App Store here.
So, what do you guys think of the game? Share your thoughts with us in the comments below and stay tuned to TechNave for the latest trending tech news.