Apple AR/VR headset would launch in 2022 indeed, but you might not get it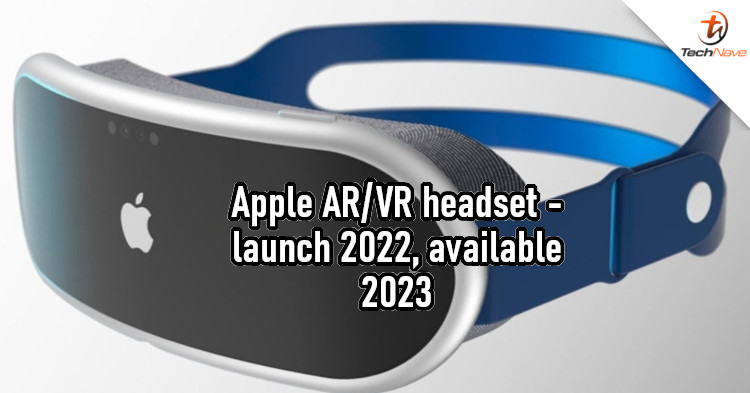 For a while now, many have been convinced that Apple would launch a headset for AR/VR in 2022. Even a well-known analyst believes so, claiming that the device could be available by late 2022. Unfortunately, it might not be available as soon as people would like.
According to Mark Gurman (via Wccftech), it might be hard for interested customers to get their hands on this Apple AR/VR headset. This is because the device is expected to be difficult to manufacture, and the company will have to consider factors like prescription lenses. As such, it's predicted that there will be a long gap between the product's launch event and actual availability.
Previously, the analysts Kuo Ming-chi suggested that Apple would announce the Apple AR/VR headset in Q4 2022. In that case, the headset might not be officially available till Q1 2023 at the earliest. Of course, that's just an estimation on our part. For all we know, Apple could prepare for the mass-production way in advance, or take its sweet time pushing the product to market.
Ultimately, there's no real rush for Apple to launch this product, as it's not in heavy demand. But if the company can come up with excellent software to go with the hardware, it will probably be relatively successful. What do you think though? Let us know in the comments, and stay tuned to TechNave for more news about this.