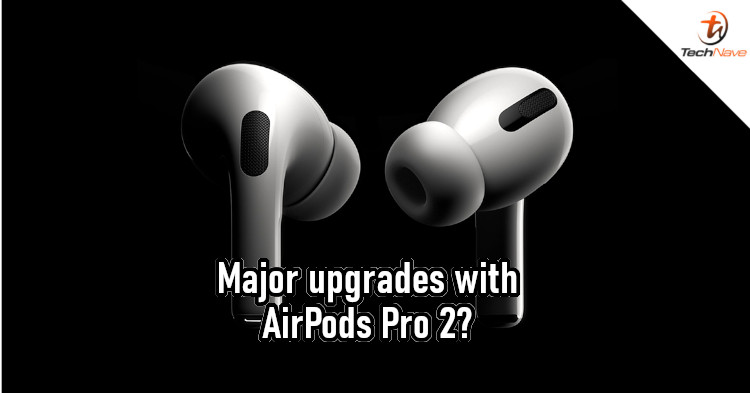 As Apple fans would know, WWDC is the Apple event with a focus on software. Of course, they also revealed new MacBooks this year, specifically a Pro and Air variant featuring the Apple M2 chip. For fans who are waiting for new Apple TWS earphones, you'll have to wait for the AirPods Pro 2 that's expected to have many new upgrades.
According to 52audio, the Apple AirPods Pro 2 will come with the Apple H1 chip. For your info, this audio chip is expected to provide 'self-adaptive' active noise cancellation (ANC). Also, Apple will improve the "Find My" capability of the new model. This probably means that it would be easier to track the signal or location of the TWS earphones.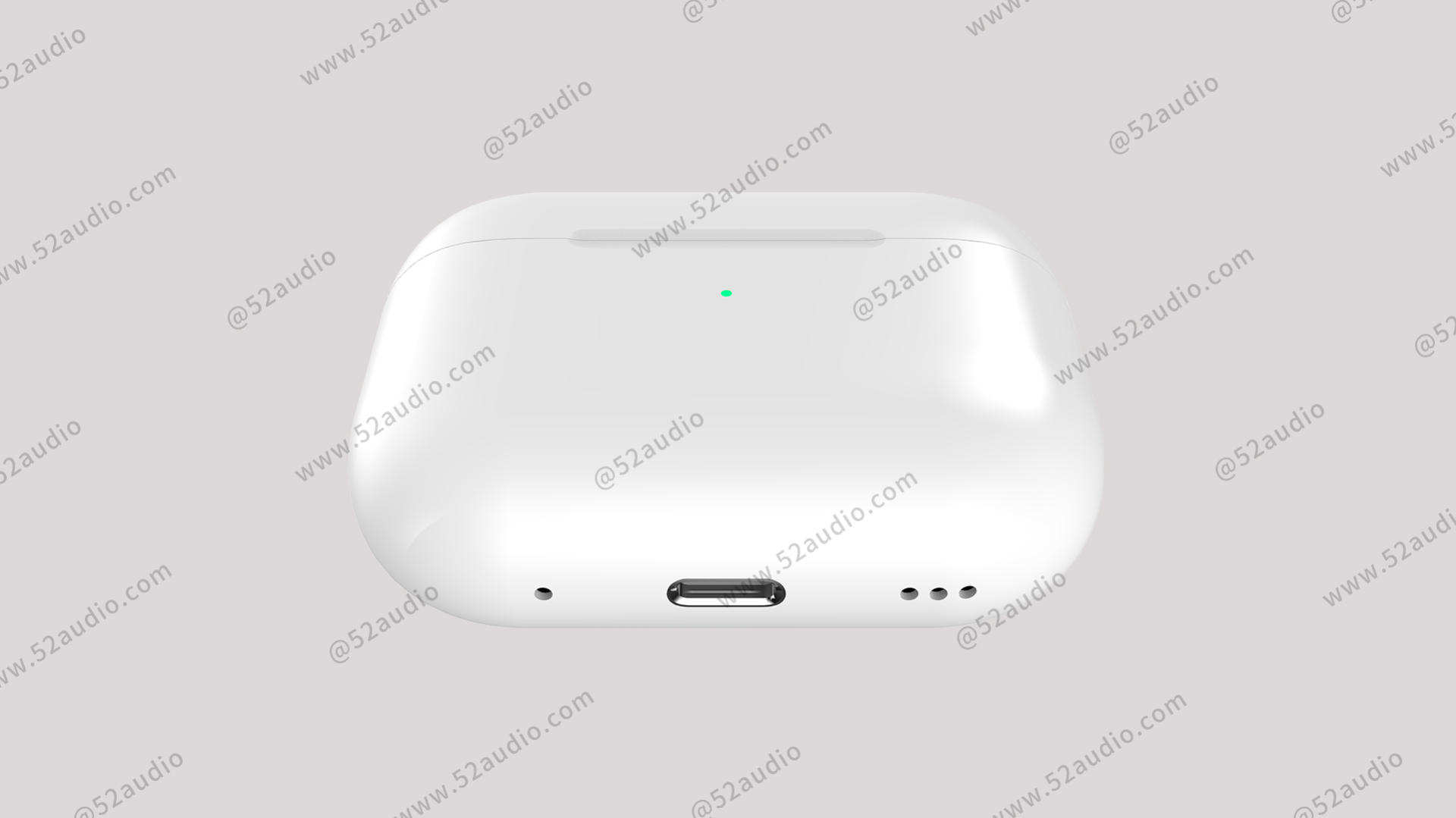 The new model could switch to a USB-C port for charging
Besides that, Apple is expected to add some new features to AirPods Pro 2. Allegedly, it will support heart-rate detection, function as a hearing aid, and have more optimised fast charging. Apple will also switch to using a USB-C port for charging. That's great for those who don't like having to use a variety of cables, just one USB-C cable for all your devices.
Of course, all we have at the moment is speculation, so take the news with a grain of salt. With that said, what improvements would you like to see from the new model? Let us know in the comments, and stay tuned to TechNave for more news about it.