Apple Music bringing 2-tier lossless music to Android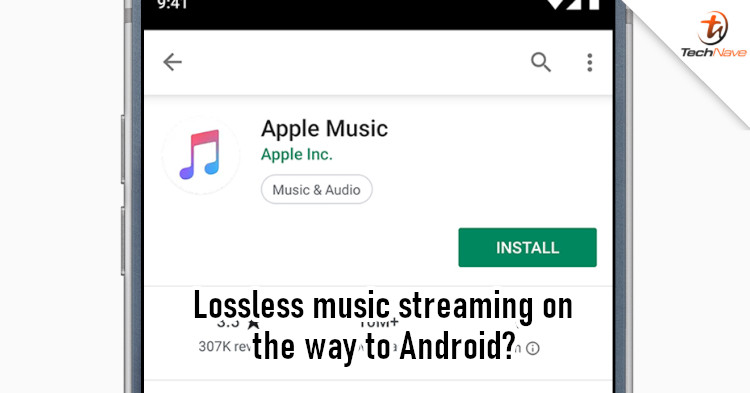 Yesterday, it was rumoured that Apple could be launching a new high-fidelity music streaming feature for Apple Music soon. This rumour is likely true, with a reliable source having found references to it in the latest version of the Android app too.
According to 9to5Google, the latest version of Apple Music for Android indicates that there will be two tiers of lossless music streaming. The first one is called High-Res Lossless and would allow you to play music at 24-bit/192kHz. As for the basic Lossless tier, you can play music at 24-bit/48kHz instead. As you can tell, one would offer higher audio quality, while the other has lower data consumption.
Besides the Hi-Fi audio streaming, Apple Music could also be adding the option to download lossless music for the Android app. Unlike the iOS version, neither feature seems to have support for Dolby Atmos or Dolby Audio. At the moment, we're not sure if Android will also get these feature along with the iOS version on 18 May 2021.
With that said, would the lossless music streaming convince you to subscribe to Apple Music? Let us know what you think about the upcoming features, and stay tuned to TechNave for further updates.