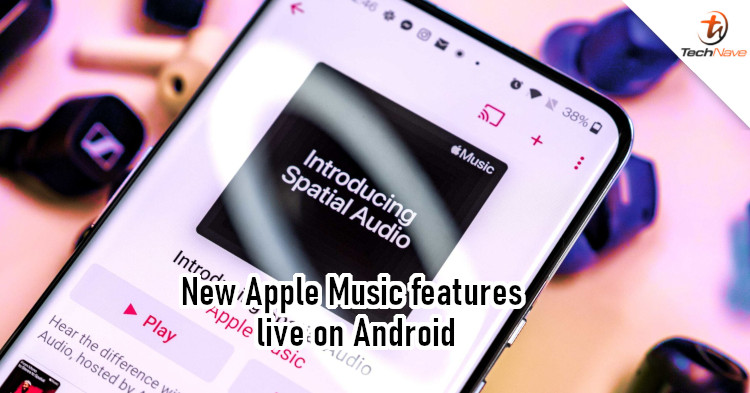 Image from My Droll
Not every Android smartphone uses listens to music on Spotify. Although rare, some people actually use Apple Music on Android. Apple held a beta test for Spatial Audio and Lossless Audio last month, but now it's officially available to all users.
If you check the Google Play Store page, you will notice that Apple Music got the update yesterday. It confirms the addition of a "spatial listening experience on compatible devices", which is referring to Spatial Audio. Other features mentioned include Lossless Audio, Automatic Crossfade, and improved search for the Library.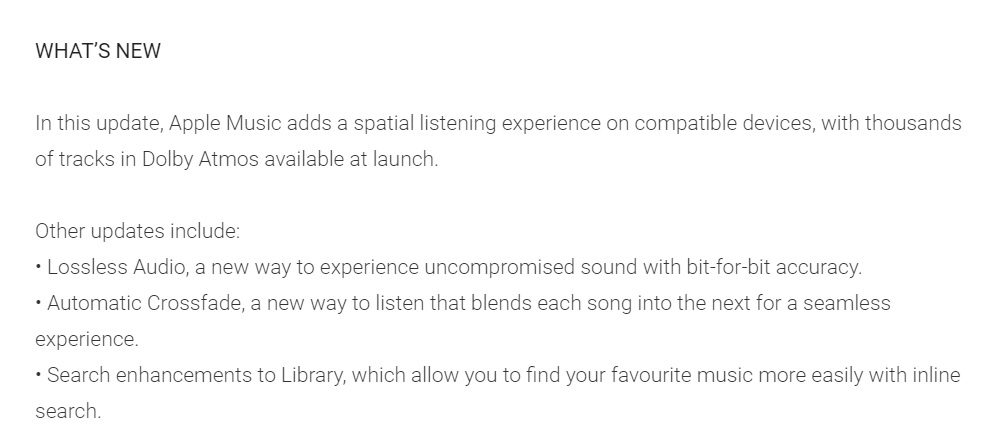 Anyway, you can now access the two new features via the app's Settings menu. Just go to "Audio Quality" and pick Spatial Audio or Lossless Audio. Each feature has different tiers, so you can swap around to see which one works best for your audio device. Mind you, some devices won't support the new features. For example, your device needs to support Dolby Atmos for Spatial Audio to work.
Have you gotten the update yet? Do give it a try and tell us what you think about it so far. For more news on the latest tech and gadgets, stay tuned to TechNave.com.