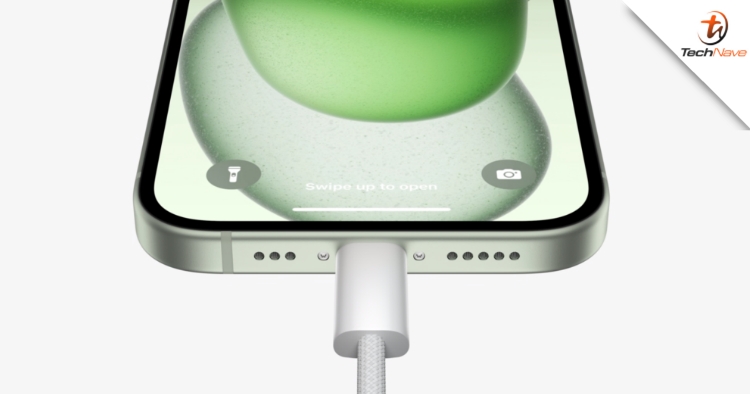 One of the major upgrades of the iPhone 15 series is the change from Lightning to USB-C, though the EU's new law may have forced Apple's hands on the matter. However, despite Android and iOS devices now using the same port, recent reports from China claim that users are discouraged from using Android cables to charge their iPhone 15 series smartphones.
As reported by Chinese portal CNMO, certain Apple Stores in the country are cautioning iPhone 15 series users from using Android charging cables, citing potential overheating concerns. The report added that an exclusive Apple store in Foshan, Guandong has advised customers from using Android USB-C cables to charge the iPhone 15 series, saying that there are differences in the pin arrangement of the interfaces.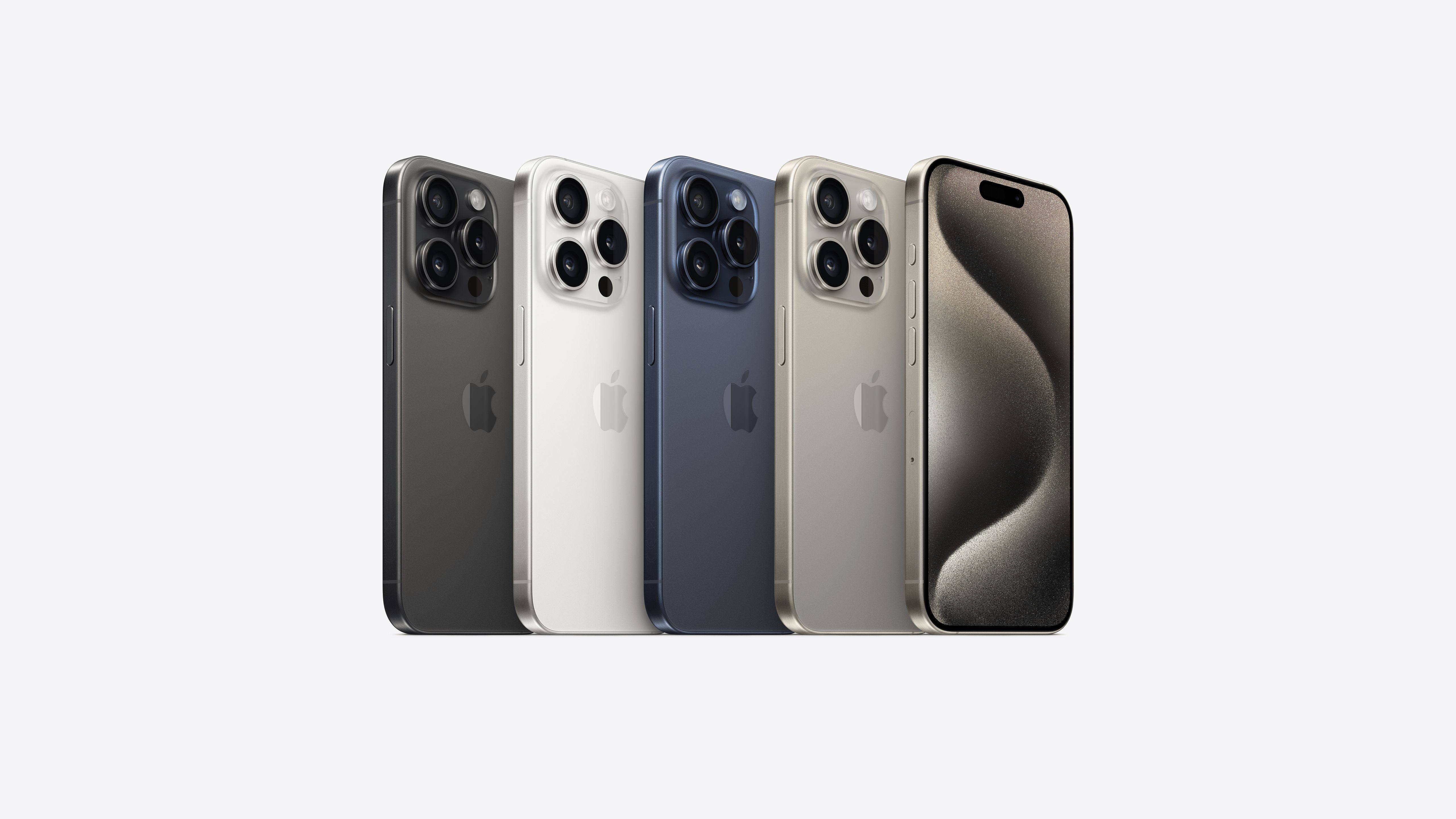 Furthermore, the store and various other retailers selling Apple products further claimed that there is a slight small gap between the single-row 9-pin and single-row 11-pin connectors, causing the alleged overheating issue. However, it is unknown whether these are substantiated claims or just these retailers wanting customers to purchase the official Apple USB-C cable from their stores.
So, what do you guys think of the whole situation? Share your thoughts with us in the comments below and stay tuned to TechNave for more trending tech news.