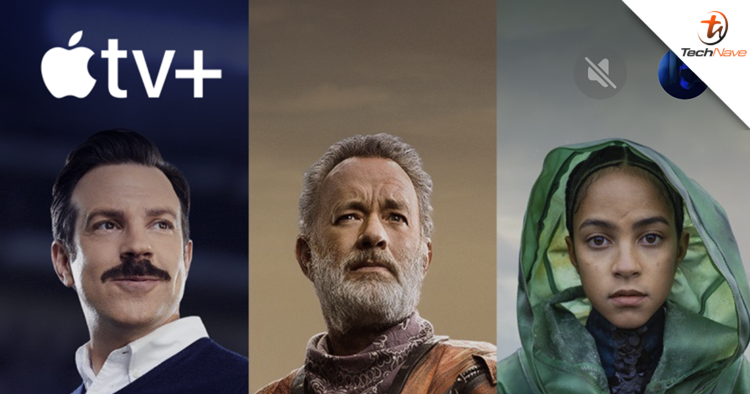 It doesn't take a rocket scientist to know that you can't find the Apple TV+ on Android. And we aren't talking about Android TV, but the Android OS itself which could change according to a leak.
According to ShrimpApplePro, it seems that the Apple TV+ is in internal beta testing and would be released soon on Android. On top of that, he also said the Apple Music app for Android is getting updated. At the moment, the only way you can watch Apple TV+ shows is through Android or selected branded TVs such as Samsung, LG and others.
exclusive
Apple TV app is coming to Android, currently are still internal beta testing. Will soon be released.
Oh Apple Music app for Android is also getting updated too.

— ShrimpApplePro (@VNchocoTaco) December 20, 2022
Apple TV+ being exclusive makes sense, but with the wide array of streaming services across multiple platforms such as Netflix, Disney+, HBO Max/Go, Amazon Prime and others, Mark Gurman argued that Apple TV+ should expand to Android devices. In his article, he said Apple didn't want to because of the fear that nobody would buy the iPhone for Apple TV+ (lol).
Apple TV+ is a lot more popular in the US as opposed to the Malaysian market. Speaking through experience, there are many Apple users in Malaysia but not so many on Apple TV+. This could be due to the lack of marketing as well as lacking Asian content in its library if compared with other competitors. But that's just a theory that you can read about it here.
But what do you think? Would you give Apple TV+ a try if it was finally available on Android? Let us know in the comments below and stay tuned for more trending tech news at TechNave.com.