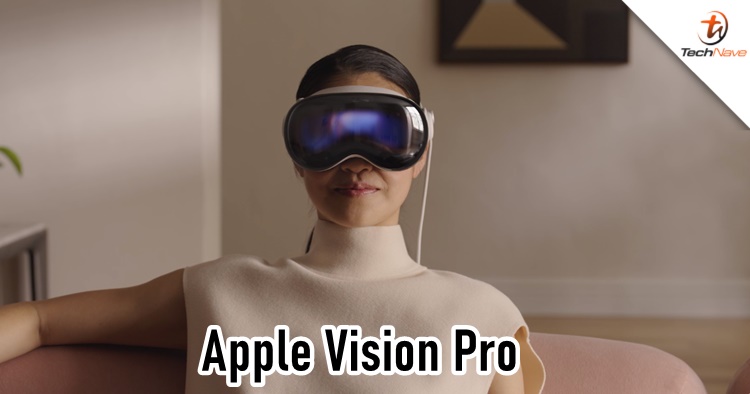 Apple kicked off its annual WWDC event with a ton of announcements. However, the one that intrigued us was the new AR/VR headset that was much rumoured. Officially dubbed the Apple Vision Pro, it's the company's first-ever spatial operating system featuring visionOS.
From Apple's presentation, the visionOS features a 3D interface that allows apps to appear outside of the display so they can appear side by side at any scale. In this manner, Apple said users can be more productive because of the way apps are displayed and new ways to multitask. Magic Keyboard and Magic Trackpad also support Apple Vision Pro or pair up with a Mac wirelessly.
Also, users can use the Vision Pro to watch movies with "a screen that feels 100 feet wide" alongside an advanced Spatial Audio system. Apple Arcade will be supported as well as the entire photo library on iCloud, including Panorama shot which should look great on the headset. Basically, most of the Apple ecosystem such as FaceTime and a new Apple App Store was designed for visionOS.
In terms of tech specs, the Vision Pro features micro-OLED technology to pack 23 million pixels into two displays, each the size of a postage stamp, with wide colour and high dynamic range, personalized Spatial Audio based on the user's own head and ear geometry, a dual-chip M2 + a brand new R1, 12 cameras, 5 sensors, 6 mics, and has up to 2 hours of usage with its external battery.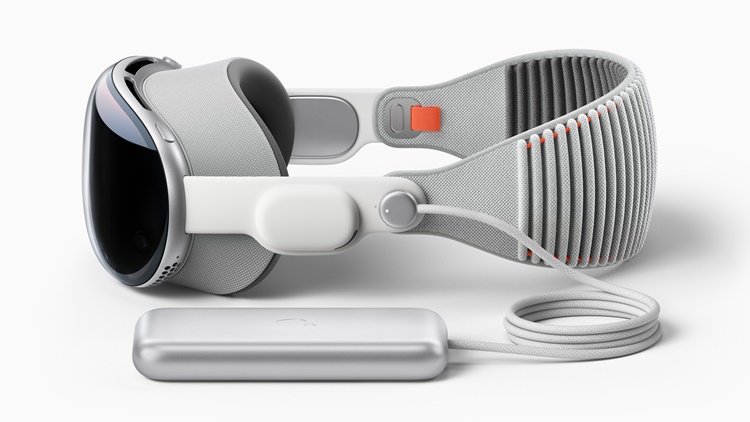 The Apple Vision Pro starts at $3499 (~RM16,098) and will be released in the US next year first, with other countries coming later. To learn more about the new headset, you can visit the official newsroom here.