Apple Watch 8 Series could have new features like thermometer for fevers and more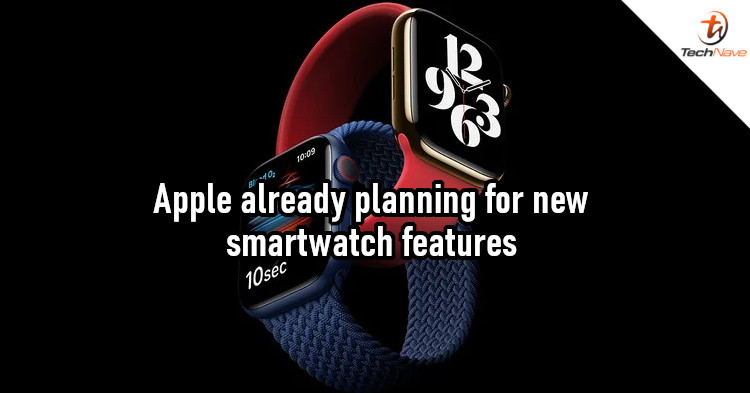 It was just yesterday when we saw the news about a delay in the production of the Apple Watch 7 Series. But it looks like Apple is already planning for its successor. In fact, sources claim that Apple is looking to even more features to add to subsequent Apple smartwatches.
According to The Wall Street Journal (via MacRumors), Apple has discussed plans to add new health features to its future generations of smartwatches. Internal company documents mention features like a thermometer, blood-pressure trends, sensors to detect fevers, and more. Besides that, the company will also bring some updates to existing models.
In other words, the earliest we could see any of these features would be the Watch Series 8 that would launch next year. Note that the new features are not expected to arrive before 2022. However, it does mean that some of them are purely software-based, which is why they can be added to older models easily.
Of course, this is likely the early planning stages, so things could change. But with that said, what feature would you like to see in the Apple Watch 8 Series? Let us know in the comments, and stay tuned to TechNave for more updates on this.