Apple Watch Series 6 will be able to detect mental health and brings other new features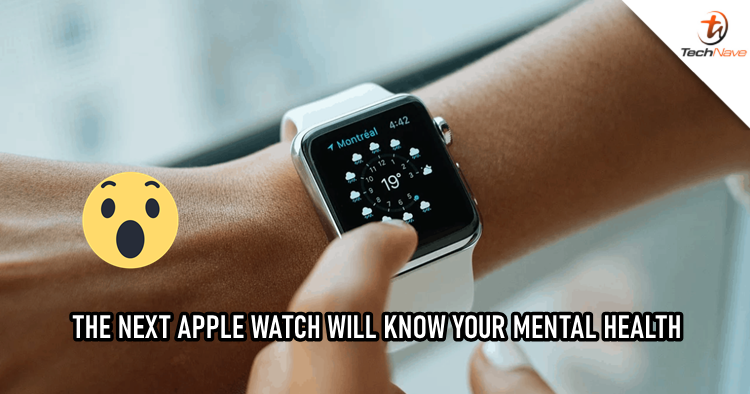 There are a lot of reasons for us to get a smartwatch nowadays. No matter if you want to use it as a fitness tracker, to check your texts or simply just want to wear it to be cool, a smartwatch can come really handy for some situations. Two years ago, Apple announced that their smartwatches will be able to detect falls, and the feature has been proved to be useful after saving multiple lives. For the upcoming Apple Watch Series 6, it is rumoured that the device will be able to do something even more amazing, including monitoring your mental health.
The Apple Watch Series 6 is expected to be launched with watchOS 7, which will bring several new features including detecting anxiety and blood oxygen levels, an "underwater mode", and a new identification method. In the future, the smartwatch could show users their increasing stress information and monitor users' behaviour during panic attacks. Therefore, Apple Watch Series 6 is said to be helpful when it comes to improving mental health.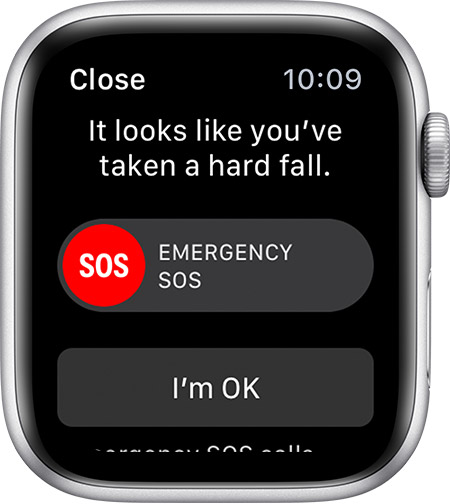 As for the "underwater mode", do you still remember the patents filed for various Apple products? One of them actually revealed that Apple is designing an underwater UI for simpler access, so it sounds like their upcoming smartwatch will be equipped with the feature as well. Other than that, a new method to unlock the Apple Watch may arrive as it is rumoured that Touch ID will be directly implanted on a button or appear in a touch-sensitive area.
For the design, no big changes will be made to the device. It is said that the watch will only become rounder and its display ratio will probably be increased. Reports have also suggested that the price of Apple Watch Series 6 will be reduced, as they might use a different case material like a new ceramic-rich plastic composite instead of the high-end ones.
Let us know what you think about the rumours of the Apple Watch Series 6 on our Facebook page. Stay tuned to TechNave.com for more viral tech news.
Apple Watch SE Specs & Price >