Two patents from Apple revealing features that you might need for upcoming devices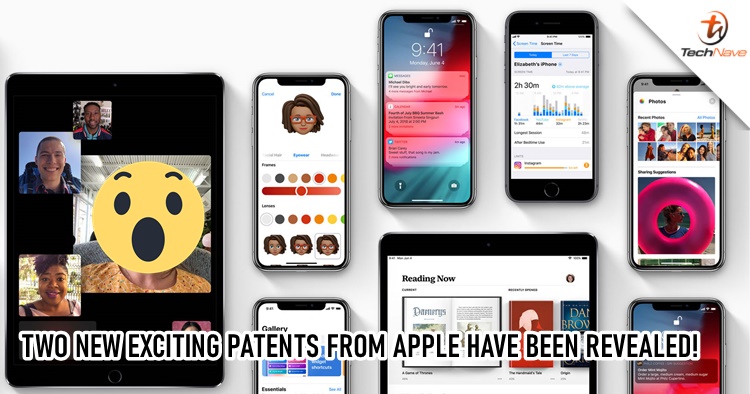 Cover image source: iDB
Just today, we have received news that Apple is preparing for the launch of Apple iPhone 9. Other than that, it looks like the iPhone 9 will also be named as iPhone SE to avoid confusion. Now, another rumour has surfaced on the Internet that the tech giant is going to bring some new technologies to the upcoming devices. It has been found out that there are two patents from the company hinting at an underwater UI and an automatic screen orientation adjustment.
For the "Underwater User Interface" with a US Patent No. 20200104021, it is mentioned that Apple is trying to make an iOS device more accessible while it detects one is underwater. The patent would also more likely to be focused on activities like swimming. According to the patent, it is said that "the current methods for displaying user interfaces when underwater is time-consuming and not effective, which include multiple key presses or keystrokes to achieve users' goals".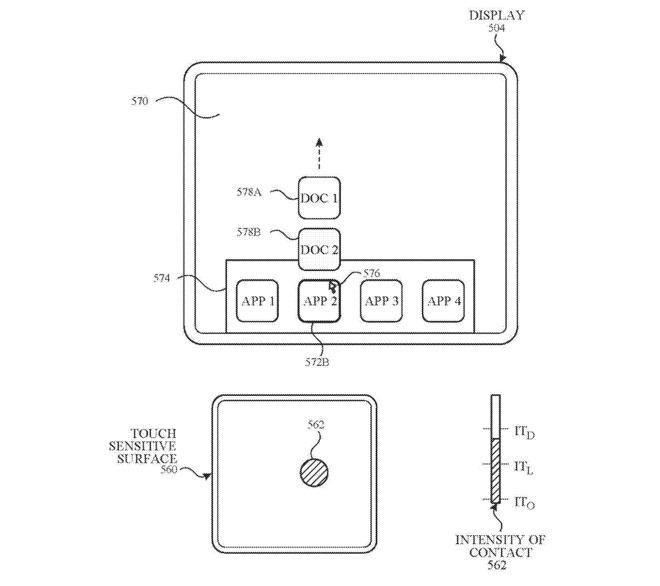 Furthermore, another patent which revealed an automatic screen orientation adjustment is likely to gain more of your attention. With a US Patent No. 20200104033, the patent shows a technology that "uses Face Detection to update User Interface Orientation". It mentioned that the screen will be rotated to the right position according to the orientation of the user's face. With the patent, Apple's goal is to remove the tedious process of setting the screen orientation every time when the user switches to another position.
Are you excited about these two patents that might be used on the new Apple's devices? For me, I think that the second patent really does an impressive job by bringing a really useful feature. I guess I've never turned on my phone's auto-rotate feature since I owned it at the beginning, as it can get really annoying sometimes from my own experience.
Let us know what you think about the two patents from Apple on our Facebook page. Stay tuned to TechNave.com for more viral tech news.