Apple allegedly developing OLED displays with LTPO for iPhones in 2021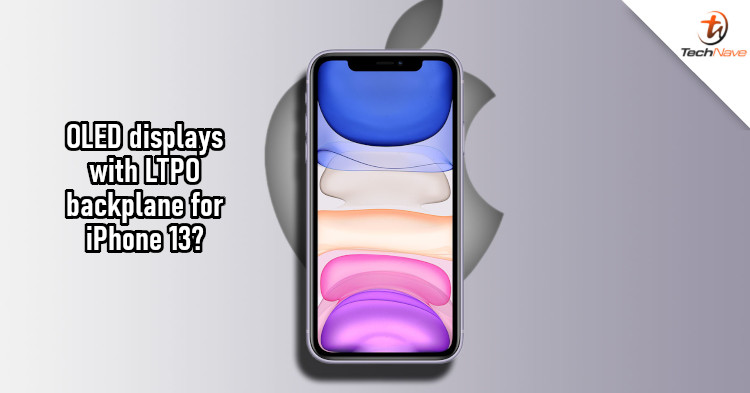 The biggest factor to battery drain these days is the display. Displays tend to drain your battery faster the longer it's left on and it could get warmer over time. But Apple is reportedly looking to fix that for its iPhones, by developing panels with lower temperature and power consumption.
According to MacRumors, Apple's supply chain partners are looking to make OLED displays using LTPO technology. These are supposedly meant for iPhones that will be launched in 2021, which would mean the iPhone 13. Of course, if Apple goes mass-produce such panels, it's also possible that they might use it for next year's iPad Pro or MacBook computers.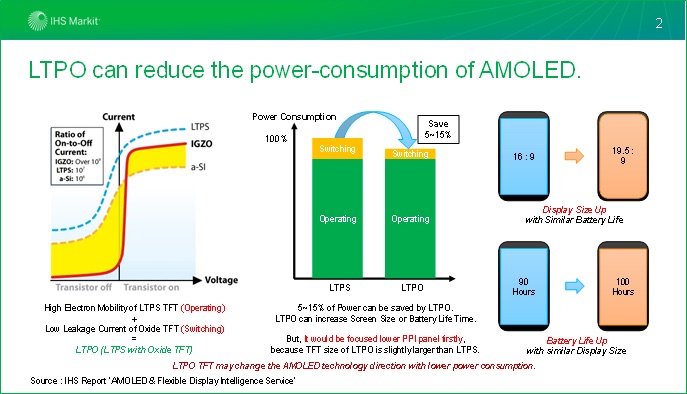 Image from IHS Market
For those who are unaware, LTPO stands for low-temperature polycrystalline oxide. An LTPO backplane can let individual pixels turn on and off, which result in greater power efficiency. To elaborate, not having the entire panel lit constantly is why the temperature for the panel can be lower and this translates to lower power consumption.
As usual, you'll have to take this news with a grain of salt. But with Apple looking to invest into a new factory in Taiwan for LED panels, we're bound to hear some official news soon. We'll keep an eye out for this for now, but until then stay tuned to TechNave.com for other news.