Apple looking to invest ~RM1.43 billion in Taiwanese factories for LED panels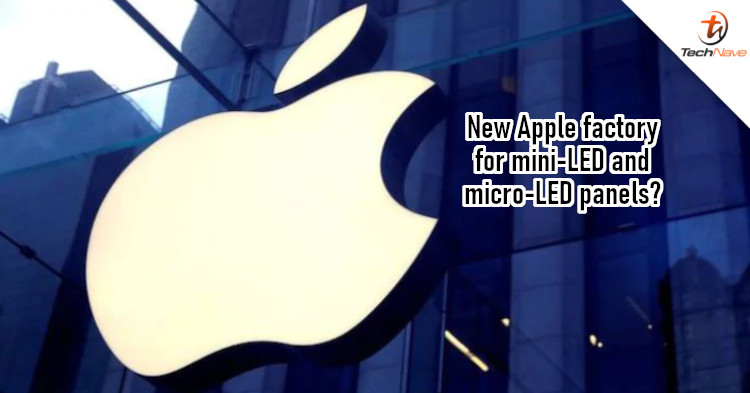 Photo by United Daily News
Back in March, well-known Apple analyst Kuo Ming-Chi predicted that the company could be developing up to six new products featuring mini-LED panels. And it looks like the prediction may not be off the mark. A new report claims that Apple could be ready to invest big into LED panel factories in Taiwan, with the estimated sum at NTD 10 billion (~RM1.43 billion).
According to the Taiwan Sourcing Service Provider, Apple wants to build a new factory in Taiwan with the help of Epistar and AU Optronics. It's expected to be located Hsinchu Science Park, with the goal of manufacturing LED and mini-LED panels for Apple products. Also, the factory would be expected to prioritise a shift towards micro-LED panels eventually. Investing mini-LED and micro-LED makes sense, as both are seen as panel technologies of the future. They'll provide greater energy efficiency over traditional LCD panels and would be thinner.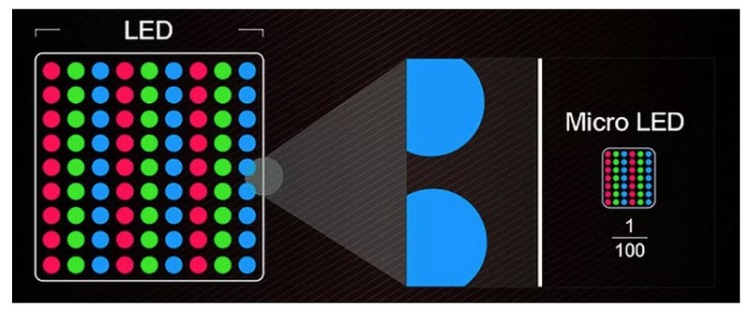 Like we've mentioned above, Apple is reportedly working on six new products that will use mini-LED panels. They're expected to be a new 14.1-inch MacBook Pro, 16-inch MacBook Pro, 12.9-inch iPad Pro, 10.2-inch iPad, 7.9-inch iPad mini, and a 27-inch iMac Pro are expected to come with mini-LED panels. These are expected to launch in 2021, with the production of the mini-LED panels starting in 2020.
So far, Apple has yet to confirm anything, which means that some of the investment details could be subject to change. But the company will most likely make a formal announcement if this news is true, so expect some news on this soon. With that said, what do you think of this move? Is it the right time to heavily invest in new panel technologies? Share your thoughts on our Facebook page and stay tuned to TechNave.com for updates on this.