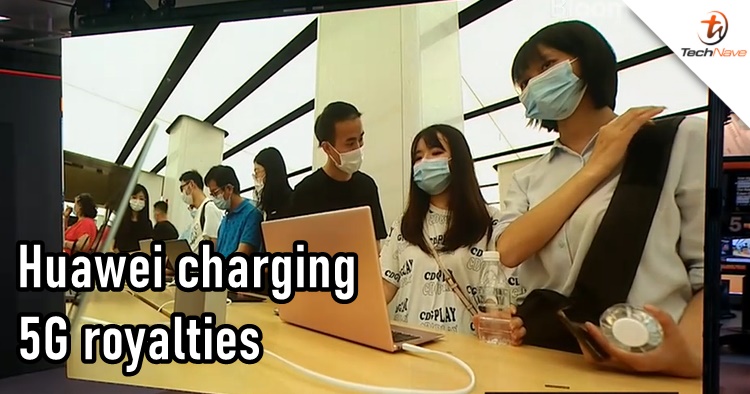 It's unfortunate that we won't be seeing the US ban lifted on Huawei anytime soon. With this, Huawei has already begun looking at other methods for sources of income such as offering their technologies to pig farming and coal mining. On top of that, the company is also licensing its 5G technology so that other brands like Apple and Samsung can pay up royalties.
During a short phone call interview with Bloomberg, it was noted that Huawei Chief Legal Officer Song Liuping announced Huawei has already begun negotiating with Apple and Samsung for a reasonable royalty fee. They are aiming between $1.2 billion to $1.3 billion starting from 2019 thanks to the licensing fees. That is a huge sum, but Huawei said that the charging is already lower than Nokia, Qualcomm and Ericsson.
For comparison, Qualcomm is charging Apple $7.50 per smartphone whereas Huawei intends to charge Apple at $2.50 per smartphone. On top of that, other patents will be included for the leverage such as smart home devices, autonomous cars and other pieces of robotic equipment in various industries.
If you would like to see the short video interview, you can head over here to check it out. Stay tuned for more trending tech news at TechNave.com.