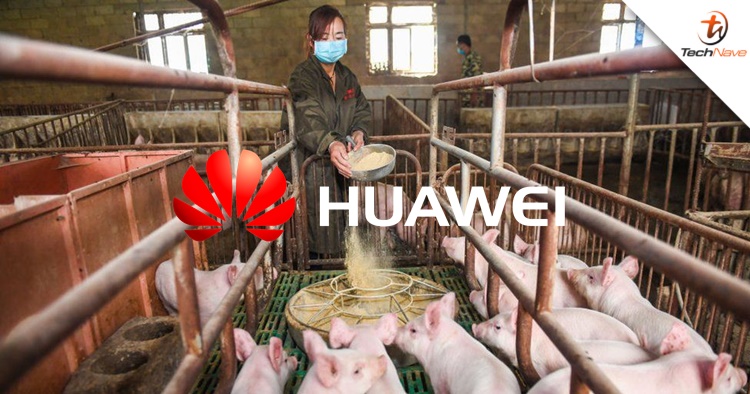 Since the new US government has no interest in lifting the ban on Huawei, the smartphone brand turned to other sources of revenue which are the pig farming and coal mining industry. While the Chinese market has no problem with the lack of GMS devices, Huawei's smartphone sales have seen better days.
According to BBC, the pig farming industry is getting some of Huawei's AI technology. If you're wondering how could this help, the AI technology can be used to detect diseases and track pigs which would make the farmers' life easier. This includes facial recognition technology as well as monitoring the pigs' weight, diet and exercise.
As for mining coals, Huawei plans to use the technology to make the industry more efficient and at the same time, make the workplace safer. Plus, a Huawei spokesperson also mentioned the company is looking into other consumer products like TVs, PCs and tablets.
At the moment, there isn't much rumour news about the Huawei P50 series but we do know that the Huawei Mate Xs is coming real soon. Until then, stay tuned for more trending tech news at TechNave.com.