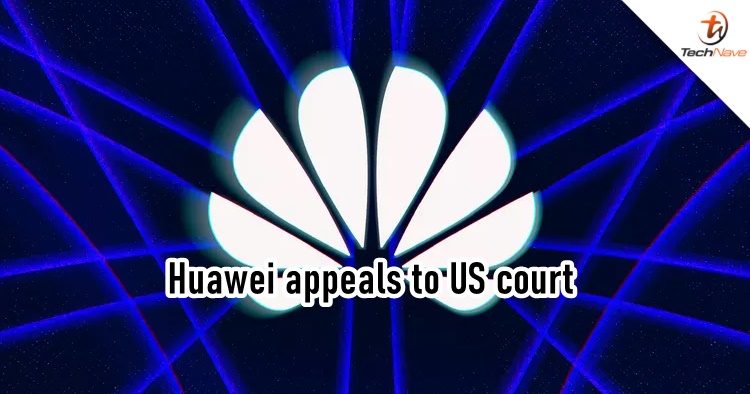 Image courtesy by Alex Castro / The Verge
With former US President Trump and his administration out of the office, many wondered if the new US President Biden would lift the ban on Huawei. We previously reported that the new US administration is probably not interested in removing the ban, so Huawei has decided to ask the court to overturn the Federal Communications Commission (FCC)'s decision for labelling them as a national security threat.
Aside from that request, Huawei also said: "The order on review potentially impacts the financial interests of the telecommunications industry as a whole," which includes other network operators that the FCC blocked. If you recall, several American tech companies such as Intel and Sony were initially blocked from doing business with Huawei. They even had to apply for a business license to continue trading.
From the Biden administration side, they said that they are going to defend the FCC and other US national security agencies' decision for banning Huawei. Provided with the "substantial amount of evidence" that Huawei technology "spies" on people, they stand by their side while Huawei continues to deny the allegations.
TikTok and WeChat are other two social tech companies that got banned by the previous administration in the USA as well. At the moment, there seems to be stagnant news between the Biden Administration and TikTok. There is no new update on WeChat as well and that's about it. We will keep a close eye on this one and until then, stay tuned for more trending tech news at TechNave.com.