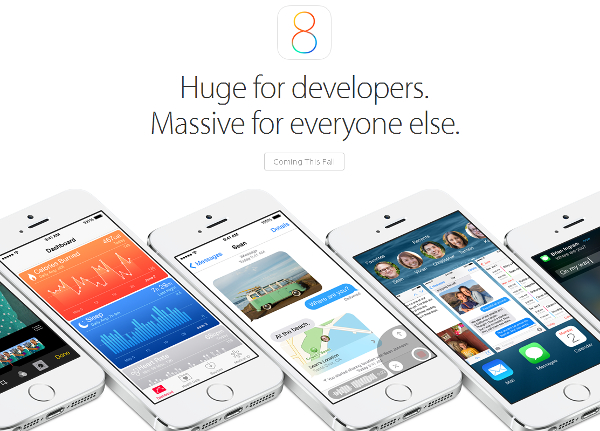 Apple recently made several announcements at this year's WWDC 2014 and one of the biggest was that of iOS 8, the latest version of Apple's mobile operating system. Powering your Apple iPhones and iPads, iOS 8 brings a number of innovations to the fore including an improved Health hub app, a more useful Siri, notifications that you can take action on and widgets. Other notable features include the addition of a new predictive and learning QuickType keyboard along with support for third-party keyboards so you can eventually download SwiftKey or other onscreen keyboards if you don't like the new QuickType. Other new features of note include Family Sharing where you can share media with family, better integration with iCloud Drive for more storage on the Internet and Spotlight which works like a combination of the search on Windows 8 and Google Now. Improved Maps and other features round off the new additions.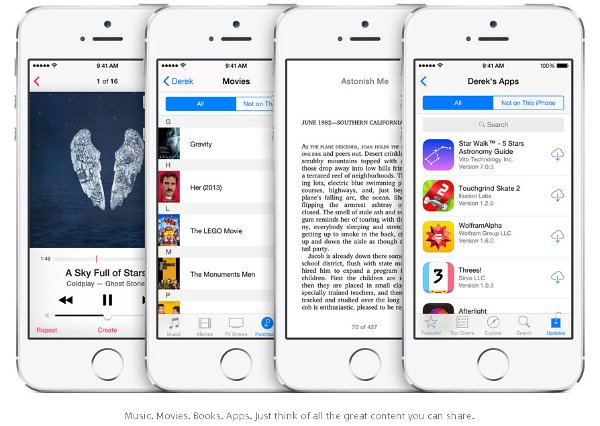 The Family sharing feature lets you share everything with your family
In all, many of the new developments are aimed at developers as all of the above are now open to developers including the Health Hub, Siri and Touch ID. This means we could soon see different payment options through the Touch ID fingerprint scanner and more widespread use of the Touch ID. While this is only a small portion of what Siri can now do, we found the tune recognition (powered by Shazam) to be a nice touch, letting you search for a song when all you remember is a tune. While we didn't get any Malaysia release dates, iOS 8 is expected to arrive in Q3 of 2014 and anyone who owns an Apple iPhone 4s and above, iPod Touch 5th gen and above or iPad 2nd generation or later will get the iOS 8 update. Apple iPad mini and iPad mini with Retina Display owners will also get the iOS 8 update.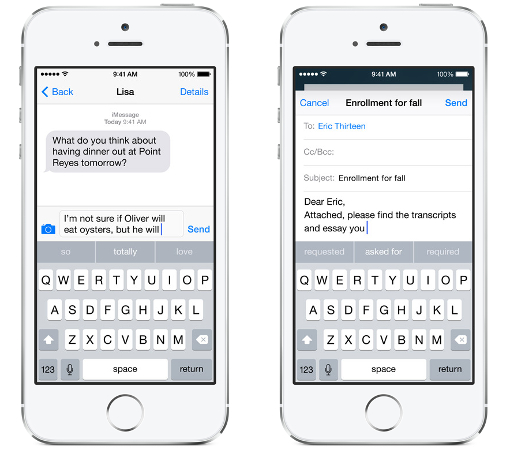 The latest QuickType keyboard offers better learning predictive text so your texting remains personalized

[Source]