iPhone 4S Price in Malaysia, Specs & Review
Rate & Review Apple iPhone 4S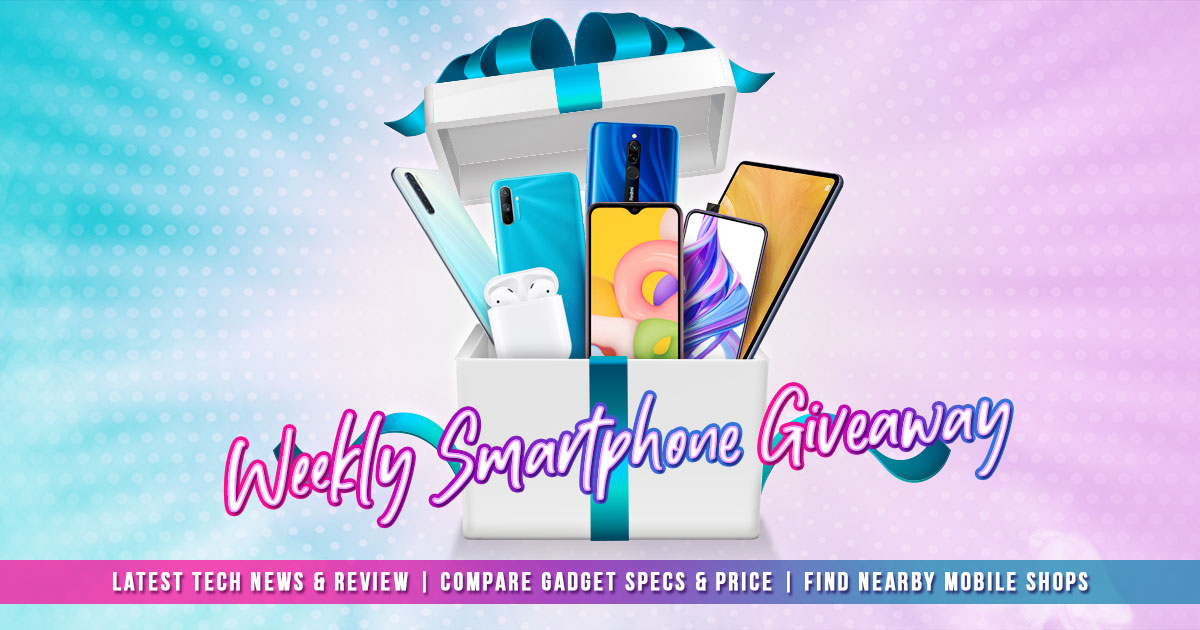 Rate & Review now via the TechNave APP and win yourself a branded new smartphone weekly.
Download the TechNave App Now: http://onelink.to/technave
Follow the latest Tech News and Gadget Reviews
Compare Gadget Specs
Get the best Prices from Nearby Retail stores
Win FREE smartphones from the weekly Giveaway.
Donwload now from:
User Reviews & Ratings
Filter by:
Click here to rate and review.
Nov 14, 2012

Samsung Galaxy S3 vs Apple iPhone 4S vs Nokia 808 PureView Camera Comparison:

In this article I want to compare the camera performance of three popular mobile phones: the Apple iPhone 4S vs Nokia 808 PureView vs Samsung Galaxy S3 / SIII. Three popular mobile devices, each one with its own unique offering.

Nov 01, 2011

Apple introduced the iPhone 4S today (4-10-2011). The news was underwhelming and disappointing to many who were also expecting an iPhone 5. There's also the fact that the iPhone 4S looks almost identical to the iPhone 4. However, there's more than meets the eye, as Apple made a number of changes under the hood to improve on performance, including a faster processor, a more advanced camera, and a new antenna design. In addition, Apple expanded its family to include Sprint and a 64GB model.

iPhone 4S: Processor and Battery Life

The iPhone 4S features Apple's A5 dual-core 1GHz processor along with a dual-core GPU. Apple says the new chipset will make the iPhone 4S twice as fast and offer graphics performance that is seven times faster than the iPhone 4's. Despite the more powerful processor, the company claims the smartphone will be able to provide 8 hours of talk time over 3G, 14 hours over 2G, 6 hours of browsing over 3G, 9 hours via Wi-Fi, 10 hours of video playback, and 40 hours of music playback.
Most Popular
You might also like